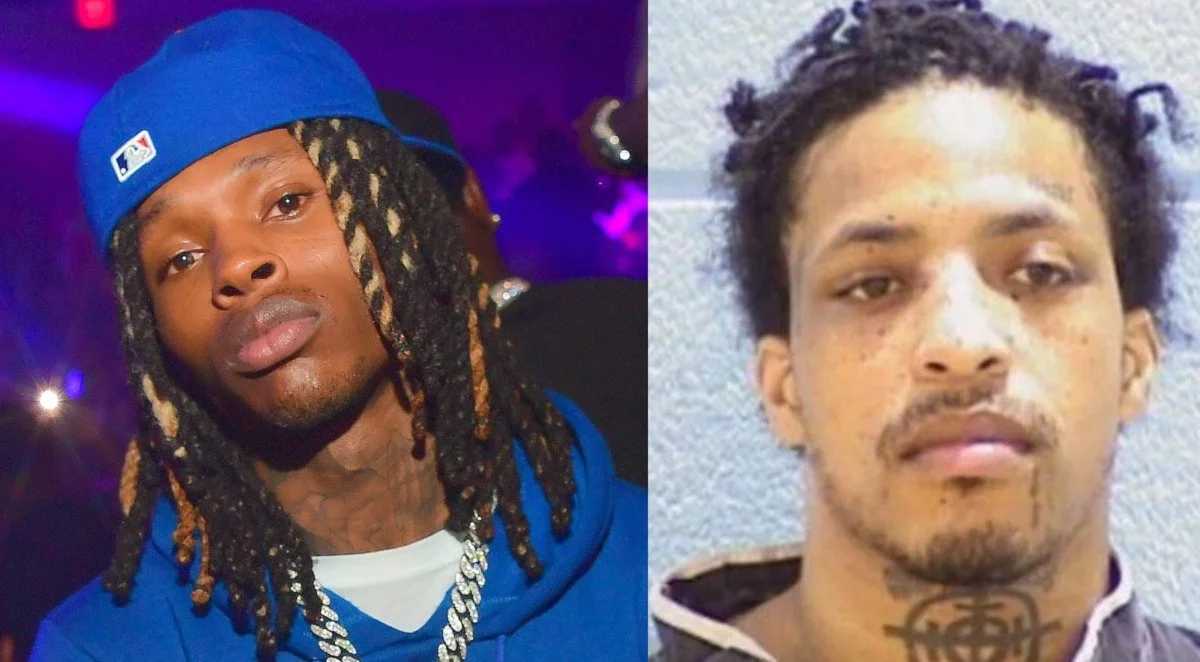 When news broke that Londre Sylvester aka KTS Dre was shot 64 times and killed shortly after being released from jail the first thing people were wondering about was the motive. The incident happened when KTS Dre was released from Cook County Jail in Chicago on 2700 block near West 27th Street in Little Village, which sits right across from the prison he was in. The suspects reportedly fled the scene after the shooting, and are still at large.
Was KTS Dre Shot and Killed in Retaliation For FOIA Request Documents Linking King Von to KI Murder?
Prior to the news of KTS Dre shot dead, FOIA request documents leaked that confirm King Von killed KI aka Gakirah Barnes. In these documents it showed the multiple witnesses saw King Von shoot KI. Also, police stated they confirmed King Von was the "offender" in the incident, but closed the case because they felt they would be unable to meet the burden of proof in court.
Take a look at these leaked documents.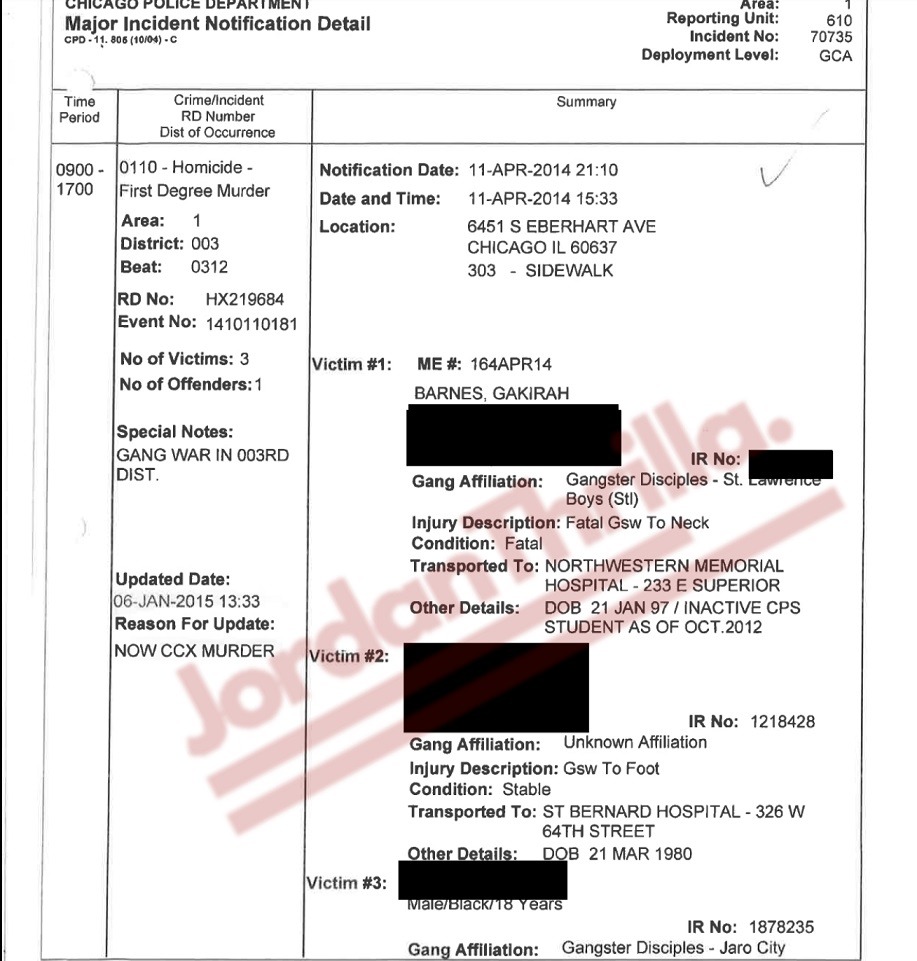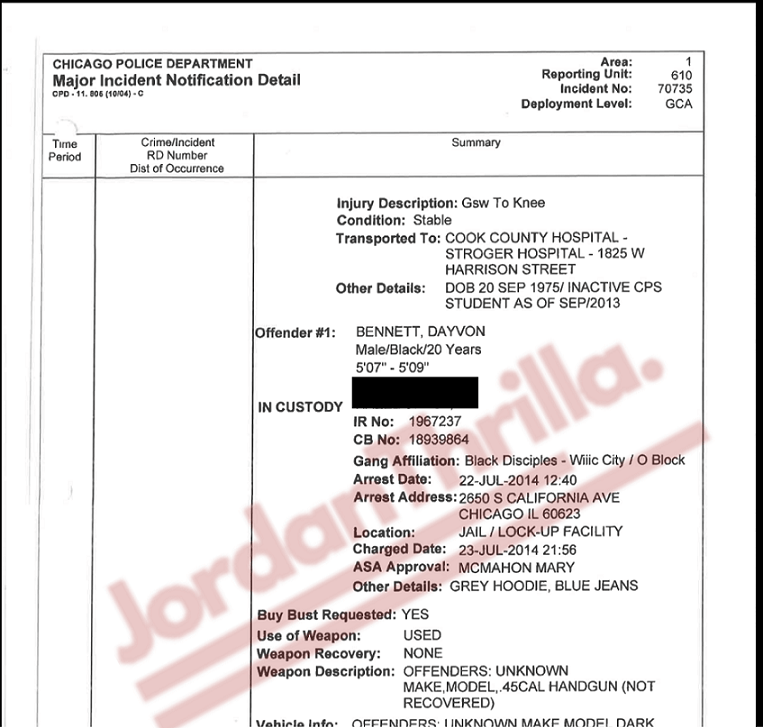 In the bottom paragraphs of the excerpt below you can see that after an extensive investigation Chicago Police confirmed on January 6, 2014 that Davyon, Bennett aka King Von killed KI aka Gakirah Barnes. When Asian Doll said she only dates men who have bodies, it looks like she wasn't lying. King Von was really living his raps based on these documents.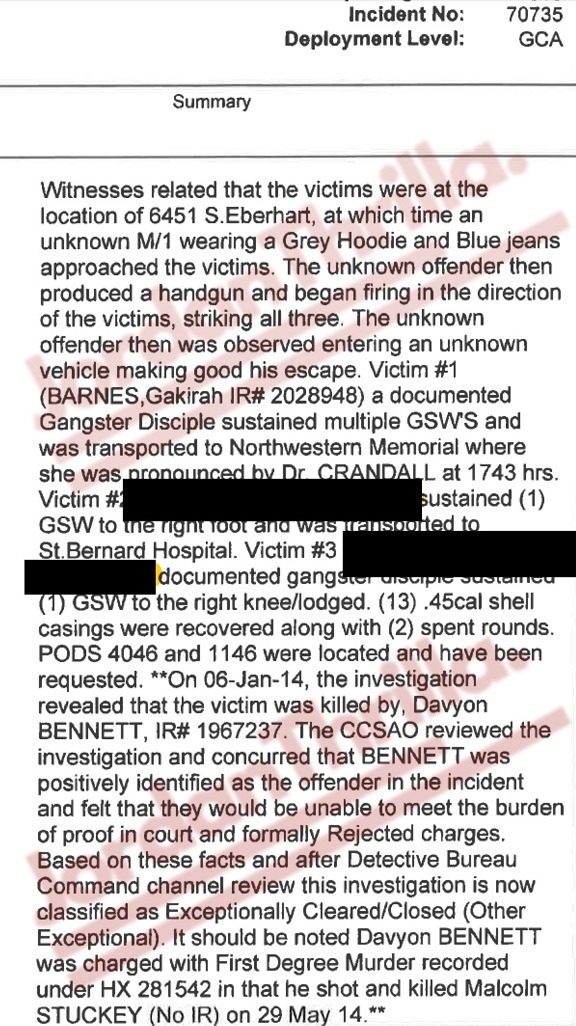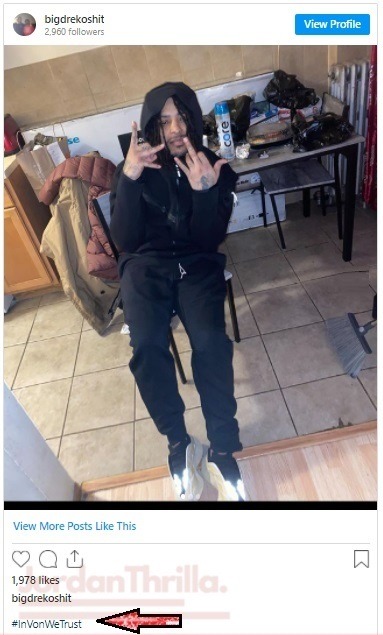 Is it a coincidence that KTS Dre was shot and killed just 1 day after these leaked FOIA documents confirmed King Von killing KI? KTS Dre's last post on Instagram was paying homage to King Von who murdered someone in his gang the Gangster Disciples according to these documents.
It surely could be completely unrelated, but the timing just seems strange. KTS Dre was shot 64 times, so there was definitely some deep emotions behind whatever the motive was. Chiraq continues to be a cutthroat place where beefs run deep.
Author: JordanThrilla Staff