The strange death of a wealthy British man has conspiracy theorists and investigators searching for the truth. The millionaire British Man Barry Pring died while celebrating his first wedding anniversary with his Ukrainian mail-order bride wife, but the circumstances seems like foul play took place. Barry Pring made his fortune through being an IT Consultant.
Barry Pring married a Ukrainian mail-order bride named Ganna Ziuzina. On their anniversary day he was eating at a restaurant in Ukraine with her when he was run over by a car while waiting for a taxi, and died from his injuries. At first it was looked as a tragic freak accident, but then his family became suspicious. An investigator allegedly discovered that the car that ran him over had a fake license plate. It got deeper when they also discovered the car was possibly stolen from a parking lot near the apartment he was staying at with his wife.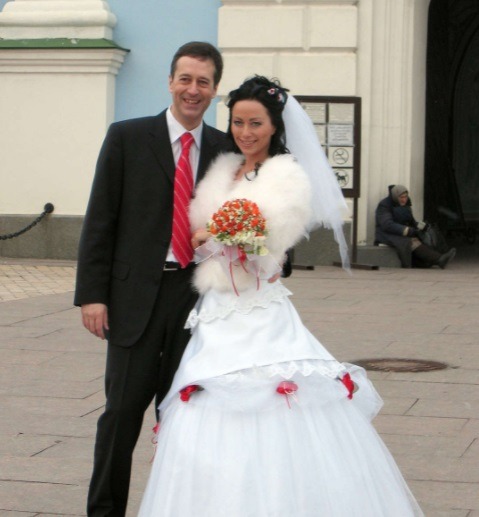 Till this day the death of Barry Pring remains an unsolved mystery. His wife gained a lot of his assets and money after he died, so the motive is definitely there.
However, it is still officially listed as a tragic accident. It seems no one will ever know the truth.
Author: JordanThrilla Staff