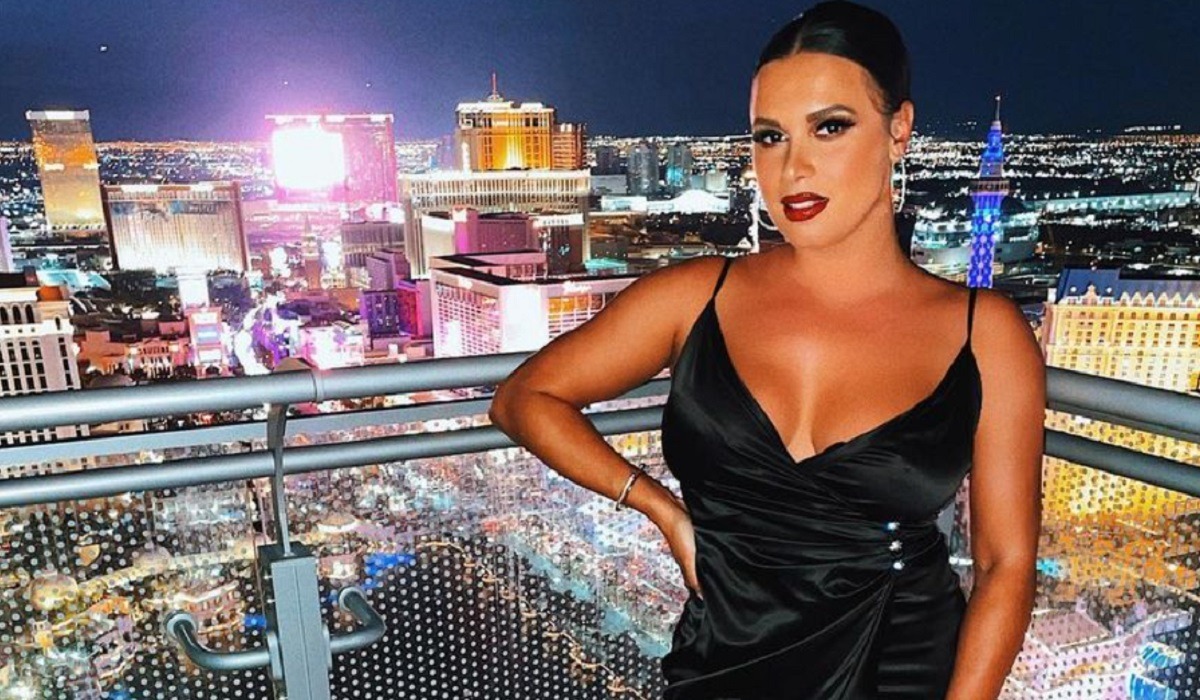 In recent months there has been a lot of talk by body-shamers about The Herd host Joy Taylor gaining too much weight during Quarantine, but based on recent pictures that extra weight is a good thing. People are going crazy over photos of Joy Taylor smoking a cigar in Vegas, while showing off her curvy body in a very skimpy bikini.
They say what happens in Vegas stays in Vegas, and it seems Joy Taylor is having a wild time. Some people think Joy Taylor was drunk or high in the pool side photos. It's clear she's enjoying life.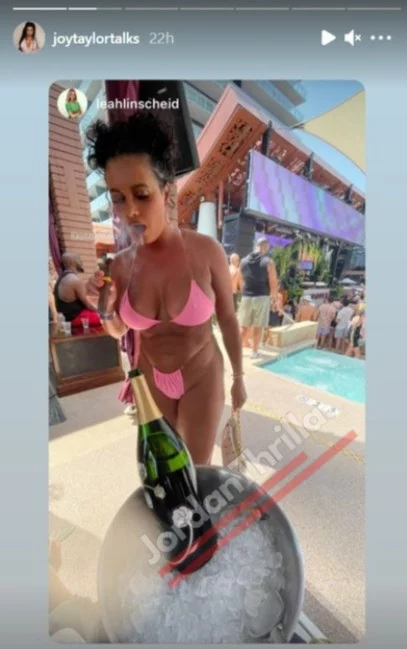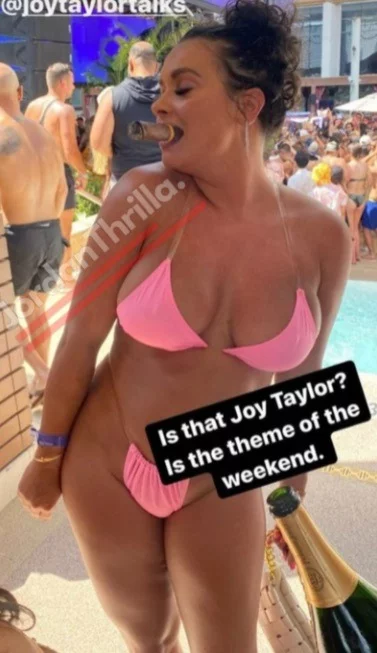 When Colin Cowherd made that slip up on Live TV referencing her body he was probably thinking about photos like these of Joy Taylor. Those body shaming haters out there who were calling her fat are tripping for real.
Joy Taylor might be on the best looking sports show hosts of all time.
Author: JordanThrilla Staff