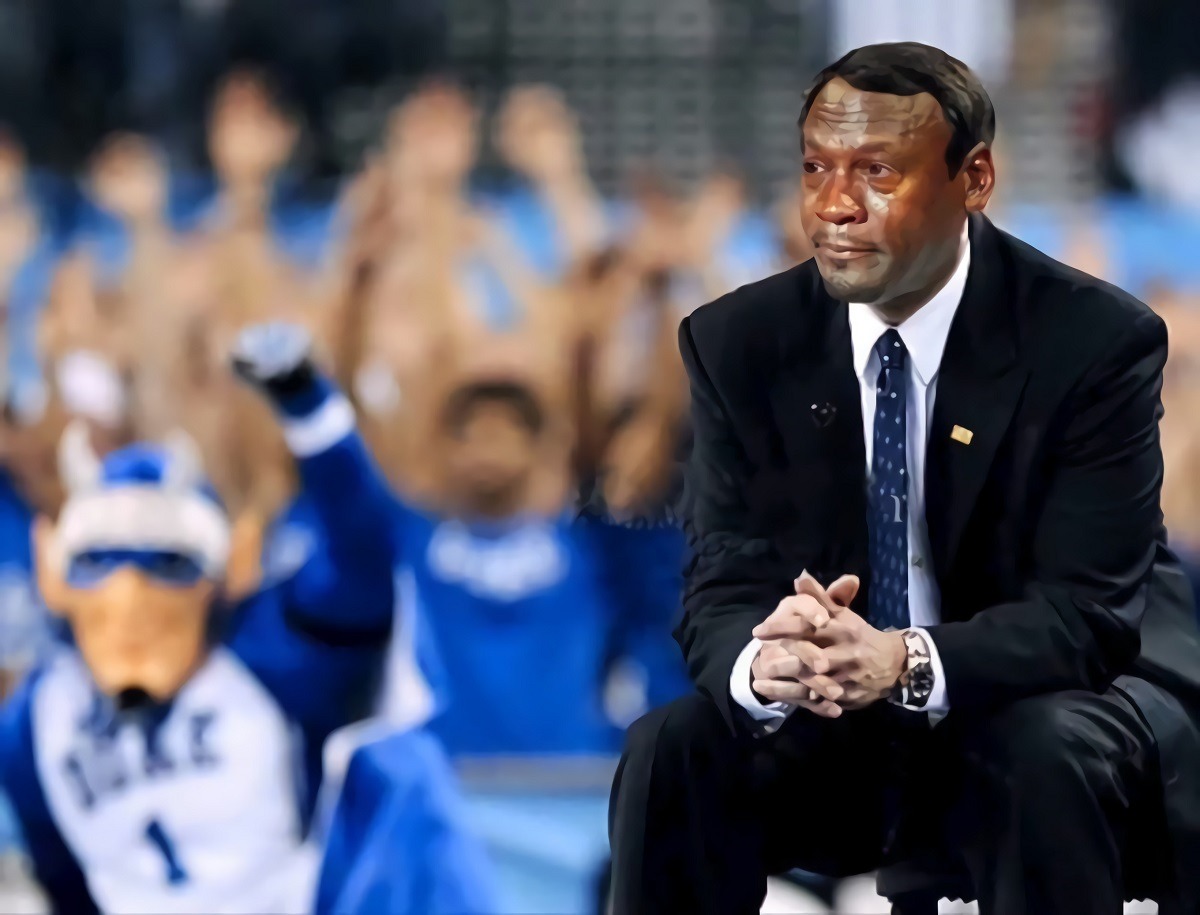 Coach K's coaching career is over, and his final game is now shrouded by controversy caused by his players. In a game many people picked Duke to win, it seems some of their players couldn't handle the disappointment of letting down so many fans. When the final buzzer sounded those Duke players did the unthinkable.
Social Media Destroys Duke Players Refusing to Shake Hands With North Carolina After Upset Loss
As you'll see in the footage below majority of Duke players did not shake hands to North Carolina Tar Heels players, and instead left the court early. Coach K and a small number his players were only one's that remained on the floor to pay respects to the team that won. On social media there are thousands of tweets calling Duke players "classless" for the handshake line controversy.
Coach K's Reaction After Duke Players Refused to Shake Hands With North Carolina Goes Viral
After the game Coach K talked about his Duke players crying in the locker room after not shaking hands with North Carolina.

Some people think that Duke not shaking hands with North Carolina is proof that Coach K lost his team in his final season. In a way it's tough to imagine his Duke teams from years past doing this type of thing, so they may be on to something.
The good thing here is that Coach K doesn't seem to be bothered by what his players did, likely because he understands their actions were born from competitive emotions.