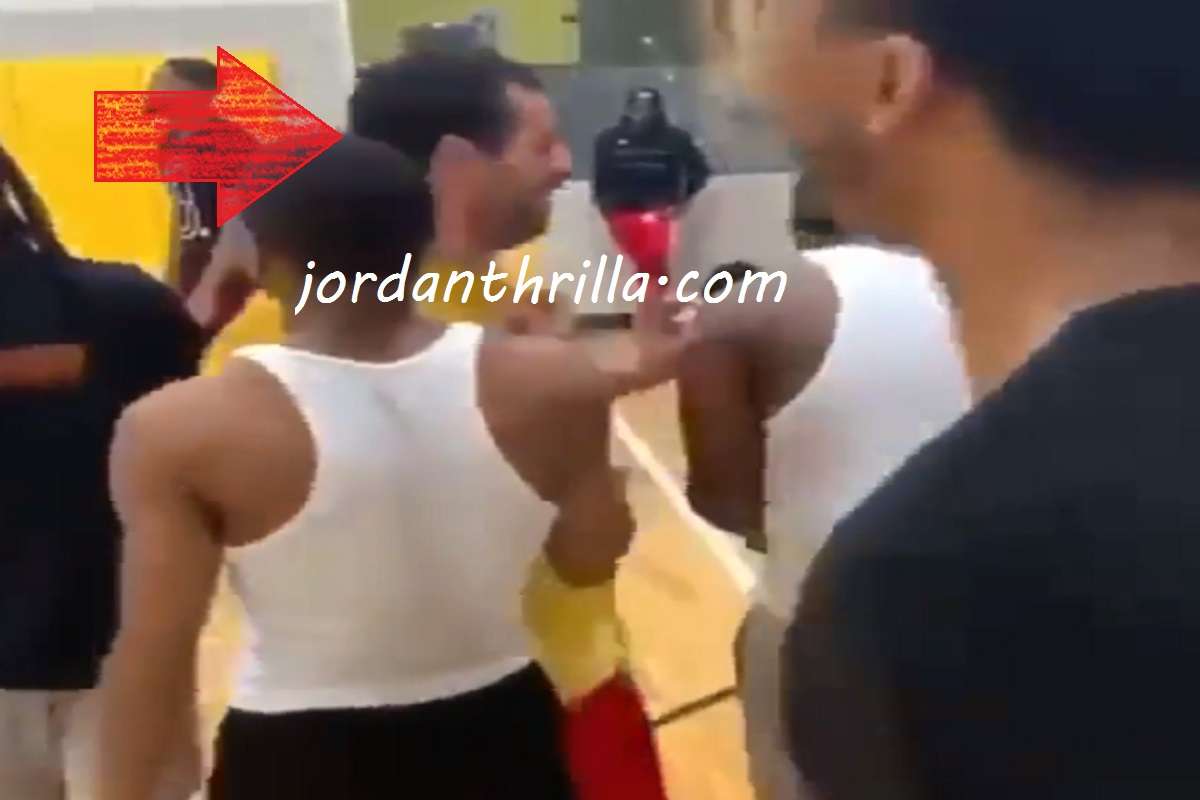 When most people think of Adam Sandler, they usually think of some of the worst comedy movies ever made. However, some people think of the moment Memphis Rapper Kevo Muney hit a game winning three point shot in Adam Sandler's face during a pickup basketball game.
Adam Sandler was playing intense defense on Kevo Muney, but it didn't matter on that day. With the game on the line Kevon Muney hit nothing but net in Adam Sandler's face.
Press the unmute at the bottom right of the video if you hear no sound.

When everyone at the gym saw the shot go in, they instantly started to celebrate. Sure it was just a pickup game at a random gym, but it was Adam Sandler who was guarding him.
That's a hiphop moment no one will ever forget, especially Kevo Muney.
Author: JordanThrilla