P Diddy's penmanship is taking center stage after he made a nice gesture to a popular artist. P Diddy's handwriting is going viral after he gifted Summer Walker a Chanel bag.
P Diddy added a message with the gift saying, "To Summer Walker, One of my greatest voices ever. Thank you". P Diddy's handwriting was so bad it was hard to make out what he actually wrote. It looked like a doctor's signature, and we all know how bad those can be.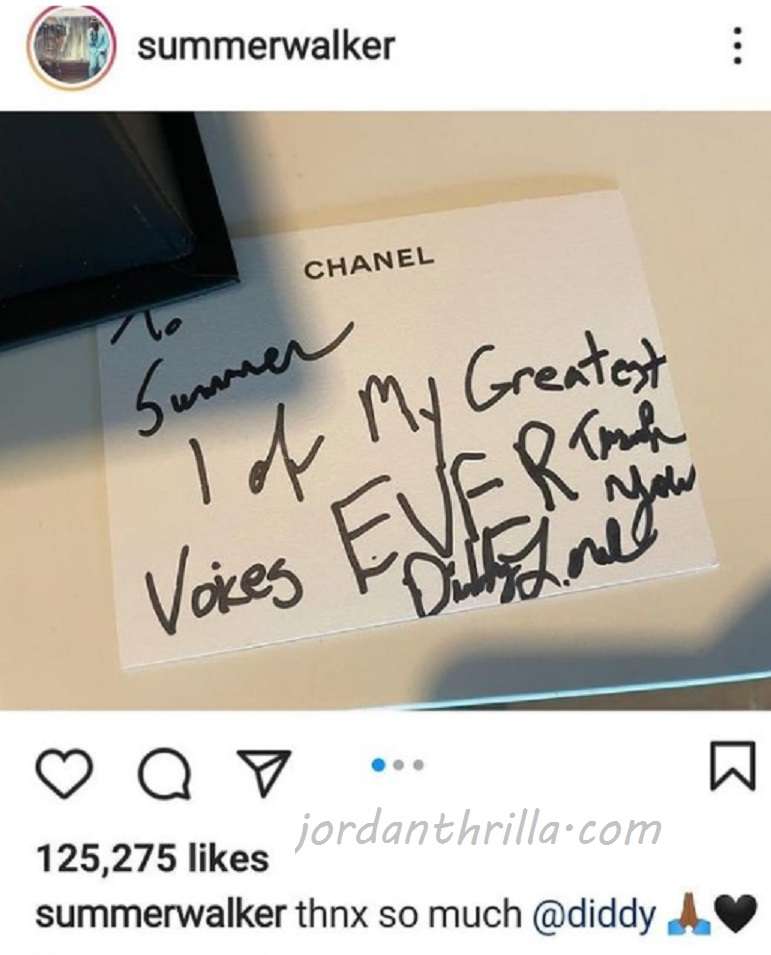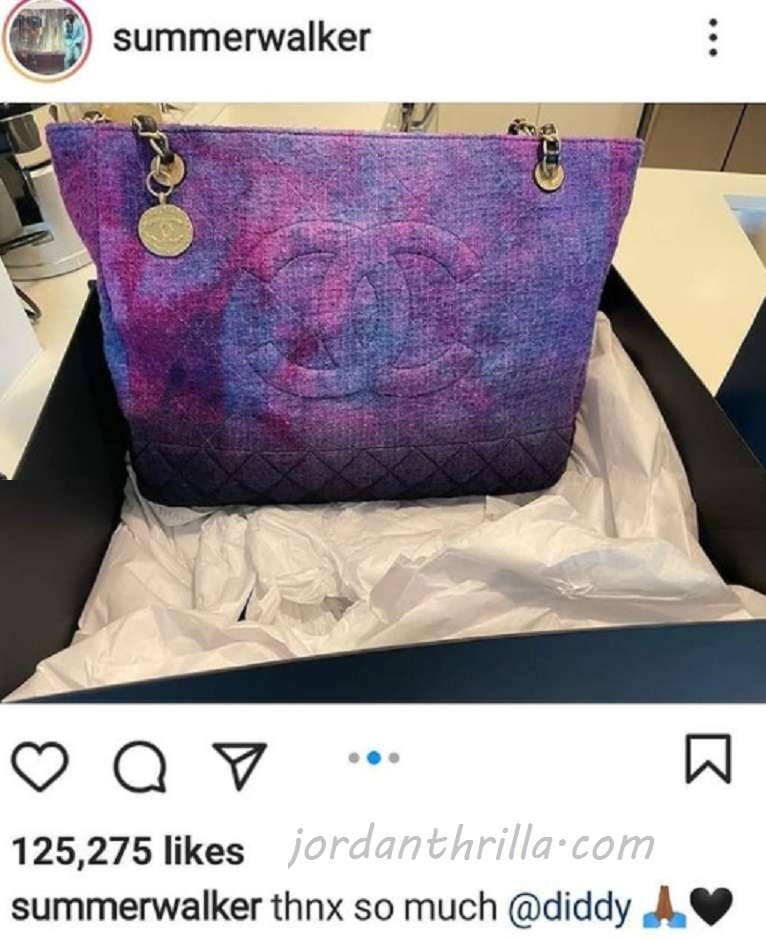 P Diddy is great at a lot of things, but writing clearly isn't one of them. His handwriting almost looks like hieroglyphics. It looks like a little kid just scribbled on a piece paper for him and sent it to Summer Walker.
All jokes aside, this was great gift that shows he really appreciates Summer Walker.
Author: JordanThrilla