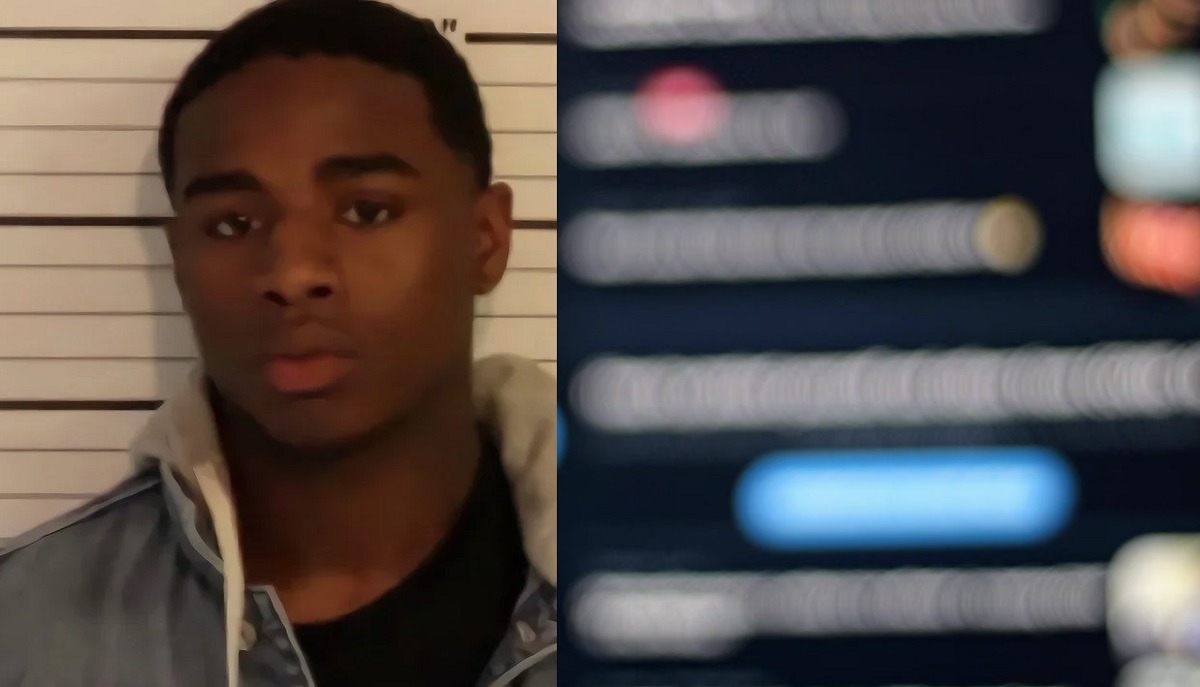 A few days ago it was announced that US Marshals were searching for Straight Dropp after linking him to Young Dolph's murder. They were offering a $15,000 reward for anyone who gave them information on where he might be. Now in an unexpected twist Straight Dropp spoke out on social media to tell his side of things.
Justin Johnson aka Straight Dropp Claims He's Innocent in Viral Instagram Post
In a viral Instagram post Straight Dropp said he is innocent, and also vowed to turn himself in on Monday. In the post wrote,
"Turning myself in Monday. I'm innocent. I'll be back sooner than you can blink."
Take a look.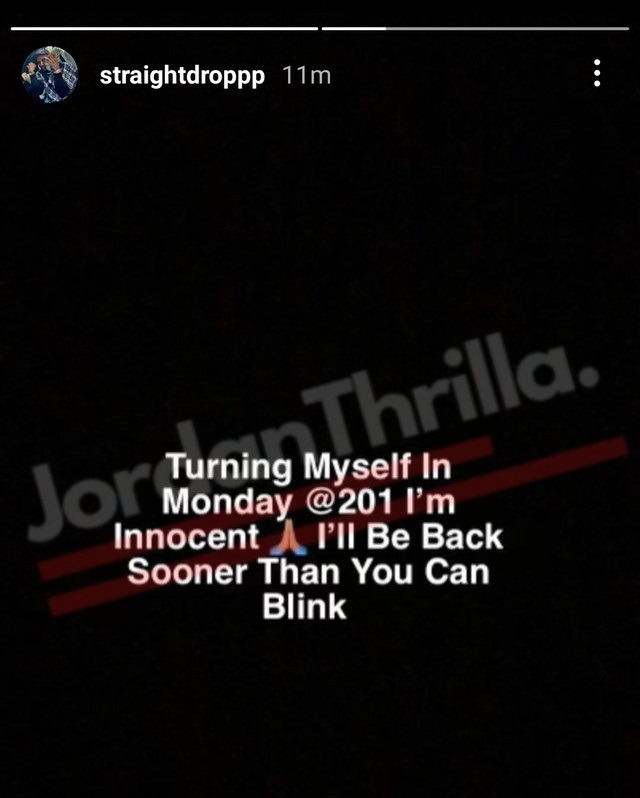 Why Do FEDS and Memphis Police Believe Straight Dropp Killed Young Dolph?
At the moment it's not entirely clear how FEDS connected Straight Dropp to Young Dolph's murder, but back in November we wrote a detailed article about a conspiracy theory that the getaway vehicle the shooters used was found at Straight Dropp's house seen in one of his music videos. There's also the fact that he and Young Dolph were beefing for a long time before the shooting happened.
Nevertheless time will tell if Straight Dropp is truly innocent, who knows maybe he really is.
Authors: JordanThrilla Staff