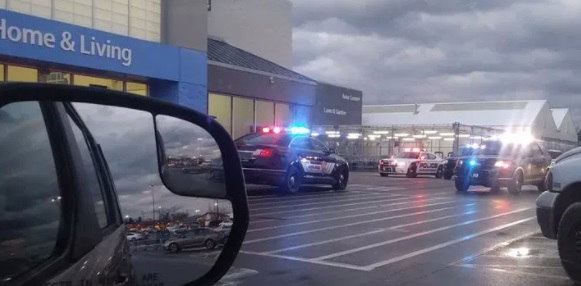 Video Leaks of Rapper Lil Boosie Trying to Fight George Zimmerman Outside of Walmart in Florida. Video of Lil Boosie fighting George Zimmerman allegedly leaks.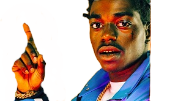 Lil Boosie and Trayvon Martin's killer George Zimmerman reportedly got into an altercation outside a Florida Walmart. Somebody got the whole ordeal on video, and is allegedly supposed to leak it soon.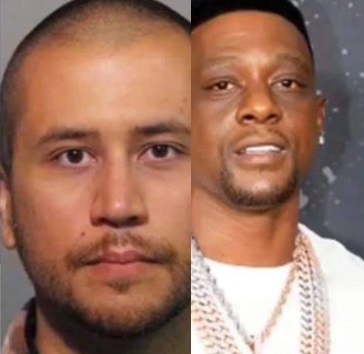 Details on what led to the scuffle have not been reported, so it's not clear if Lil Boosie was the aggressor in the situation.
If Lil Boosie was the aggressor this would be the first time Zimmerman has been physically attacked in public.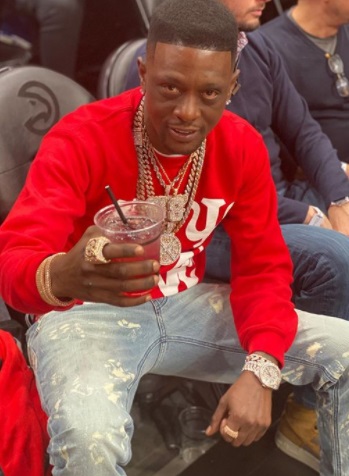 Lil Boosie was already viral for his beef with Kappas, and now is viral again days later. It has been a viral start to 2020 on Social Media for Boosie.