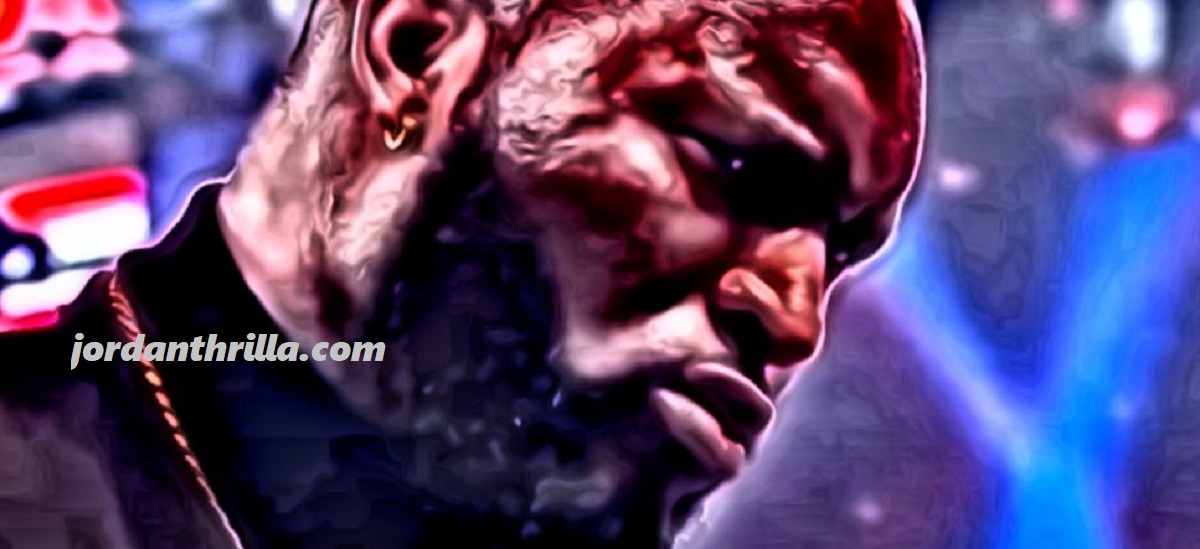 A black man named Jordan Omogbehin Is the tallest wrestler in US History, and he is going to Wrestlemania. Many people who have been watching WWE think he is the black version of the Big Show who was only 7 feet. We say "only", because this guy towers over him.
How Tall is WWE Wrestler Jordan Omogbehin?
According to official measurements Jordan Omogbehin is a 7'4″ tall wrestler. That means he is almost 6 inches taller than the Big Show who looked massive too. The scary thing about this guy is that he is very agile and quick on his feet, which isn't surprising because Jordan Omogbehin used to play basketball for USF.
As you can see WWE story writers are making sure his massive size is put in perspective with type of moves he does in and out the ring. From reaching over the top rope while still standing outside the ring, to throwing around large wrestlers like rag dolls, fans watching at home feel like they are watching a superhuman giant.
At the moment his main character he portrays is being AJ Styles bodyguard, but it's clear his character is evolving in the something much more. A 7'4″ WWE wrestler sounds too awesome to be true, but that is reality.
Author: JordanThrilla Staff