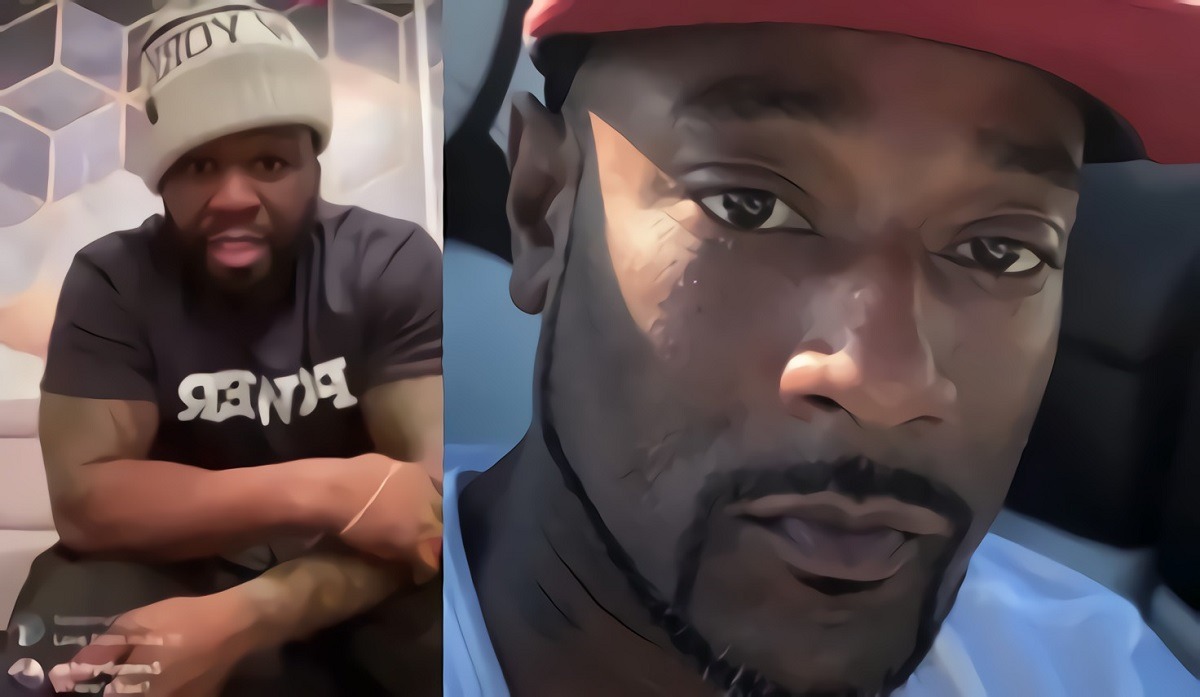 50 Cent has moved on from rap to become a successful TV show creator, but the drama that followed him when making music still follows him in the Hollywood world. As example his new BMF series has really angered Bleu Davinci, and he made some bold comments about it.
Bleu Davinci Warns Lil Meech and 50 Cent About New BMF Series
Bleu Davinci was the only rapper ever to be signed to the BMF crime family record label. As you probably know he did a 5 year bid in relation to charges from the case against the label. Despite him being one of the pioneers that built up the BMF label, he hasn't been included in the BMF series.
Bleu Davinci understands the most of show will be about Big Meech's life story. However, Bleu Davinci threatened 50 Cent over the BMF series in advance by telling him not to handle his name wrong when the show starts focusing on the BMF record label. Bleu Davinci warned 50 Cent that he will destroy the BMF series if they play with his name. Bleu Davinci told 50 Cent to beef up his security, because he will come for him and anyone who is working with him in the event they disparage his name in the BMF series.
Take a listen.
It sounds like Bleu Davinci threatening 50 Cent over the BMF series is some real serious stuff. Those aren't comments he should take lightly.
50 Cent should definitely put respect on Bleu Davinci's name to avoid any confrontations, and to keep his film crew safe.
Author: JordanThrilla Staff