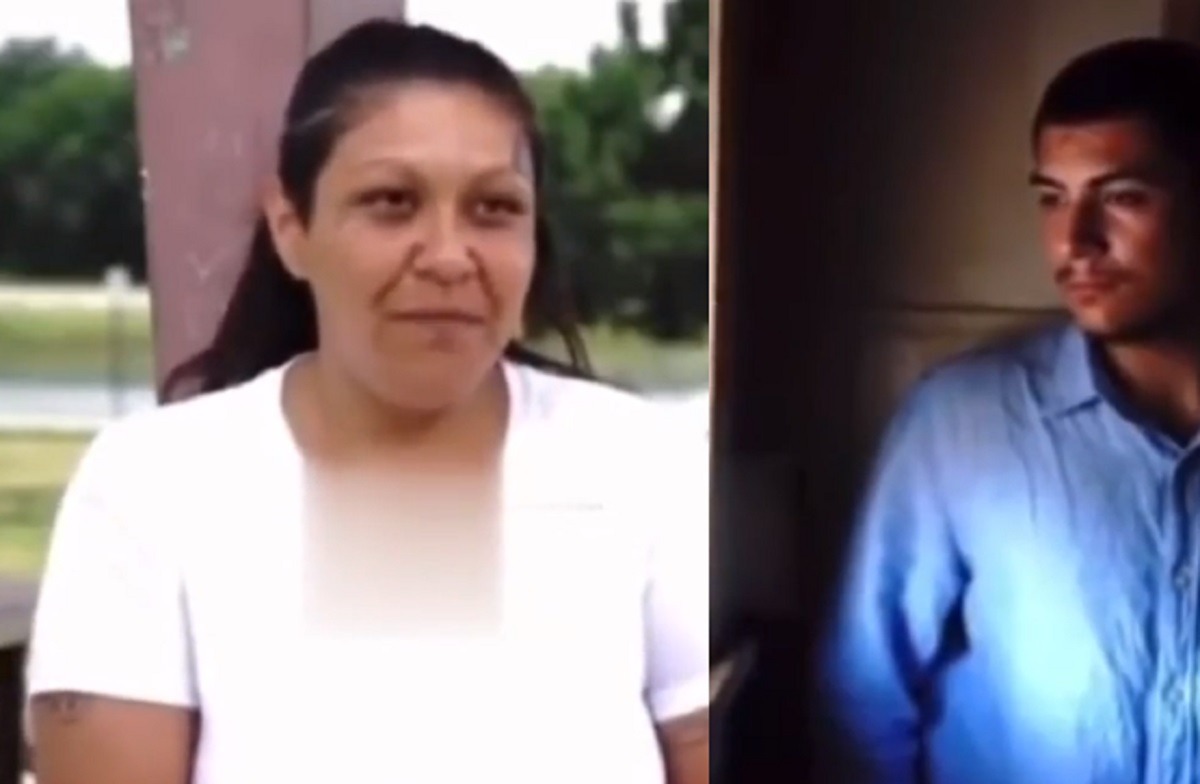 When most people think of a mother son relationship nothing $exual should come to mind, but in some rare cases sometimes that is exactly what happens. A strange story of a mother who fell in love with her son Carlos is going viral, and it makes many people sick to their stomachs.
How a Man Smashed His Mother After His Mama Shot Her Shot At Him
The strange love story between this mother and her son Carlos started when she revealed to him that she had fallen in love with him. To her surprise in that moment it was revealed Carlos fell in love with his mom too, but was too afraid to tell her. They took a walk to the park where they made their relationship official, and Carlos told her he would date his mom, because she was the best thing that happened to him in 19 years.
Their relationship wasn't without drama as when their family first found out they weren't too fond of the idea of a son smashing his mother, but she claims they later became more accepting. However, more trouble ensued when their neighbors found out about the relationship, which led to insults and a fight.
Part 2.
The only three states where $exual relationships between family members is legal are Rhode Island, Ohio, and New Jersey. Considering this fact Carlos and his mother presumably live in one of these states if they were willing to go public with their mother son relationship.
If Carlos ever gets his mother pregnant they will have to worry about a high chance of their kids being born with severe birth defects, which happens often when direct relatives comingle.
Author: JordanThrilla Staff