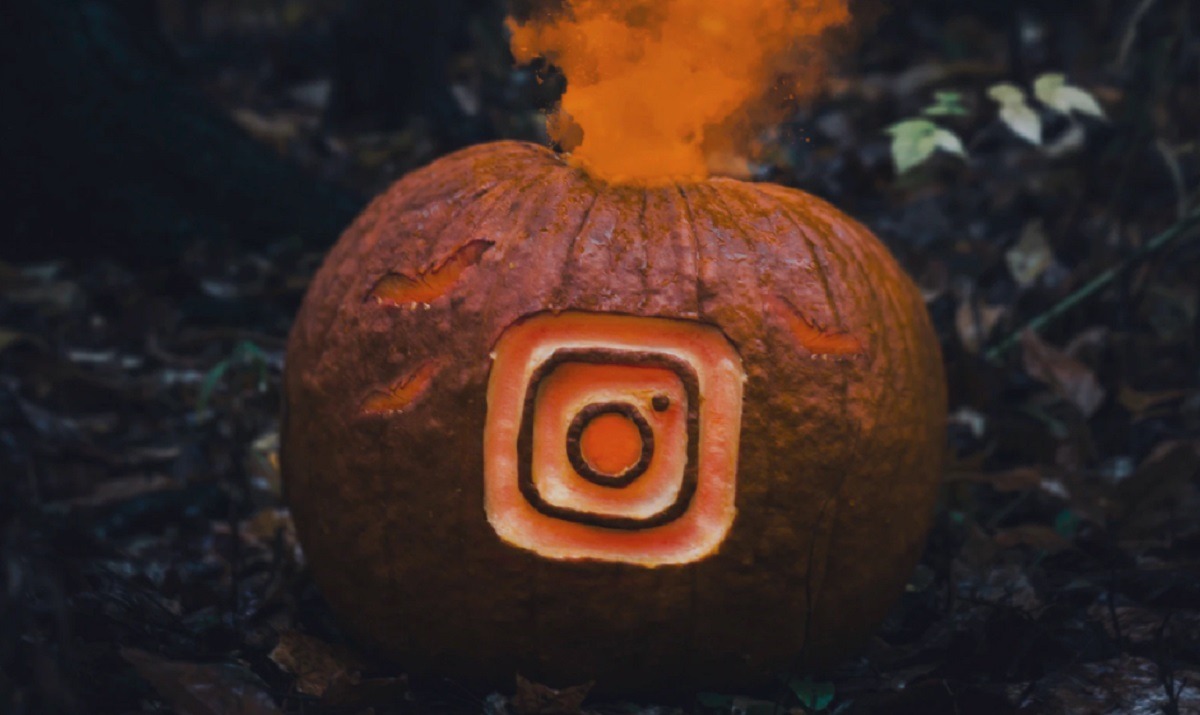 Carmelo Anthony's son made the big leap of joining social media, and his wife Lala Anthony couldn't be more apprehensive about his new journey. In an emotional message LaLa Anthony reacted to her 14 year old son Kiyan Anthony getting an Instagram account by revealing why she made the tough decision.
LaLa Anthony explained she only agreed to let Kiyan Anthony on IG, because he has basketball videos that need promotion. In essence it was a business move, but also something he had asked for many times. His IG username will be "@kiyananthony".
Kiyan Anthony's first post on Instagram was a short reply to his mom's caring rant, "I love you…best mom". It was definitely a great sports Mother's Day moment.
Kiyan Anthony's highlights already get massive amounts of views on YouTube. He has improved a lot as a player in a short amount of time. Below are some impressive Kiyan Anthony AAU highlights from this year.
Kiyan Anthony not only looks like Carmelo Anthony, but he plays just like him too. It became more evident when he debuted in AAU basketball this year.
Hopefully the negative comments he's inevitable to see on social media about him or family won't affect his mental. Kiyan Anthony's future is bright in the basketball world. Having an Instagram account is about to really put him on the map to NBA stardom one day. Now he can truly connect with his fans.
Author: JordanThrilla Staff