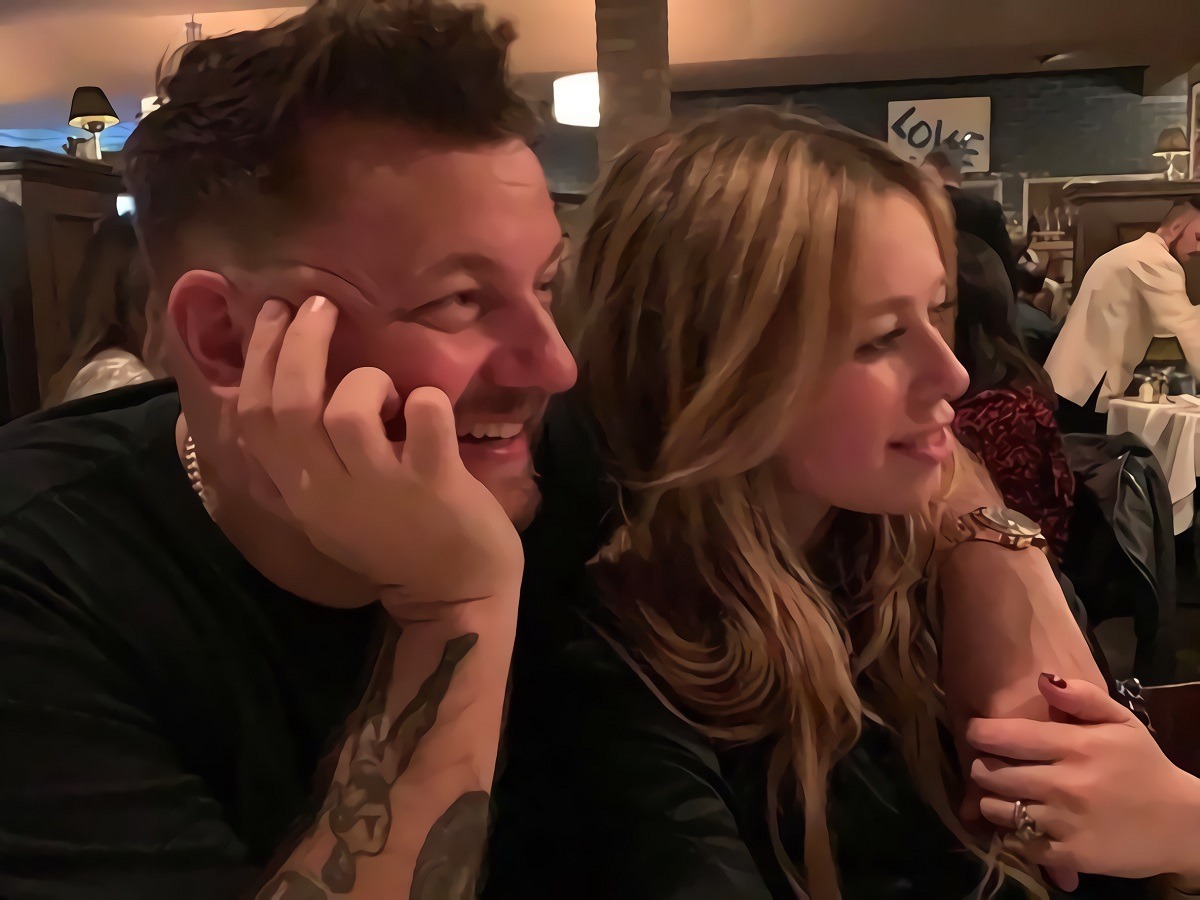 It's been about one week since the world learned the tragic news about Chadwick Boseman's manager Chris Huvane. Back on February 6 it was reported that Chris Huvane is dead, but details surrounding his exact cause of death weren't known until now. New details have revealed how Chris Huvane committed suicide, and why he might have did it.
New Details on How Chadwick Boseman's Manager Chris Huvane Committed Suicide
According to reports Chris Huvane shot himself in the head. In many cases the way Chris Huvane killed himself usually would cause almost instant death, but in his case it didn't happen immediately. Reports say he was actually still alive after shooting himself, but died later on at the hospital, which indicates he may have suffered through some severe pain before passing away at 47 years old.
Why did Chris Huvane Commit Suicide?
One of the big questions people want to know is why Chris Huvane committed suicide. Reports suggest that Chris Huvane became severely depressed about his life before deciding to shoot himself. In fact dating back to 2019 Chris Huvane was posting messages on Facebook about his battle with depression. One of the most telling messages came from post back in 2019 where he said, "I ended last year in severe pain from a bout with depression last year". This indicates that as far back as 2018 Chris Huvane was suffering from depression, and unfortunately it was a battle he couldn't win.
In the United States suicide is the 10th leading cause of death claiming around 50,000 lives each year. Since 1999 the rate of suicide deaths has increased by around 24%, indicating mental health is getting worse in our society. In many cases suicide can be prevented if a person has the right support system, and the people around them notice they need help in time.
RIP Chris Huvane, and prayers up for his family.