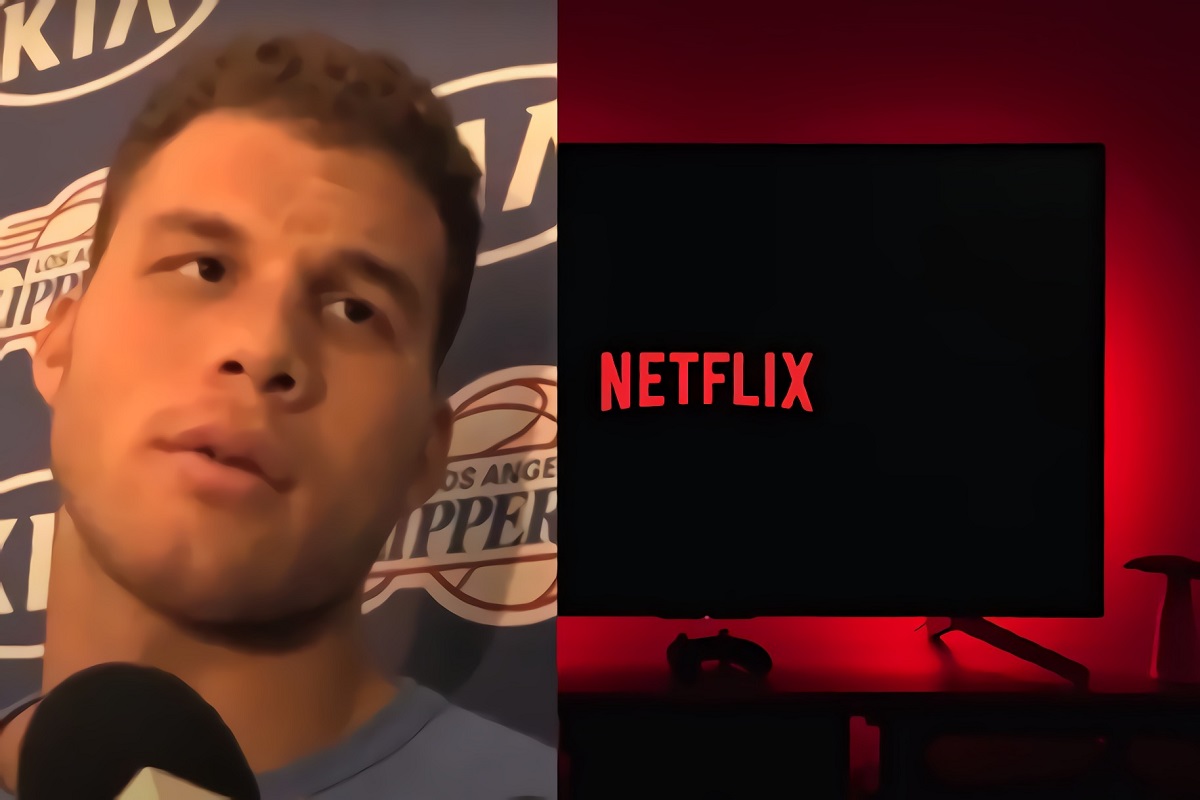 YuYu Hakusho is one of the most legendary anime series of all time. The lengthy series that spanned over 150 episodes is still one the most watched and best rated anime series of all time. It's still hailed as having the best anime fight scenes ever seen. The internet broke today when it was announced Netflix has greenlighted a Yu Yu Hakusho Live Action series, which has led to much speculation about who should be cast as the main characters. Interestingly enough an NBA player would fit perfectly for one of the roles.
Should NBA Star Blake Griffin Play Kazuma Kuwabara in the new Yu Yu Hakusho Live Action Series on Netflix?
One of the most popular characters from the YuYu Hakusho series was Kazuma Kuwabara. He was the guy who was usually the brunt of jokes, fails, and was known mostly for his ability to take a beating and still never give up. Essentially he was a form of comedic relief and inspiration on the show.
The most distinct features about Kazuma Kuwabara were his orange hair, widows peak, height, and face shape. Interestingly enough the NBA player Blake Griffin has all the same features that would be the most accurate representation of the legendary character. This is why people think Blake Griffin should be cast as Kazuma Kuwabara. Take a look at them side by side.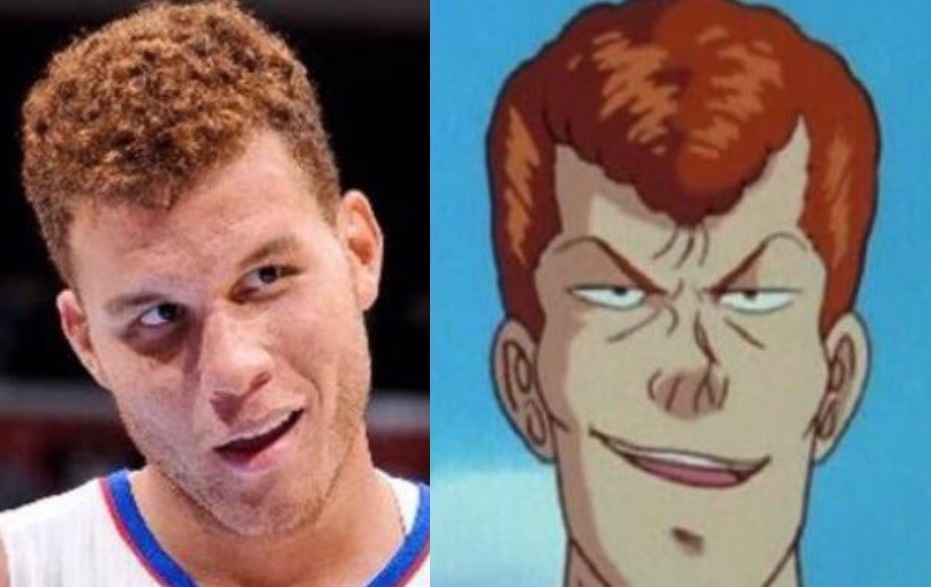 Who is Playing Yusuke Urameshi in Yu-Yu Hakusho Live Action Series on Netflix?
According to a report from IGN Takumi Kitamura will play Yusuke Urameshi in the Yu Yu Hakusho Live action Netflix series. He is the only confirmed actor in the series so far, but more updates should be coming soon.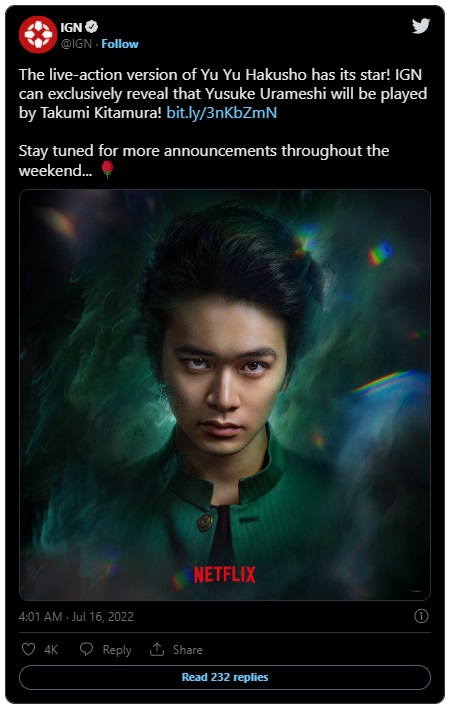 When the Yu-Yu Hakusho anime series ended they said all the characters will just go on to live normal lives experiencing adult hood. It's not really clear if the live action series will just bring the past anime episodes to life, or be a continuation spin off from the end of where the anime series ended. In the past live action series of anime shows have never been good, which has some people doubtful about the final product of this venture.
One thing that's for sure is that Blake Griffin should be Kazuma Kuwabara. He's already shown he has great acting skills in those KIA commercials.