Gwen Stefani is caught in controversy for her interesting choice of hairstyle in a recent music video with Sean Paul. Whenever a white person wears dreadlocks it's inevitable that they will bet met with backlash due to the historical context of the hairstyle, and its deep roots within the black community. Although Gwen Stefani is loved by many it doesn't mean she will escape the same critique as evidenced by the social media reactions to her hairstyle.
Why is Gwen Stefani Wearing Dreads? Gwen Stefani Accused of Cultural Appropriation for Dreadlocks Look in New Sean Paul Music Video
Sean Paul recently released the music video for his hit single 'Light my Fire', which features the aforementioned Gwen Stefani and Shenseea. The video has Jamaican Afro-Caribbean vibes, and apparently Gwen Stefani felt she needed to wear dreads for the music video. However, most people believe Gwen Stefani's dreadlocks were unnecessary, and made the video a bit offensive.
Now people have accused Gwen Stefani of cultural appropriation. Most music artists fear being caught in this kind of controversy. Take a look at the video that started all the drama.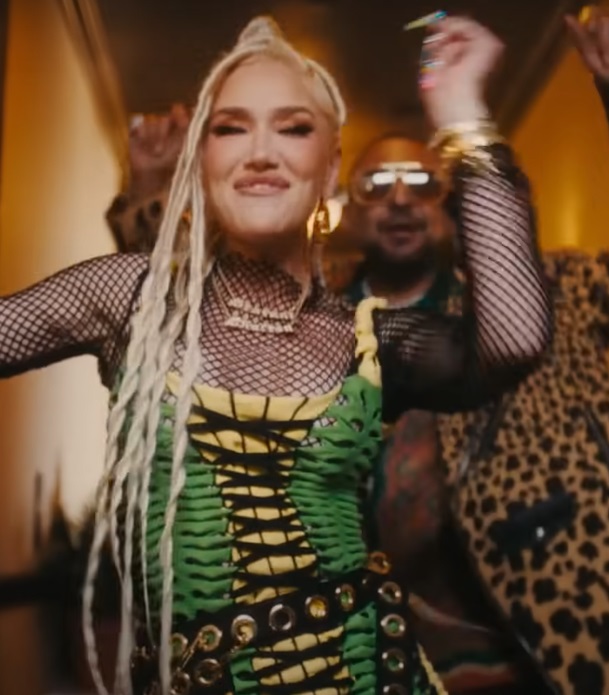 Here's the side view of Gwen Stefani's dreads.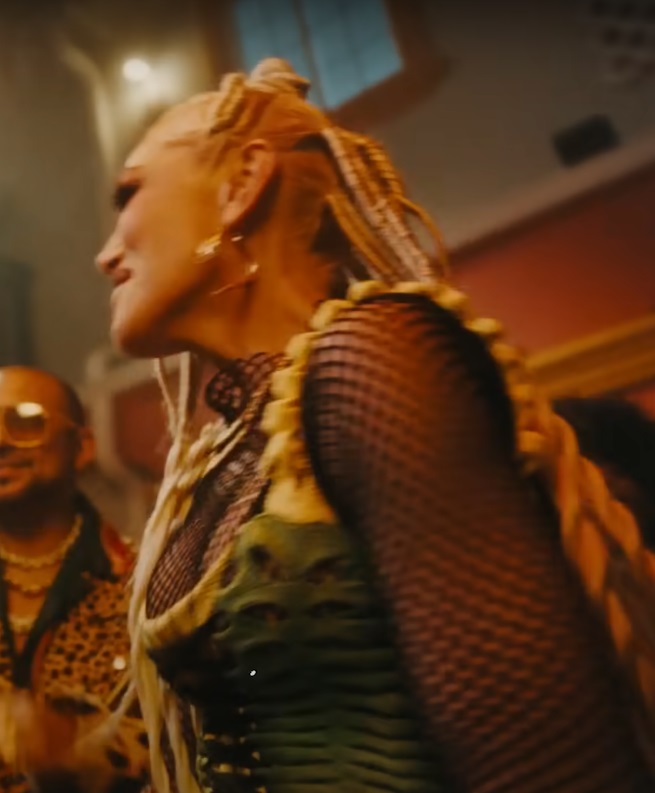 It's not clear if Gwen Stefani will respond to the cultural appropriation accusations, but one thing working in her favor is that Sean Paul who is Jamaican must have okayed her look, so maybe he will come to her defense. Nevertheless it does look very strange to see Gwen Stefani with dreads.