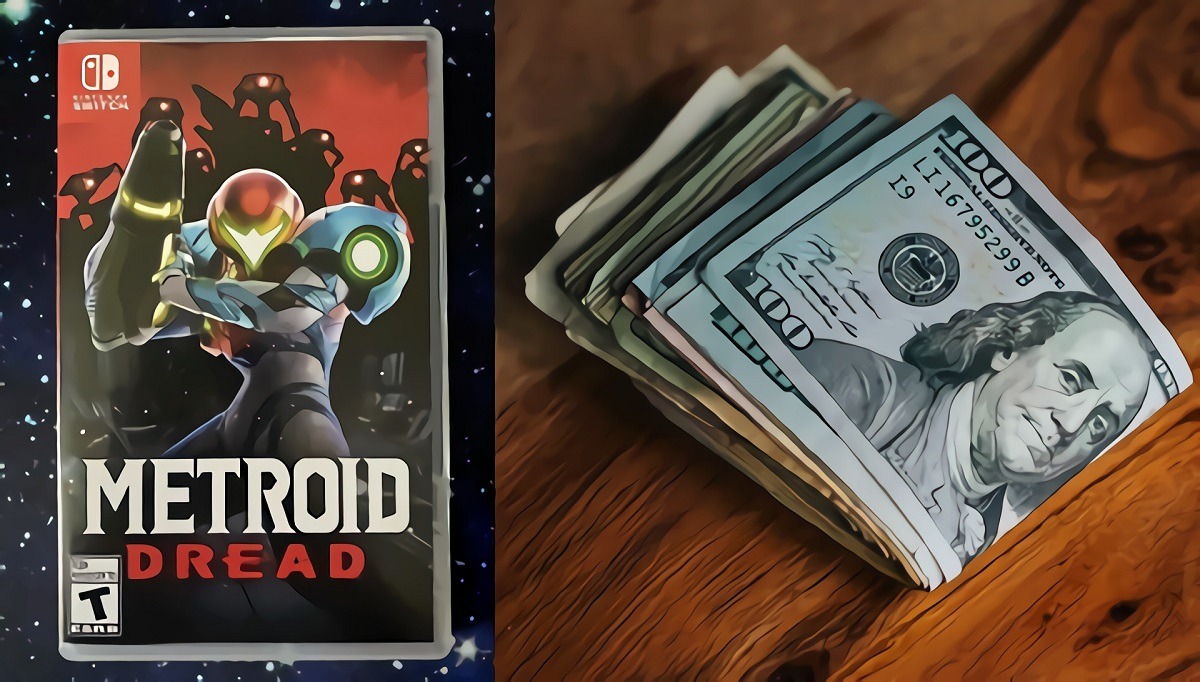 In the gaming world Nintendo is known for making fun games, but also known for lagging way behind in terms of technology. With every system they release it's usually running on outdated hardware, with some type of gimmick in the mix to draw people in. Now people are accusing Nintendo of overcharging for outdated games too.
Is Nintendo Metroid Dread Worth $60?
Social Media is clowning Nintendo charging $60 for Metroid Dread. To many people it seems ludicrous for Nintendo to charge $60 for a 2D game, that has 3D cutscene fights. This led to some hilarious tweets on social media, which highlighted how silly it seems for Nintendo Metroid Dread to be $60.
First take a look at Nintendo's $60 Metroid Dread game vs the Sony's $60 God of War Game from 3 years ago. It really highlights how outdated Metroid Dread looks.
Social Media Reacts to Metroid Dread Costing $60
Here are some hilarious tweets where people compared Nintendo's $60 Metroid Dread to random things less than $60.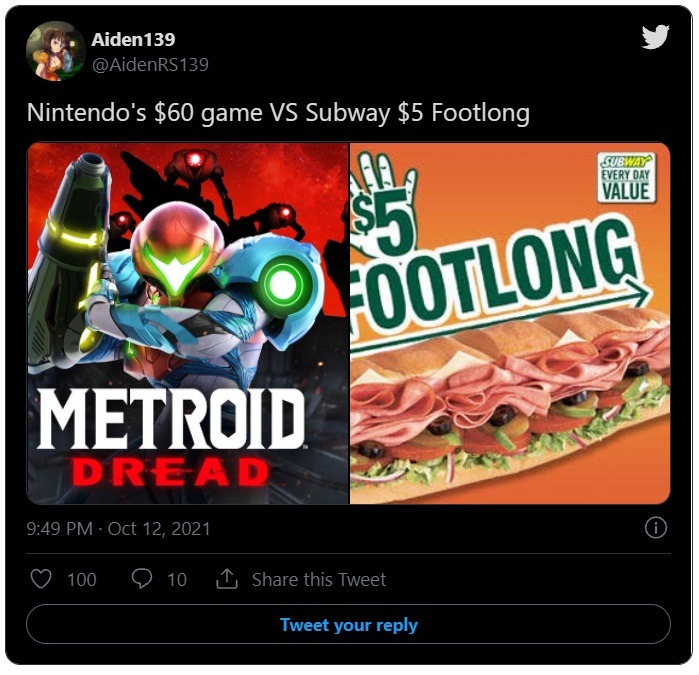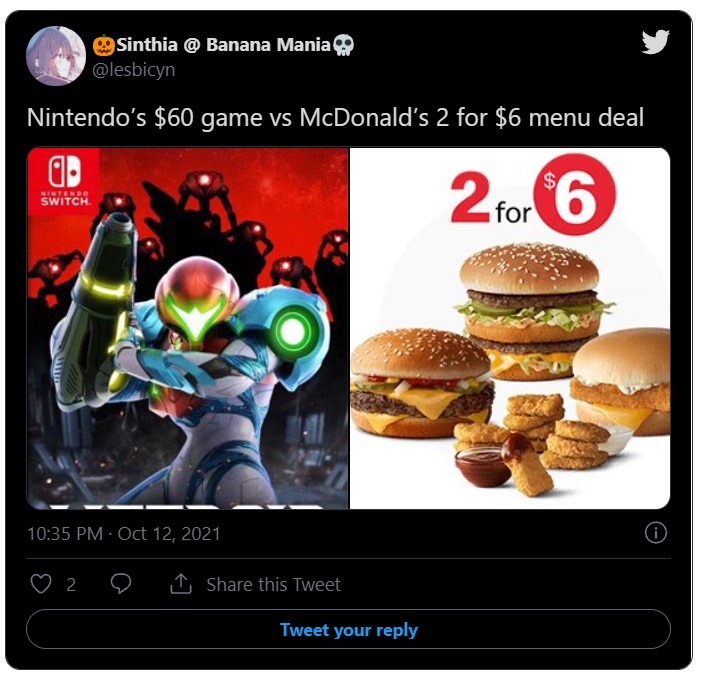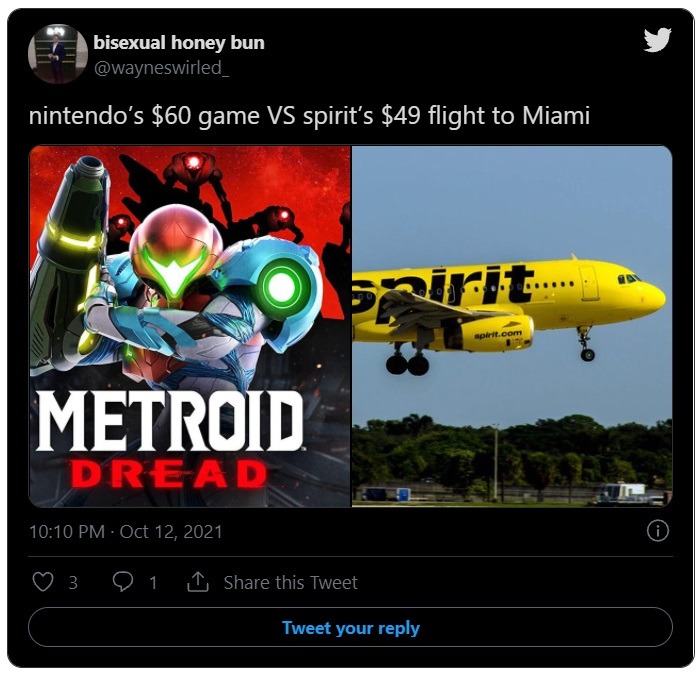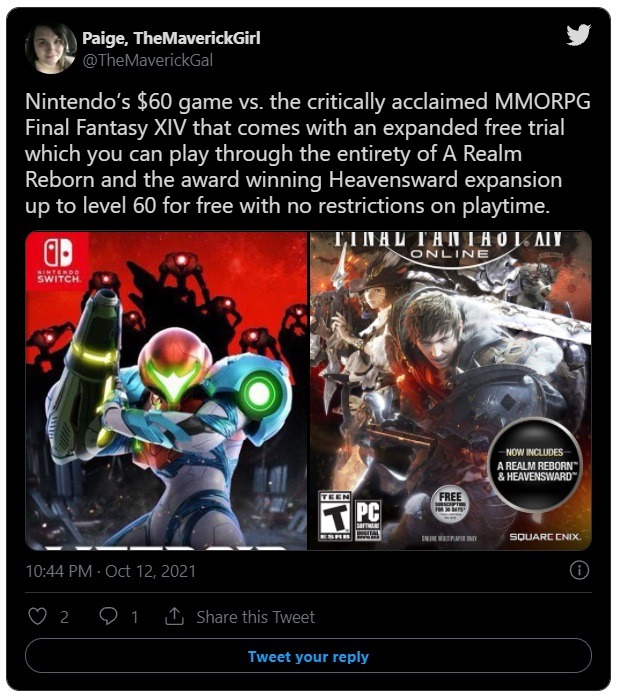 It seems many people feel Nintendo's Metroid Dread isn't worth $60. Although it has some temporary 3D scenes, it's still mostly a 2D game at time when other game companies sell games with robust 3D worlds for the same price.
Nintendo might be better off selling it $40, but if Metroid Dread still ends up selling well at the $60 price point, it would be a genius move in hindsight to overcharge people. Profit is always the motive for most businesses.
Metroid Dread was released on October 8th, and is actually receiving good reviews from people who played it. However, many of the people who like the game seem to also be a fans of old school side scrolling games, so they may be rating it based off the nostalgia factor it has.
Author: JordanThrilla Staff