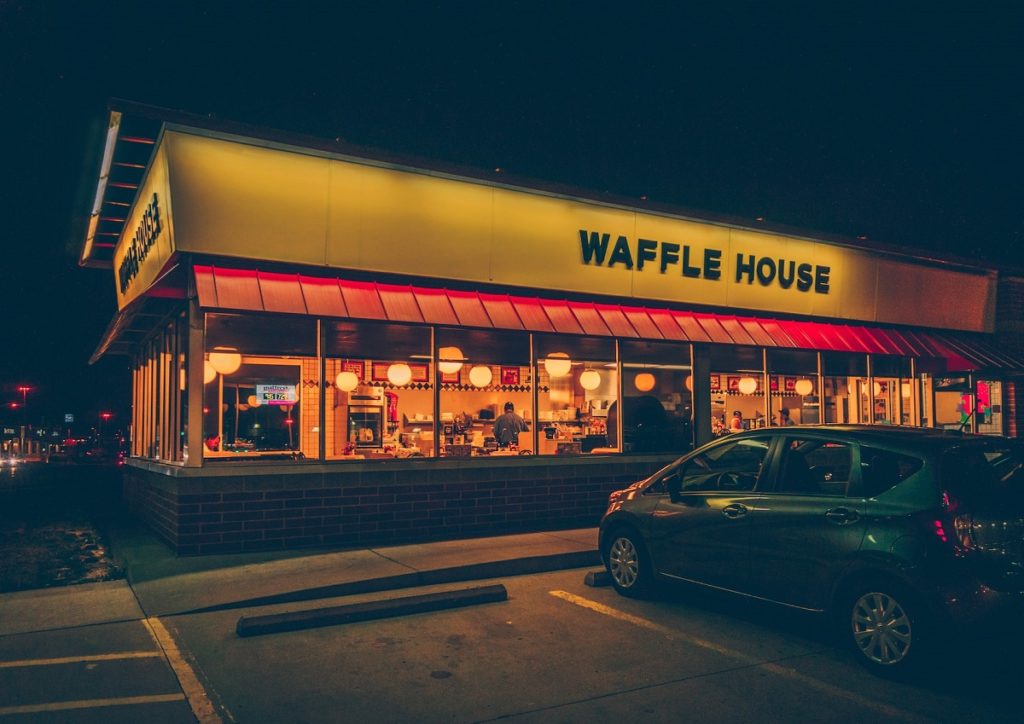 The "Waffle House Has a New Host" meme is currently trending on worldwide due to the recent social media buzz surrounding it. The phrase "The Waffle House Has a New Host" has been circulating on platforms such as Twitter, Instagram, and Reddit, and has managed to garner a considerable amount of attention.
It all started when a Twitter user posted a picture of a new Waffle House host, claiming that he was the new hire. The picture quickly went viral, and soon other social media users began posting their own photos of new Waffle House hosts. Wondering what birthed this viral trend? Read on below.
Who Created the "Waffle House Has Found a New Host" Meme?
The phrase "The Waffle House Has a New Host" originated from a YouTuber named Jonny RaZeR. He allegedly implored his community to come up with a comment that is "vague and mysterious". The phrase has become a meme of its own as people started sharing it on other platforms such as TikTok, Instagram, and more. It is similar to TikTok's croissant army, which also had its own viral trend.
The phrase is meant to be a silly, meaningless phrase, a fake meme. Reportedly he was encouraging his subscribers to post this without comment in order to make it go viral. The internet loves messages and videos that have no context. Some social media accounts are dedicated to posting content with no context. Essentially it is a harmless joke, although it has become a trend on social media, and has taken over the comment sections of many platforms with people spamming the phrase, or posting pictures of Waffle House hosts as well.
Overall, the "Waffle House Has a New Host" meme is a clever joke that has become a viral trend on social media, mainly because it has no context, which adds to the humor of it all. It has become popular due to its relatability, mysterious nature, and shareability. It is a great example of how quickly a silly idea can become a popular meme.