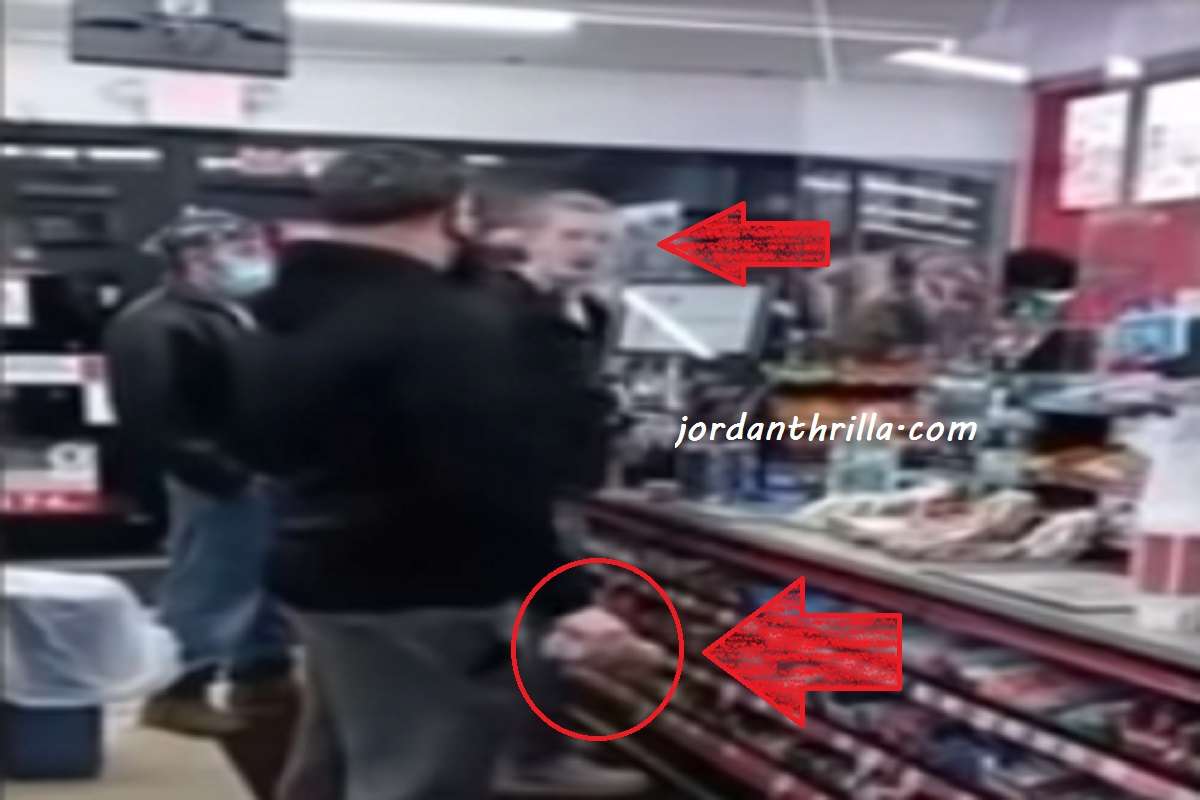 A Twisted Tea Drunk guy video is going viral after a white man used the racial slur N Word, and got hit. In the footage the drunk white man starts intimidating someone trying to pay for their Twisted Tea by saying "I'm going to say n**** all day n****. Where you from N****". At this point the other man says "I'm from here n****", then picks up his Twisted Tea Can.
The drunk man then says "Are you going to smack with that?". Then the drunk guy got smacked hard with Twisted Tea Can. It sounded like a brick hit his face.
Press the unmute button at the bottom right of the video hear no sound.

Before the Twisted Tea hit the drunk guy, he seemed prepared for what was about to happen. He slammed his stuff on the checkout counter, and stood toe to toe with the other man like he wasn't going to be affected by the object hitting his face.
However, he quickly found out that alcohol in him was giving him a false sense of confidence, because that Twisted Tea Can along with punches afterward really ended him.
Author: JordanThrilla