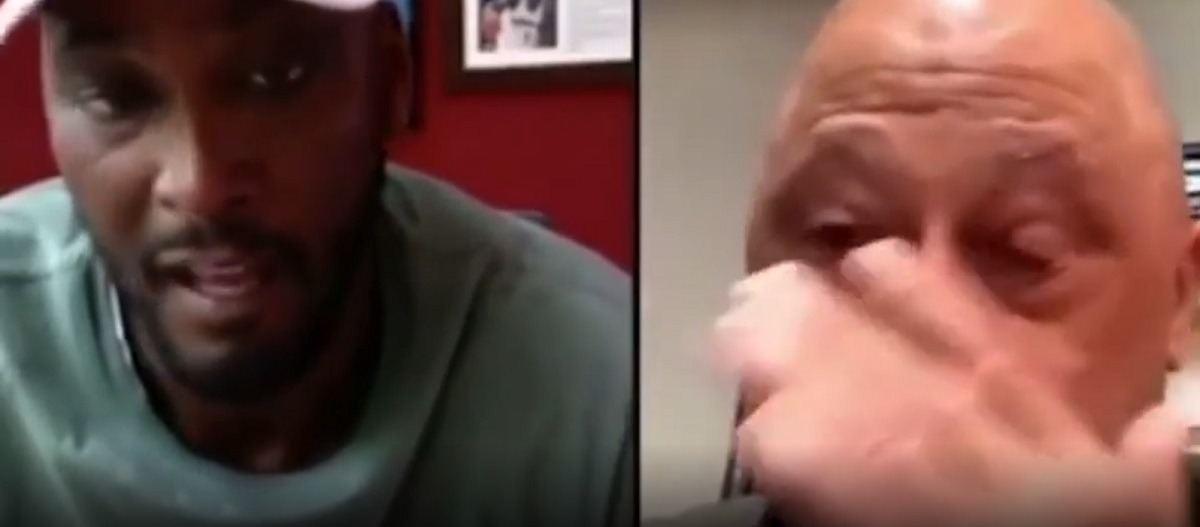 A controversial video where Judge Joe Brown criticized Dwyane Wade letting his son wear dresses is going viral. It was during a conversation with Kwame Brown that they touched on the subject of the emasculation of black men in society.
Judge Joe Brown feels Dwyane Wade let Gabrielle Union be the man in their relationship, which led to the gender confusion of his son. In essence he seemed to be blaming Gabrielle Union for Zion Wade becoming a transgender woman named Zaya Wade.
Was he out of line for talking about another man's family that way? Take a listen.
Judge Joe Brown is 73 years old, so it's no surprise he doesn't agree with Dwyane Wade allowing his son to wear dresses and be transgender. Most people would describe Zaya Wade's transformation as the result of the new school way of thinking about gender roles in society.
With that said, it doesn't seem right for Judge Joe Brown to talk about the decisions Dwyane Wade made as the father of his family in such a demeaning way. At the end of day if Dywane Wade's kids are happy, that should be the only thing that really should matter to him. He probably won't respond to Joe Brown's comments.
Author: JordanThrilla Staff