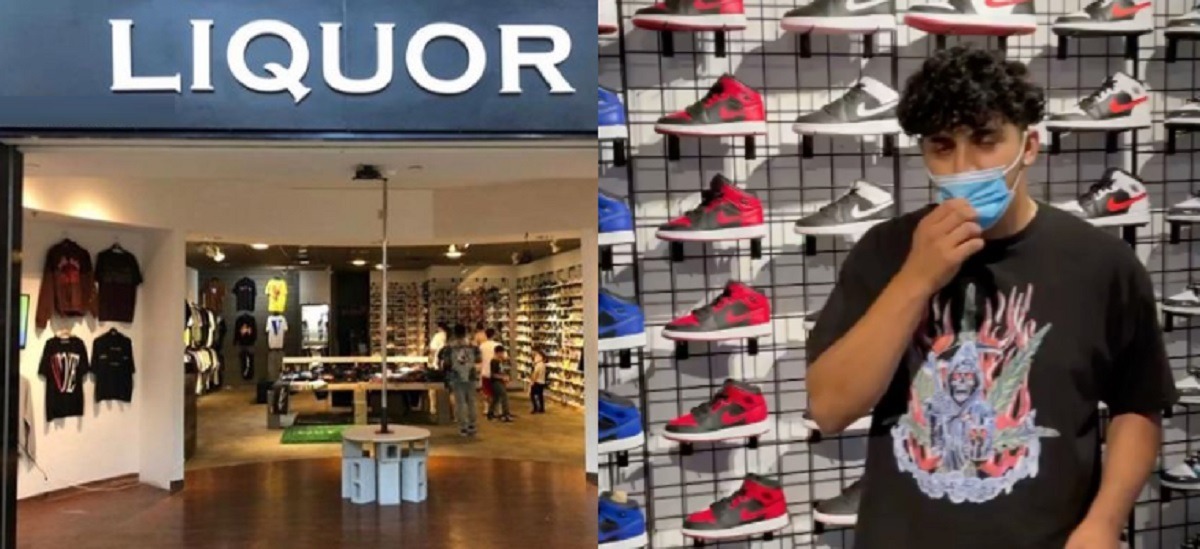 Are you in dire need of a new pair of kicks for an upcoming date or party? Well if you're in Riverside California one shoe store might have the offer of your dreams. The Liquor Shoe Store is offering free shoes to anyone willing to fight inside their store, but there is a major catch.
According to their official announcement you must knockout your opponent inside Liquor Shoe store before you can pick any shoe you want. Also you will be wearing boxing gloves. Essentially this could be the first publicly sanctioned boxing event to take place inside a shoe store.
Although this may sound like a great deal, there is definitely a lot of danger involved. It won't be surprising if they make you sign some kind on contract waiving liability for any injuries you sustain.
From a business side of things this plan is genius, because they have already garnered all kinds of attention on social media.
Now you know that all you have to do is knockout somebody inside Liquor Shoe Store in Riverside California, and you can get any shoe you want for free.
Author: JordanThrilla Staff