There are many people who say avoid road rage altercations at all costs, because you never know who is in the other car. Despite that fact most road rage incidents usually end with a little bit of yelling, but sometimes it can be deadly. As a tragic example a vacationing mother named Julie Eberly was shot and killed in Lumberton, NC during a road rage incident.
Details of the Julie Eberly Shooting Murder in Lumberton, NC
According to reports Julie Eberly was shot through the front door of her car. She was a passenger in the car he husband Ryan Eberly was driving as it happened. Coincidentally, her being in the passenger seat my have saved his life, because he wasn't hurt in the shooting. Julie Eberly died at the hospital.
At the moment police have not found the suspect, but are extensively watching traffic cam footage from the entire area with hopes of getting a lead.
Police have stated the suspect was mad that Julie Eberly and her husband crossed too close during a merge of lanes. She was headed to beach to enjoy the beautiful weather.
The shooting happened near exit 22 of Interstate 95, below is a visual image of that area. In that image you can see where the lanes merge.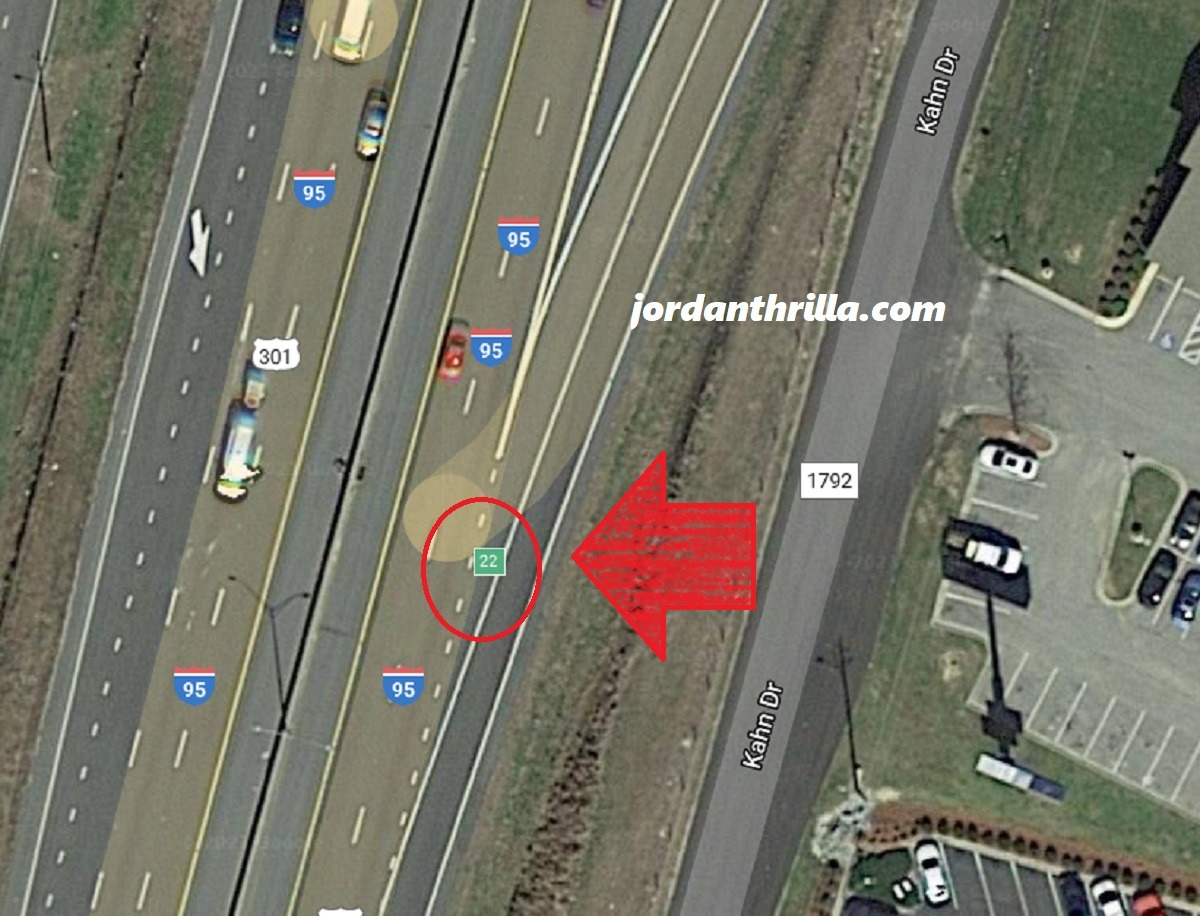 Julie Eberly was a mother of 6 children. She was only 47 years old. It's so sad that a simple changing of lanes led to her murder. Even more tragic a husband was sitting beside his wife as she died from getting shot. Now 6 kids will grow up without their mother around, all because someone had some road rage.
RIP Julie Eberly.
Author: JordanThrilla Staff