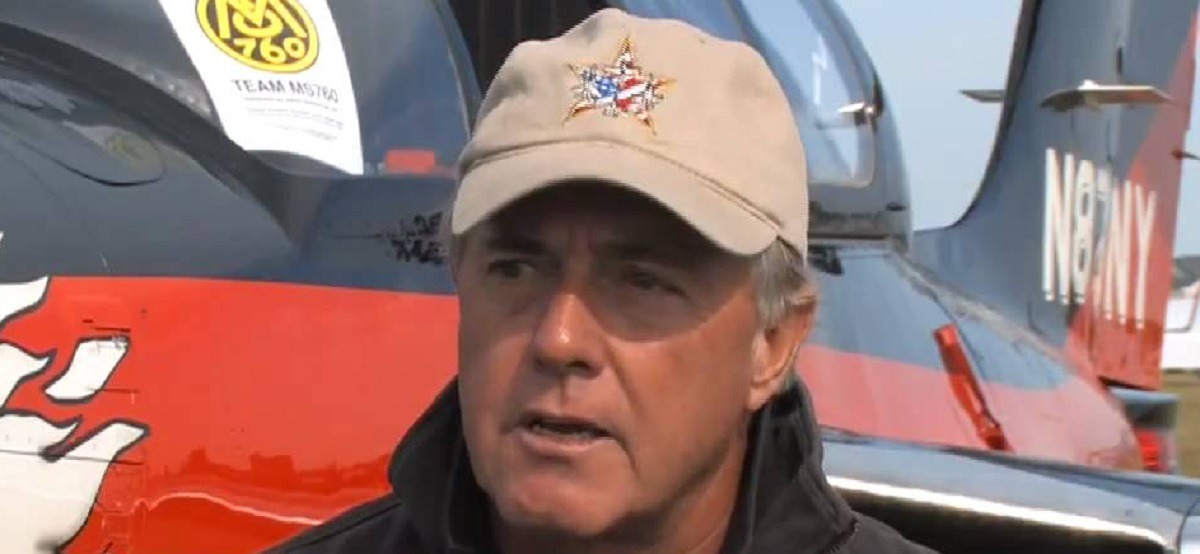 Tragic news has hit the aviation world, Dale Snodgrass is dead. According to reports the Dale 'Snort' Snodgrass accident happened while he was flying a SIAI-Marchetti SM-1019 plane during an airshow in Lewiston Ohio. He was known as one of the most legendary airshow performers of all time.
What Caused the Dale 'Snort' Snodgrass Accident?
At the moment there are no details on what led to the SIAI Marchetti SM.1019 crash in Ohio, but there are rumors that investigators are deeming the situation "sketchy". If you look back on the history of accidents involving these aircrafts the cause is usually listed as "loss of control". However, there is still no evidence of pilot error in the case of Dale Snodgrass' death.
Below is picture of the SIAI-Marchetti S.M.1019 he was flying. It is Italian designed with one pair of wings, and inspired by the Cessna O-1 Bird Dog model that came before it.
Dale 'Snort' Snodgrass' Legacy in Aviation
Before his days of airshows Dale Snodgrass was a decorated member of the US Navy who flew F-14 planes with unmatched skills. He is the most famous F-14 demo pilot in US Navy history. He was introduced to the world of flying airplanes by his dad who was also a test pilot. In his younger years Dale Snodgrass graduated from the University of Minnesota where he interestingly studied something that had nothing do with flying airplanes, which was biology. During that time he would enroll in a NAVY ROTC program, and the rest was history.
The Dale 'Snort' Snodgrass accident is one of the saddest moments in aviation history. May he rest in peace.
Author: JordanThrilla Staff