With the creation of the internet came a whole new world of information people could intake at any given moment. Naturally overtime the internet caused people to start watching increasingly deviant adult film videos they otherwise would have never seen. Now we live in a world where some of the strangest things turn people on, and apparently that includes British politician Neil Parish.
Details on Why Neil Parish's Tractor Tape Scandal Caused Him to Resign
Neil Parish is a politician who was a Tory Member of the Parliament. In the United Kingdom the term 'tory' is used to described conservative leaning politicians. The Neil Parish Tractor tape scandal started unexpectedly in the House of Commons. During a pause in a voting session Neil Parish was caught watching tractor adult film videos.
It's not known why Neil Parish likes tractor tapes, but one explanation could be his former profession as a farmer. During the House of Commons voting meeting two female members of the Parliament witnessed Neil Parish watching the tractor adult films on his cellphone, and immediately filed a complaint. They allegedly believed he was trying to intimidate women by watching the adult rated tractor footage in a government building. Shortly after Neil Parish admitted wrongdoing, and would eventually resign.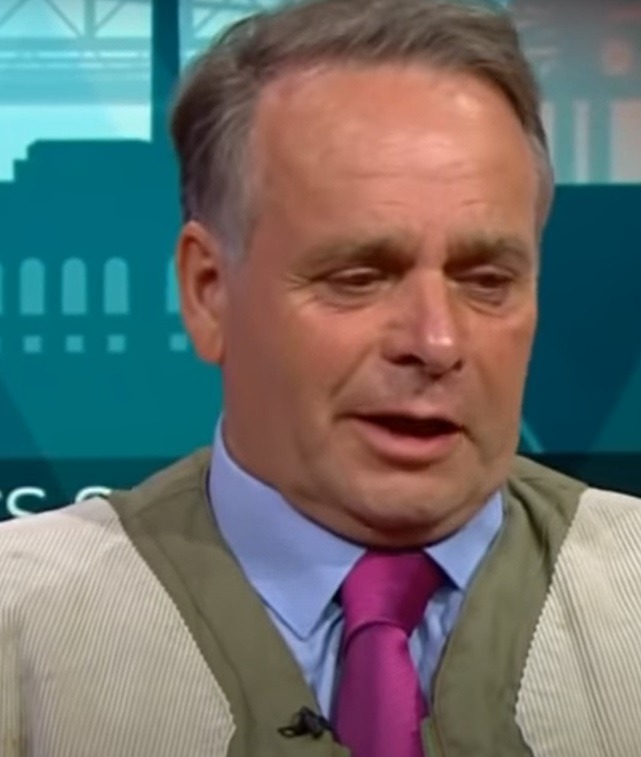 For Neil Parish this situation could stretch beyond just losing his job, because he is a married man with two kids. One can only imagine what is wife is going through seeing her husband all over every major news outlet, because of a tractor fetish.
In a recent interview reacting to the incident Parish claimed it was a moment of "madness" in his mind when he searched for tractor adult films while inside the Parliament building. A politician who gets turned on by tractors is definitely a new one.