Wendy Williams' Wax Figure was unveiled recently, but her foot area is what really stole the show. Wendy Williams' ankles are swollen in the picture, but it's really hard to tell which one is the wax figure.
Naturally people are wondering what happened to Wendy Williams' ankles? Did they design her wax figure that way or is she suffering from another health issue? Usually someone's ankles being swollen are a sign of blood pressure issues, where the body has trouble efficiently pumping blood back up to the heart from lower extremities like feet and legs. There was also the incident where she passed out on live tv.
However the big mystery here is if the Wendy Williams with swollen ankles is the wax figure or the real her?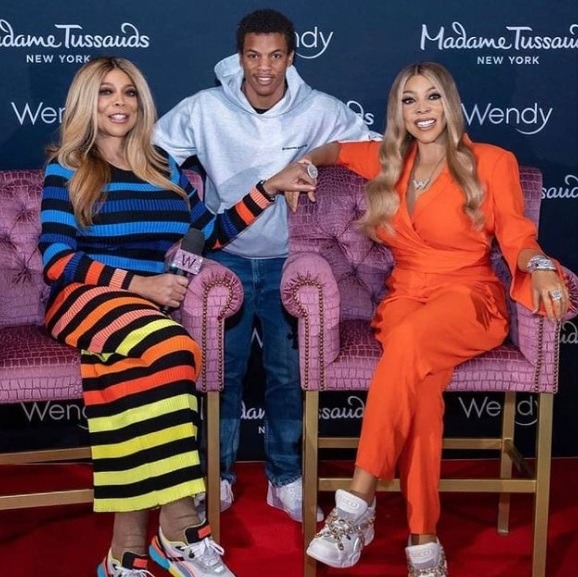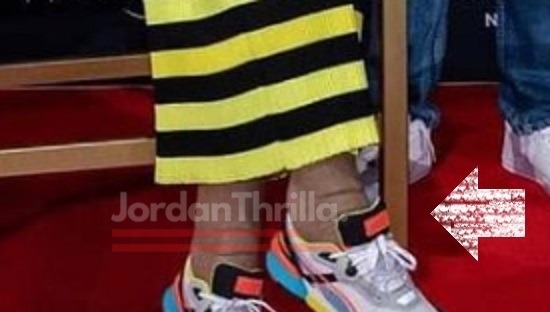 Here were some of the reactions on social media to the strange look of Wendy Williams' swollen ankles.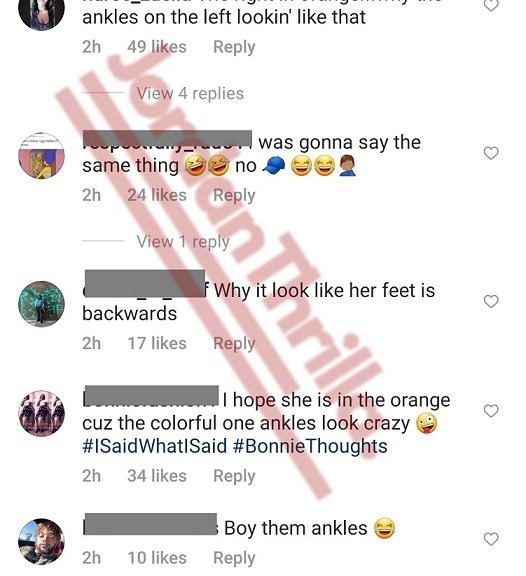 Hopefully that's just Wendy Williams' wax figure design, because those ankles look painful. If she is suffering from a health issue hopefully she has it under control.
Nevertheless this was a special moment for her, because it solidifies your career when they make a wax figure to commemorate you at the Madame Tussauds Museum.
Author: JordanThrilla Staff