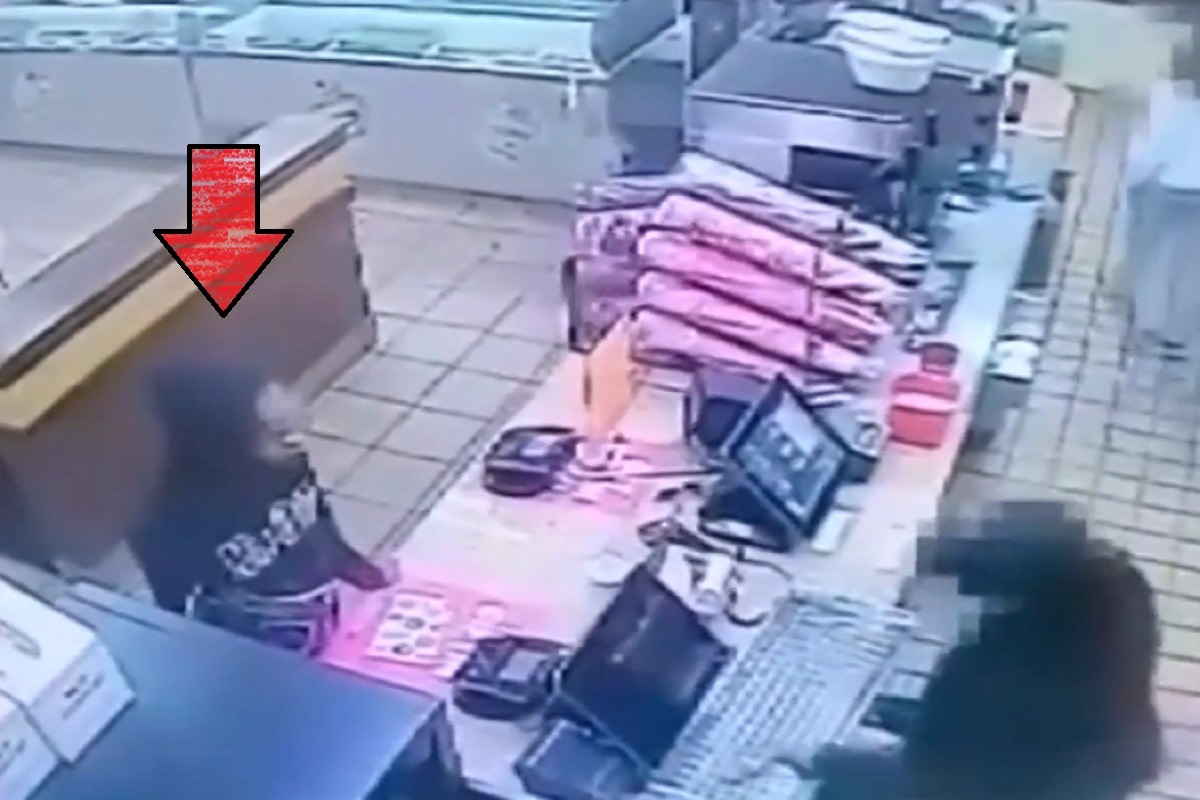 Rapper Dae Dae aka Marquavis Goolsby is in trouble with Union City police after what might be one of the strangest cases of food rage ever. According to reports Dae Dae stabbed a Dunkin Donuts worker after they didn't have his favorite menu item.
It all started when Dae Dae came through the drive-thru trying to order his favorite meal, but the Dunkin Donuts was sold out of it. He became enraged and left the location, but later came back in a red Audi. He then entered inside the Union City location, and started a physical altercation with the employees. At some point Dae Dae stabbed a Dunkin Donuts' worker named Mekiah Bryant in her arm, then left.
Some security camera video of the Dae Dae Dunkin Donuts stabbing incident has been released, which you can see below.
Latest reports say police are still searching for Dae Dae as the ongoing investigation continues. Whatever he wanted from the menu was have tasted really good for him to go crazy like that.
Thankfully Mekiah Bryant will survive the ordeal, but she may have scar on her arm for the rest of her life.
Author: JordanThrilla Staff