Is Kid Cudi gay? This is a viral question after footage of Kid Cudi wearing a dress on Saturday Night Live went viral. Some fans think Kid Cudi came out the closet in this moment.
In the SNL video Kid Cudi is wearing a flower dress with spaghetti straps as he performs his music. This was the first time he wore an outfit like this, and his first hit came out 12 years ago.
Is he trying to make a statement? Has he adopted a new style of fashion? Does he just want his name to trend? Or is this his way of revealing to world that Kid Cudi is gay? Take a look at these photos.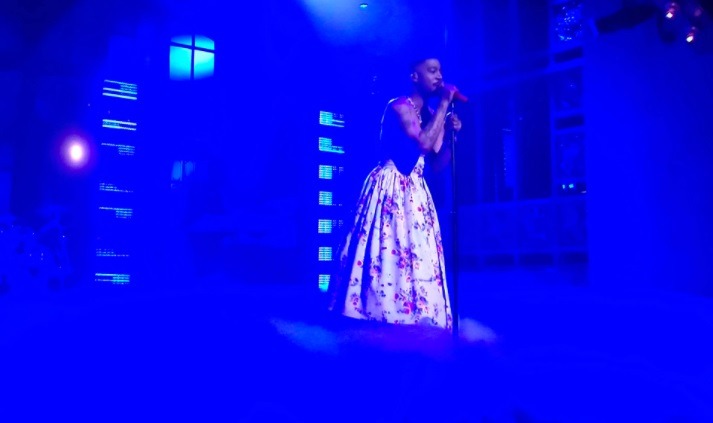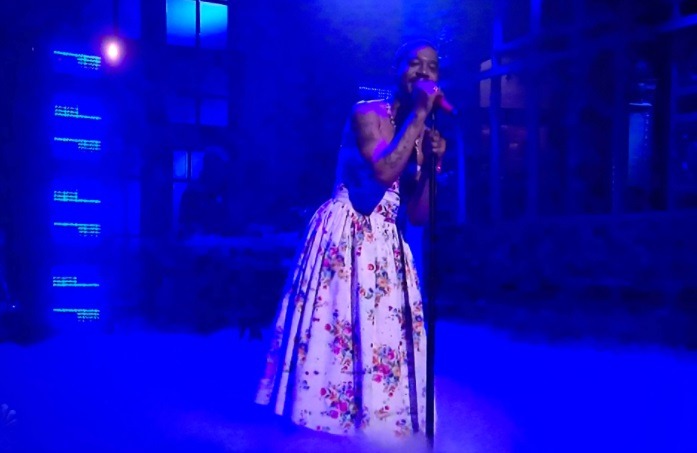 Kid Cudi is 37 years old, so perhaps through the years he discovered something new about himself. If you told anyone that Kid Cudi wearing a dress on SNL would happen in 2021 they probably wouldn't believe it.
This definitely pushes the boundaries of fashion, which may or may not be a good thing depending on your personal beliefs. Kudos to Kid Cudi for not being afraid to express himself no matter the motive behind it.
Author: JordanThrilla Staff