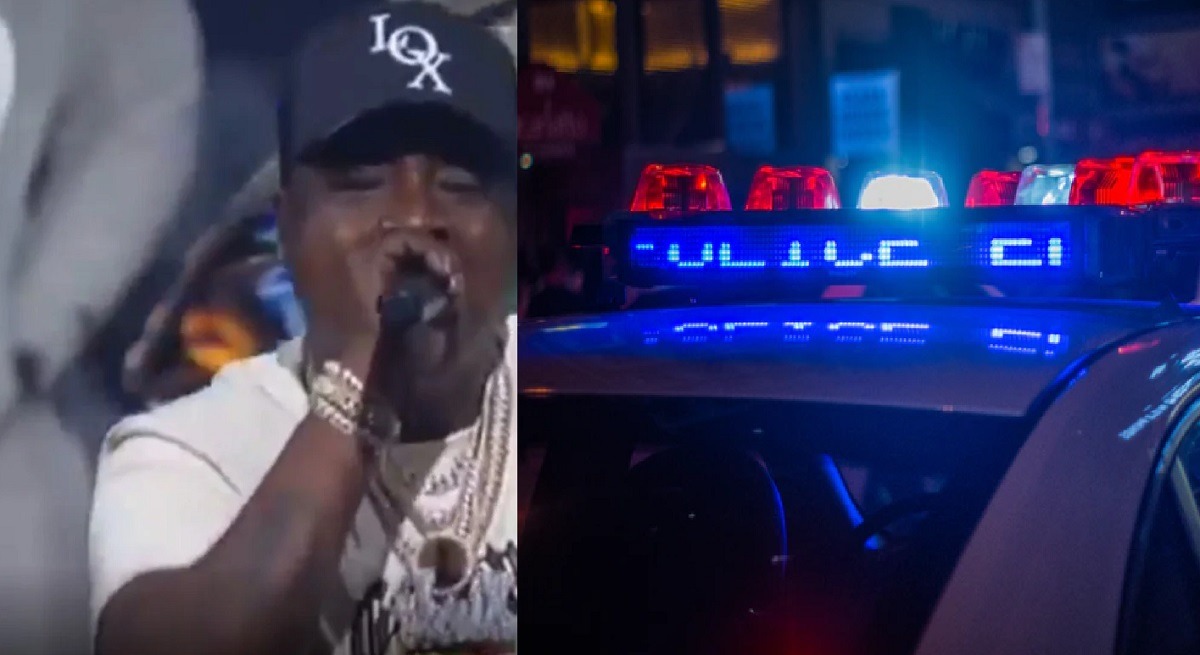 Jadakiss is trending for the worst reason possible right now. A rumor that Jadakiss was arrested on murder charges is spreading like wildfire. Jadakiss did body somebody, but it wasn't in the way people are thinking. Here is the truth behind the viral rumor.
Was Jadakiss Arrested on Murder Charges?
The rumor that Jadakiss was charged with murder came after an article insinuated he did based on the title alone. However, it was actually satire regarding his dominant performance. You know people say someone "murdered" the track. Well Jadakiss murdered Dipset yesterday, but not physically. He murdered their egos with his commanding performance on stage, that had people calling him the MVP. The biggest moment came when he dropped the mic on stage. This gave birth to people saying Jadakiss got arrested on murder charges, because he lyrically murdered Dipset.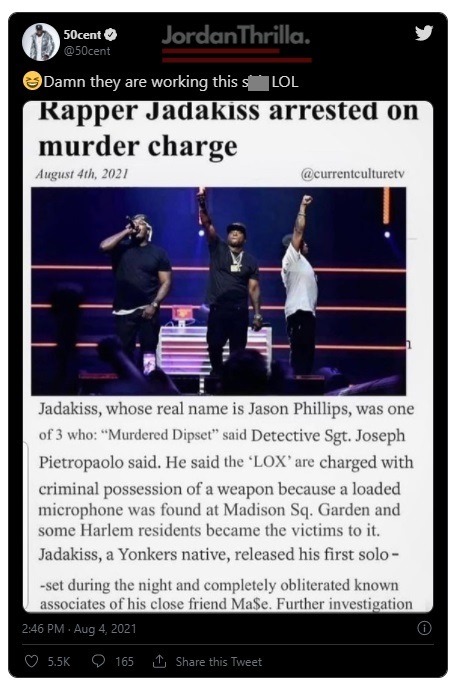 This was the moment when Jadakiss dropped the mic after destroying Dipset. It was one of the most shared videos throughout social media.
These were some of the reactions to Jadakiss murdering Dipset on stage lyrically.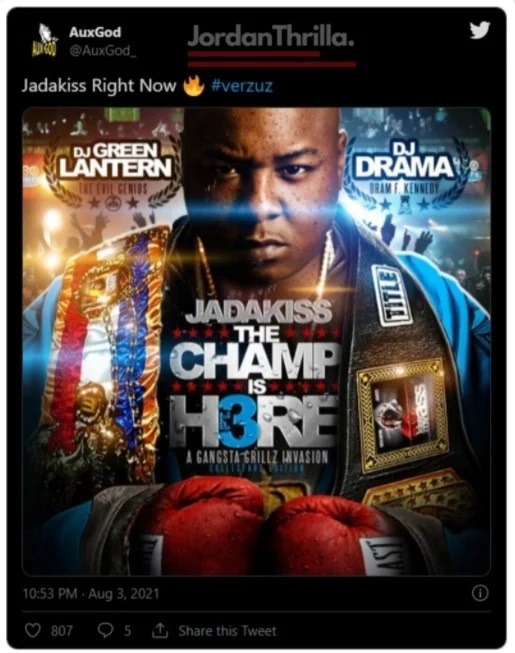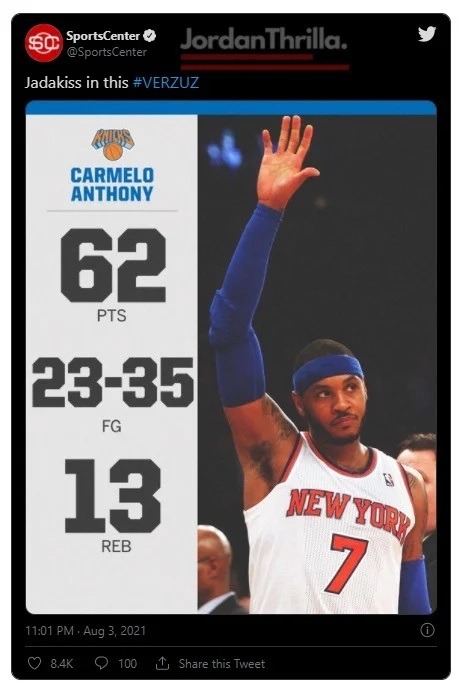 Jadakiss didn't do anything illegal, and didn't hurt anyone physically. He just bodied Dipset on stage so bad that people are saying Jadakiss was arrested for murder.
In essence this is actually an embarrassing moment for Dipset. They got ethered so bad that people thought Jadakiss got charged with murdering somebody. That has never happened before in Hip-hop history.
Author: JordanThrilla Staff