Is Summer Walker an Anti-Vaxxer? According to a recent IG post from her alleged burner account Summer Walker is anti-vaccine 100%. In the controversial message people believe Summer Walker told vaccinated people to stay away from her.
The fallout of the message was a barrage of people insulting Summer Walker's intelligence. Then focus shifted to Summer Walker's unhealthy diet after she made another post from her real IG account. People were trying to insinuating she doesn't care about her health, which made her alleged post about the COVID-19 vaccine confusing to them.
Take a look at what allegedly seems to be Summer Walker cancelling vaccinated people. As aforementioned the IG post is from an account by the name "galactawhore", which is said to be Summer Walker's burner account.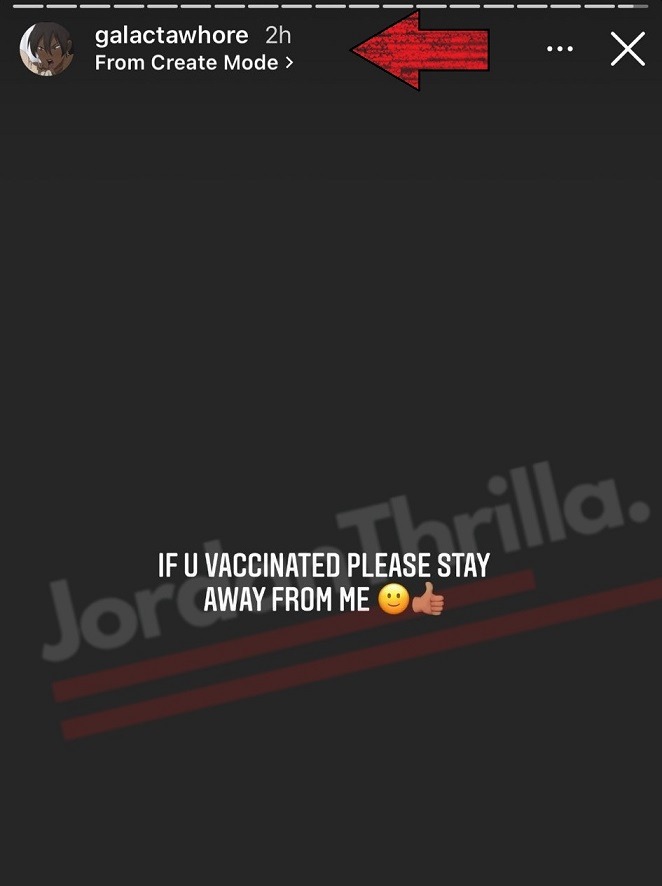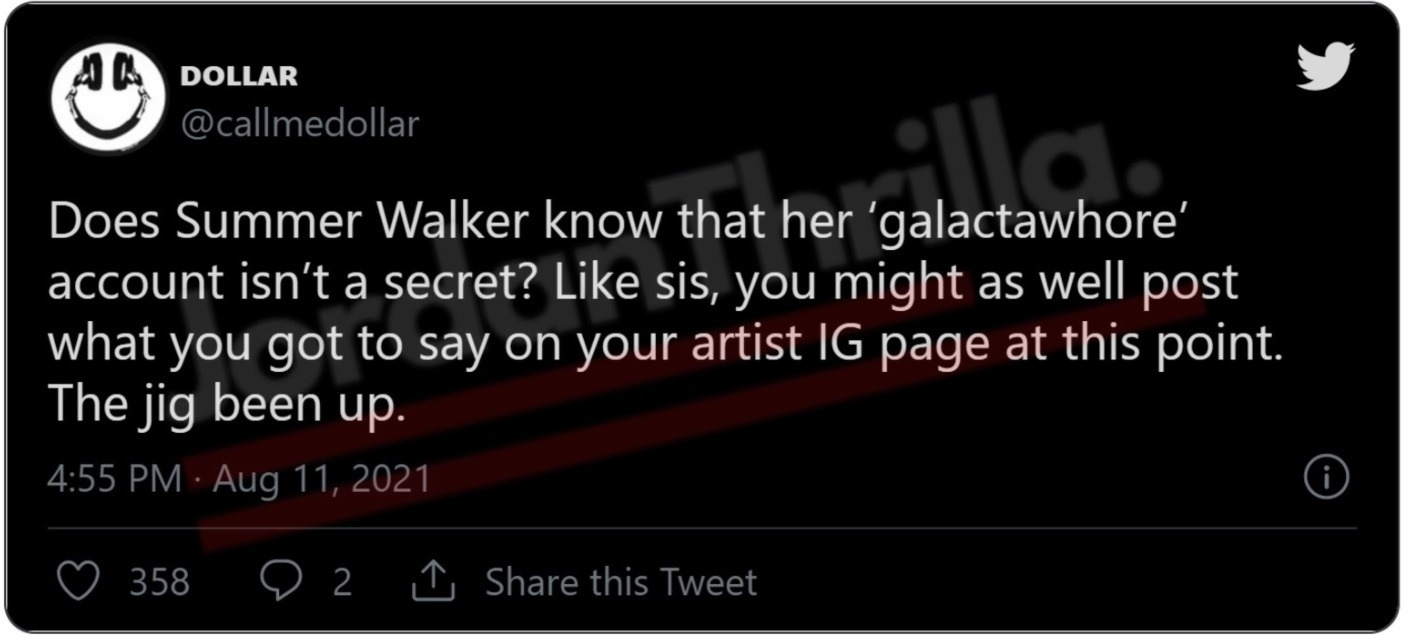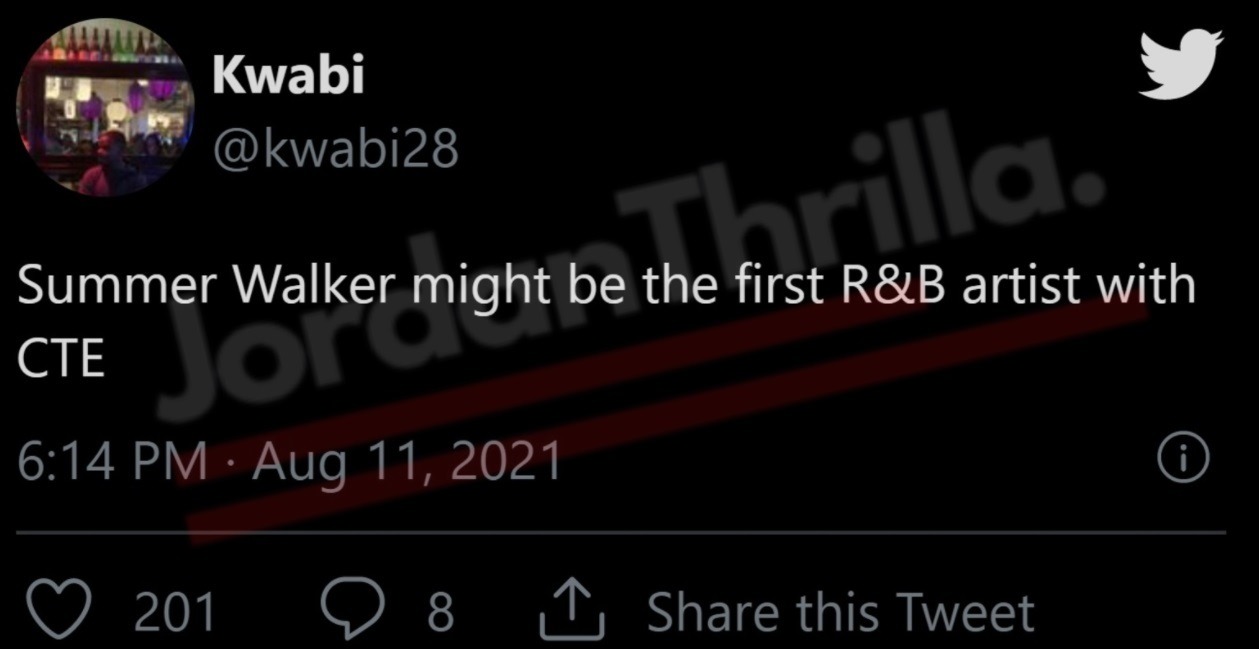 After Summer Walker posted the unhealthy meal below on her real Instagram account, her diet became the center of attention.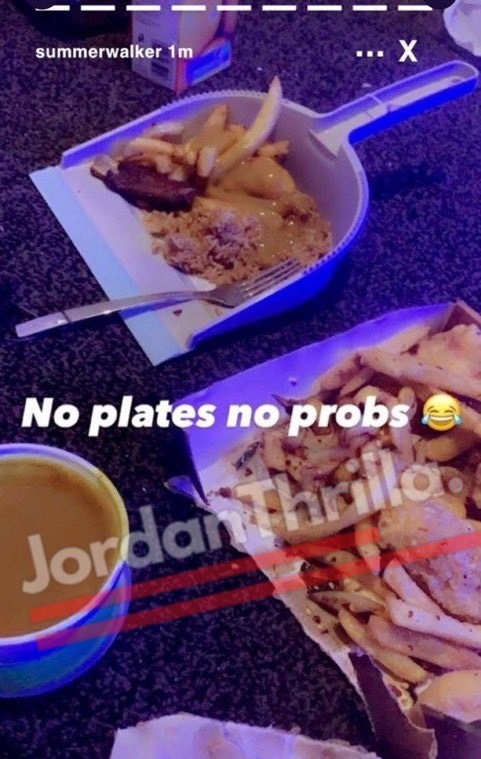 Here are some tweets regarding Summer Walker's diet being unhealthy.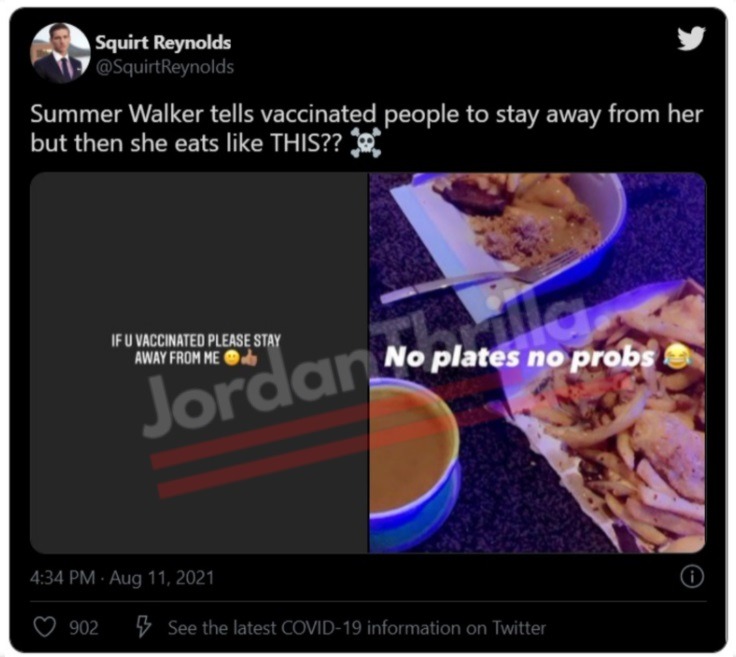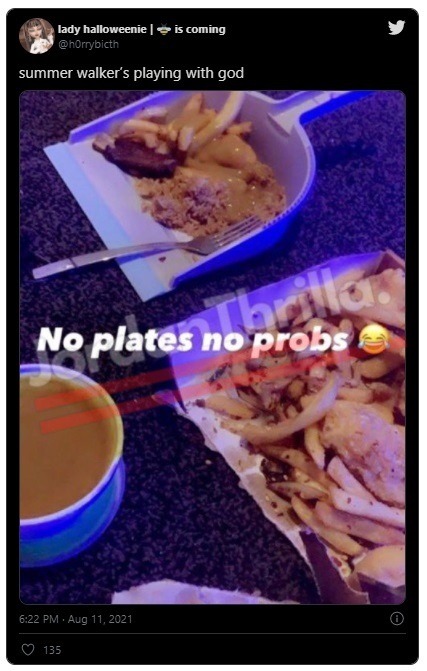 If that really is her burner account then Summer Walker is an anti-vaxxer. Vaccinated Summer Walker fans are at the crossroads right now. Will Summer Walker cancelling COVID-19 vaccine make her lose fans? Or will she respond to people saying "Galactawhore" is her burner account?
Whether you are for or against the COVID vaccine, everyone can agree that Summer Walker's diet looks like the real issue here.
Author: JordanThrilla Staff