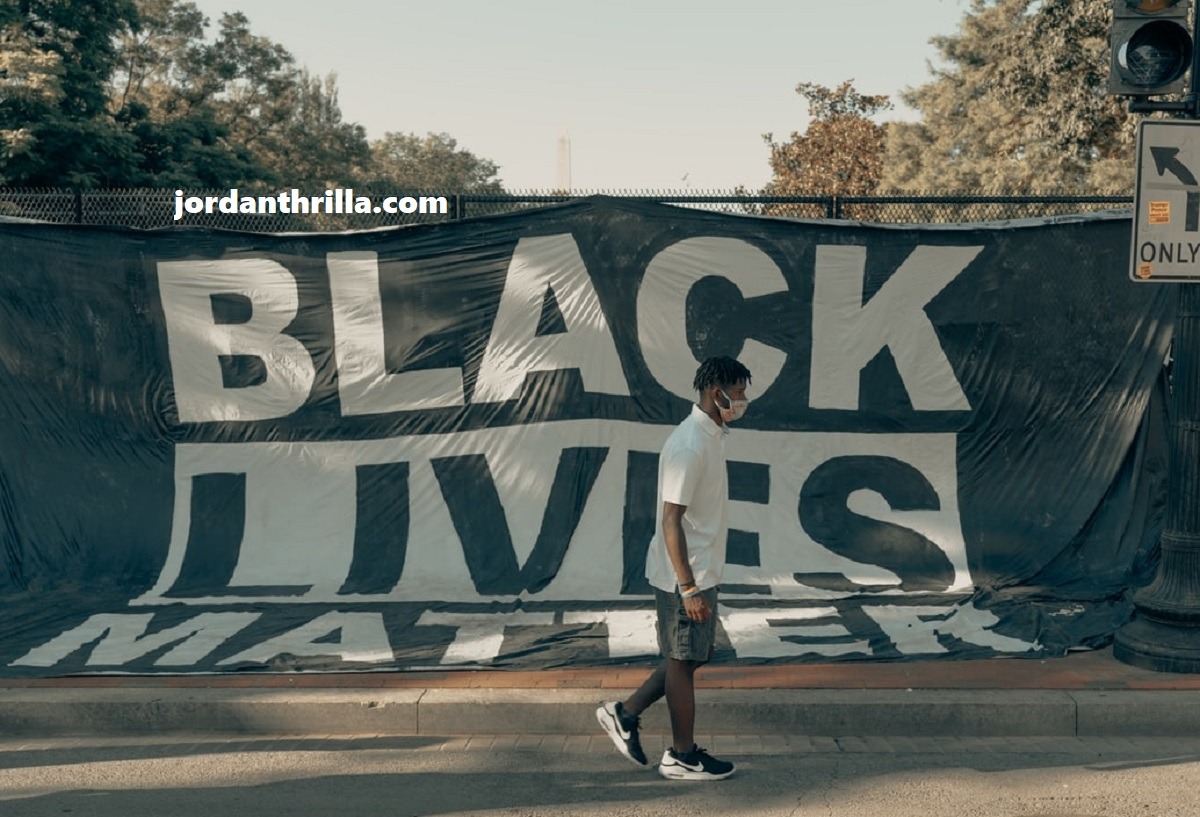 The Black Lives Matter movement is under fire for the dire situation Samaria Rice is in. It was exposed the Black Lives Matter (BLM) exploited Samaria Rice who is the mother Tamir Rice. It's reported the Samaria Rice is homeless, and still hasn't received any help from BLM despite the movement generating over $90 Million in revenue last year. People are alleging the Black Lives Matter spent most of their revenue of helping Joe Biden win the election through a fraudulent charity fund.
How Tamir Rice's Mother Samaria Rice Became Homeless
In 2016 Samaria Rice received a $1.78 Million settlement, which she used to open a community center under the Tamir Rice Foundation. The renovation costs became too expensive as she continued to run out of money, and now that Community Center is inoperable. It allegedly still needs renovation, bullet proof windows on lower level floors, HVAC cooling and heating, commercial flooring, restrooms, furniture, piano repairs, and new internal doors. Samaria Rice had dreams of this Community Center being a place for African-America education, but now stands as an abandoned building.
It's alleged Black Lives Matter organizations have not given her any assistance at all after putting her in the current financial situation she is in.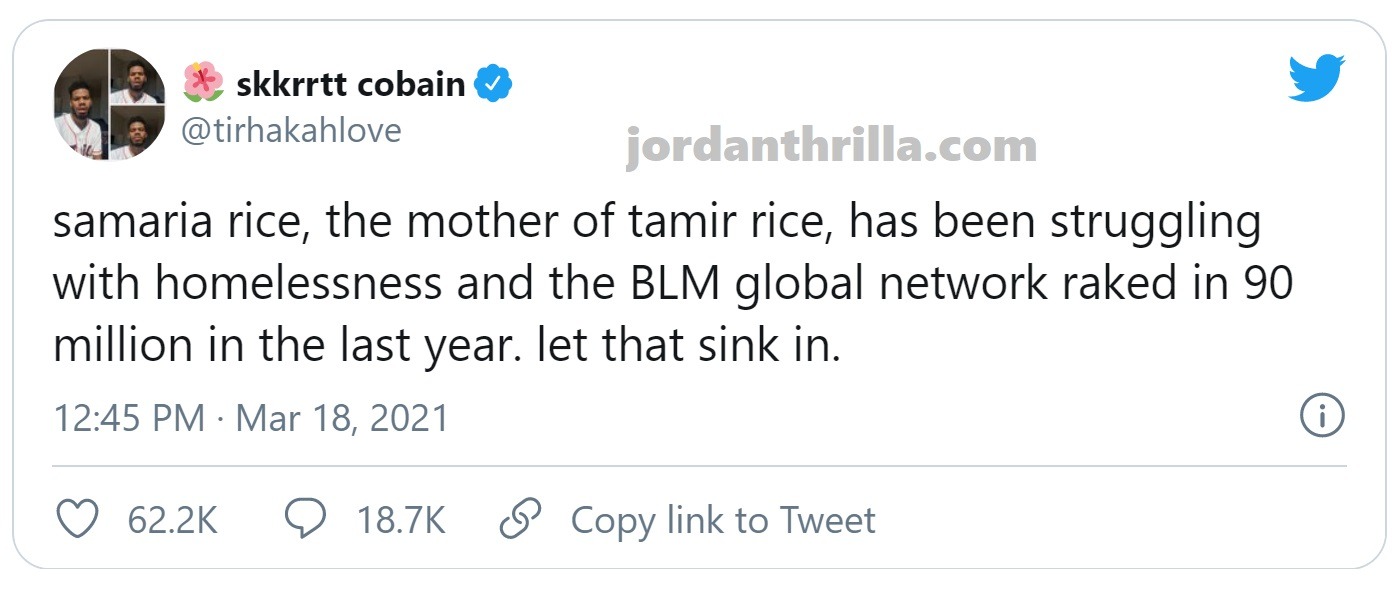 Where is the Black Lives Matter (BLM) Money Going, and What is ActBlue?
Black Lives Matter (BLM) has a charity under the ActBlue organization run by Democrats. The ActBlue organization helps left leaning charities, Democratic candidates, and progressive groups get funds from individual donors by providing them with software use to create fundraisers online.
It's alleged that massive amounts of money people thought they were donating to the Black Lives Matter cause was actually funneled into Joe Biden's election campaign, while people that needed help from BLM like the homeless Samaria Rice were left on the streets.

This situation really isn't a good look for the Black Lives Matter movement. It appears it has ulterior motives that leave the black people who really need help to fend for themselves, after using their name to prop up the "movement".
Hopefully, Samaria Rice can get the help she needs. RIP Tamir Rice.
Author: JordanThrilla