A few days ago the Adult Film world when into a state of shock and fear after Transgender performer Angelina Please aka Francesca Elizabeth went missing. Now she has been confirmed deceased, because police are now reporting Angelina Please was found dead. Details of the scene and how her dead body were found leave questions as to what exactly happened.
Did Angelina Please Commit Suicide? Details of Scene Where Angelina Please was Found Dead
According to police reports Angelina Please was found dead inside her apartment in Las Vegas. At the moment this is not considered a murder case, because there were no signs of violence or foul play found at scene by investigators. Before she was confirmed dead her friends had reported her missing after not hearing from her for over 5 days. Although her cause of death hasn't been confirmed with the information known at present it's possible that Angelina Please committed suicide. One recent report suggests that Angelina Please overdosed on fentanyl-laced ketamine either purposely or mistakenly, but that hasn't been confirmed by the Clark County Medical Examiner.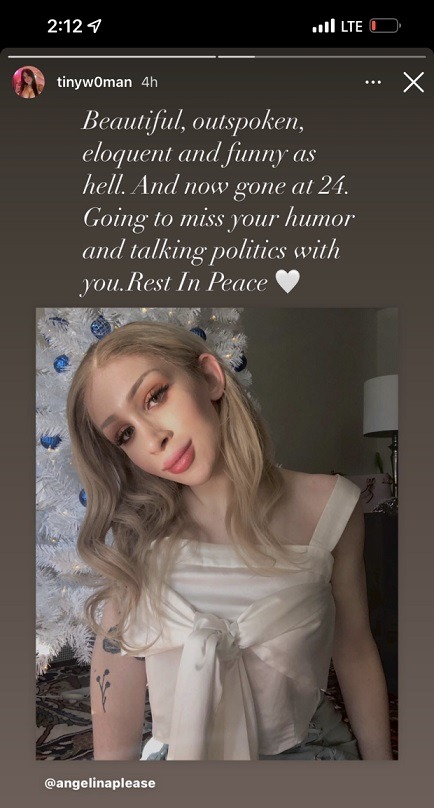 An Angelina Please GoFundMe Has Been Created
With the looming costs her funeral will incur, a GoFundMe fundraiser for Angelina Please was setup by her family member Lonnie Montalbano. In the description of the post Lonnie described how her death came as a complete shock to him. He described her as someone who would go above and beyond to help others. As of this writing her GoFundMe has already raised over $21,000 from 210 donors. That's an average of about $100 per person.
Where Will Angelina Please Be Buried?
According to the GoFundMe post her parents want to bring her body back Chicago, which is her home town. They have already designated land where Angelina Please will be buried next to her grandparents. What makes this situation so tragic is that Angelina Please had recently reunited with her mom after they became disconnected for 15 years. That happened back in December, which was only a few months ago.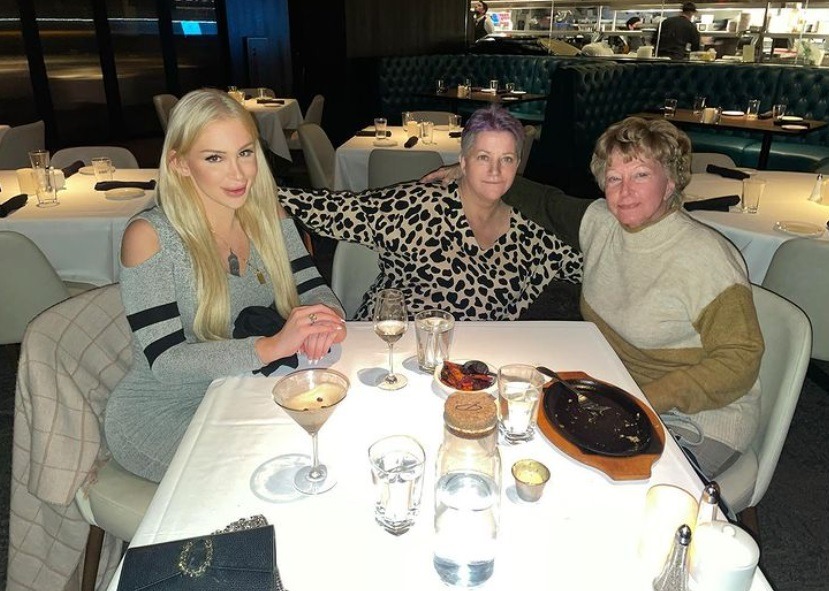 Along with being an Adult Film star, Angelina Please's OnlyFans page was also super successful, and she had large following on social media sites such as Instagram. Hopefully, this doesn't end up being another case of suicide, which is a major problem in the transgender community statistically. She was only 24 years young at the time of her death.