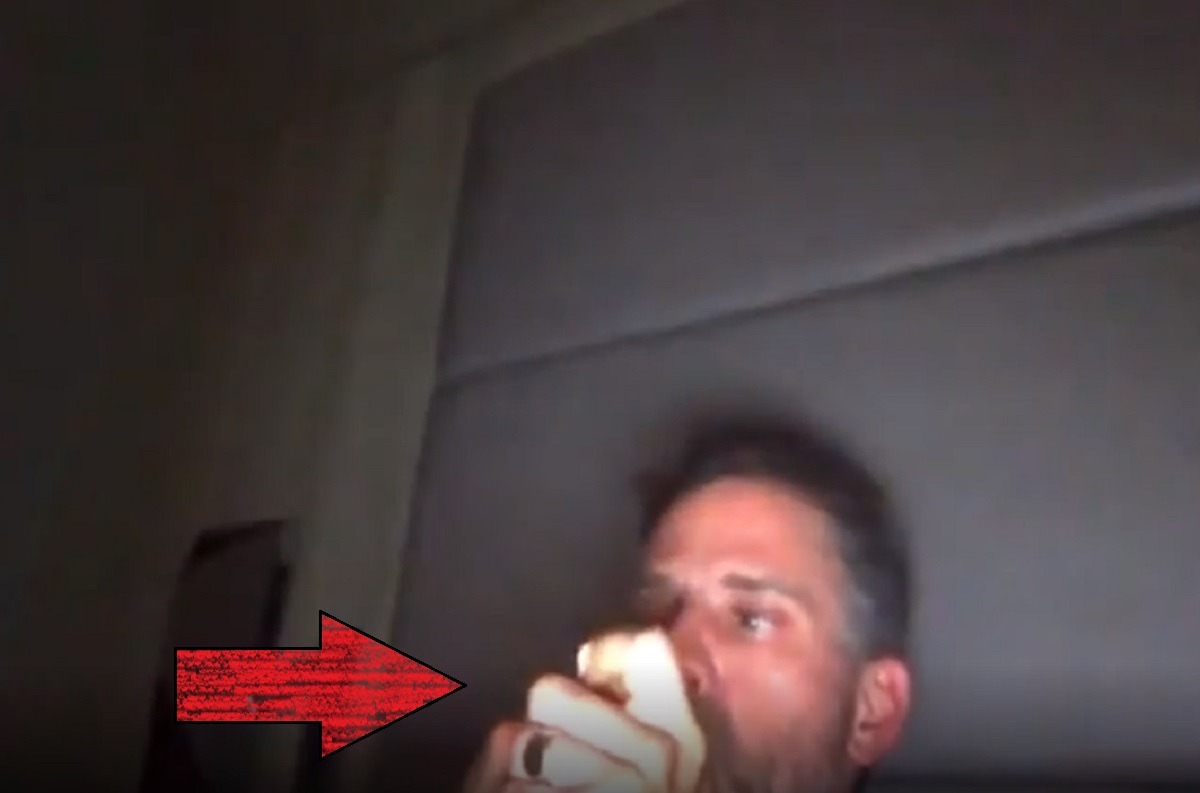 A full video leaked that allegedly shows Joe Biden's son Hunter Biden smoking crack cocaine at 9am in the morning in his bed, and social media is going crazy. Back when the rumors first surfaced of Hunter Biden's crack addiction many news sources chalked it up to Russian fake news propaganda to help keep Joe Biden's family image clean. However, with the newly leaked footage of Hunter Biden smoking crack the situation has now been possibly confirmed.
In the video Hunter Biden is upset that someone called him 9am in the morning. He kept repeating, "but why did you call me 9am in the morning". It appears he was arguing with someone about report that came out that he felt could be used against him. At one point in the footage it seemingly appears Hunter Biden pulled out a crack pipe and lights it up. Ironically he was complaining about a report being used against him, while possibly smoking crack on camera, which also could be used against him.
The big question now is what does this mean for Joe Biden going forward? If Donald Trump's son was caught smoking crack on video while he was president there would have been national outrage across the United States, and people would have been calling for him to be removed from office. However, it's easy to see there's a double standard when it comes to way political scandals are reported across social media, so this will probably be swept under the rug.
It just seems so strange that is possible the president of the United States has a son who smoked crack.
Author: JordanThrilla Staff