Hashtag #NationalBoobDay is trending on social media, and somehow PETA managed to steal the show with a very awkward tweet. The post has led to people to accusing PETA of posting cartoon bestiality to celebrate National Boob Day.
In their #NationalBoobDay post PETA showed a cartoon picture of a man drinking from a cow's milk creating area with a message saying,
"Are you drinking from a cow's boobs this #NationalBoobDay?".
People on social media reacted to the tweet with shock, and accusations that PETA was promoting bestiality against animals even if it was unintentional. In the photo you can see female Cow's eyes seems to convey she didn't like the cartoon man was drinking her milk in seemingly passionate way.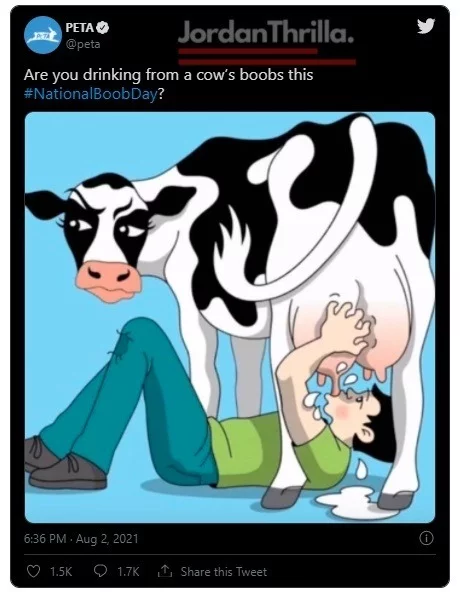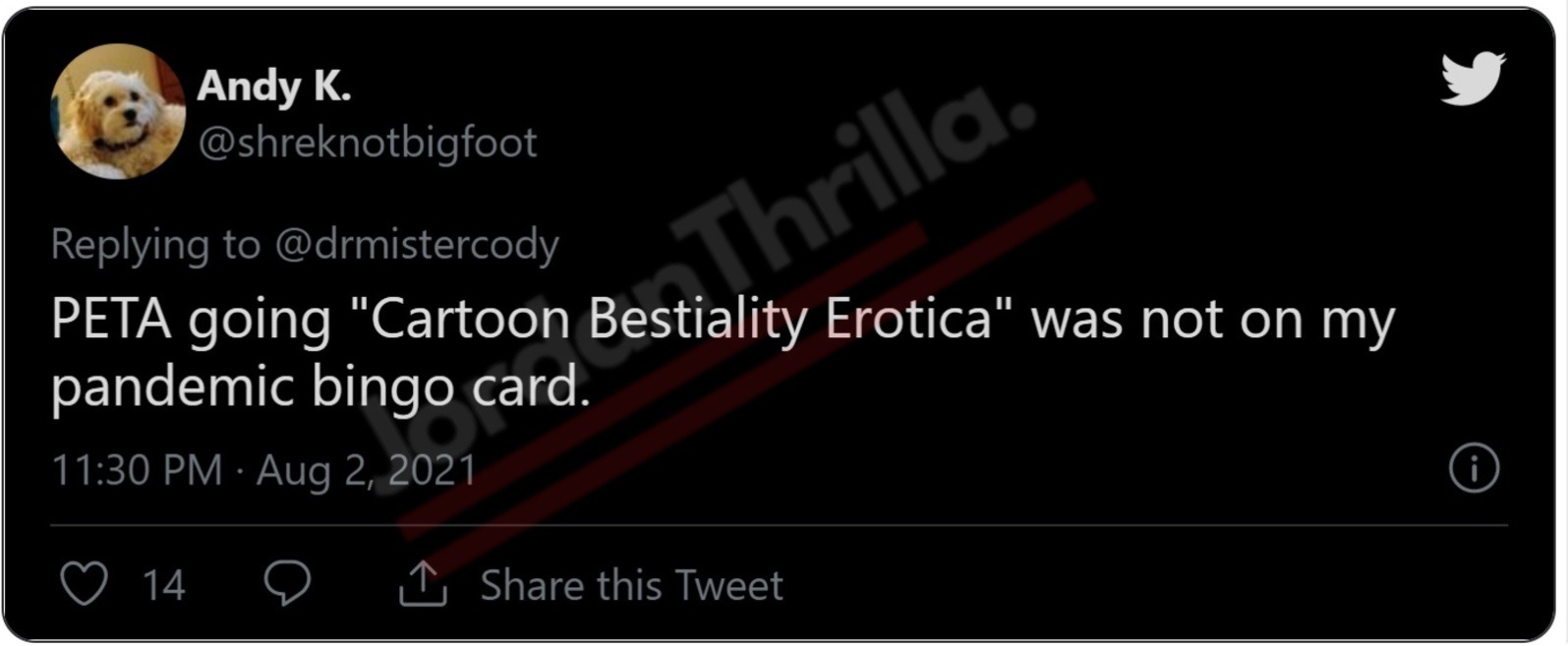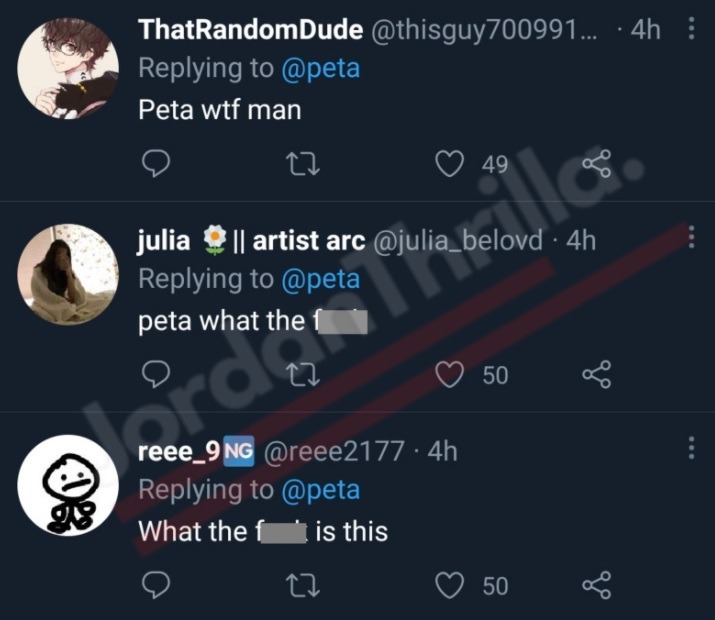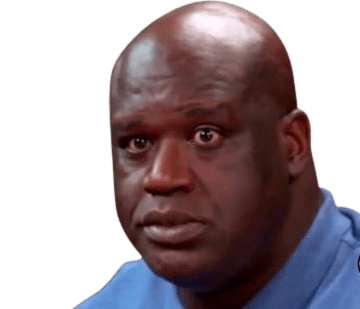 Whoever is in charge of running PETA's twitter account was probably drunk when they were posting that tweet. Then again they still haven't taken it down despite the backlash, so there is probably a hidden motive behind it. Maybe it's there way of bringing attention to people treating animals wrongly.
Whether or not you consider that tweet PETA posting cartoon bestiality, it's clear they definitely took over National Boob Day, and brought attention to animals.
Author: JordanThrilla Staff