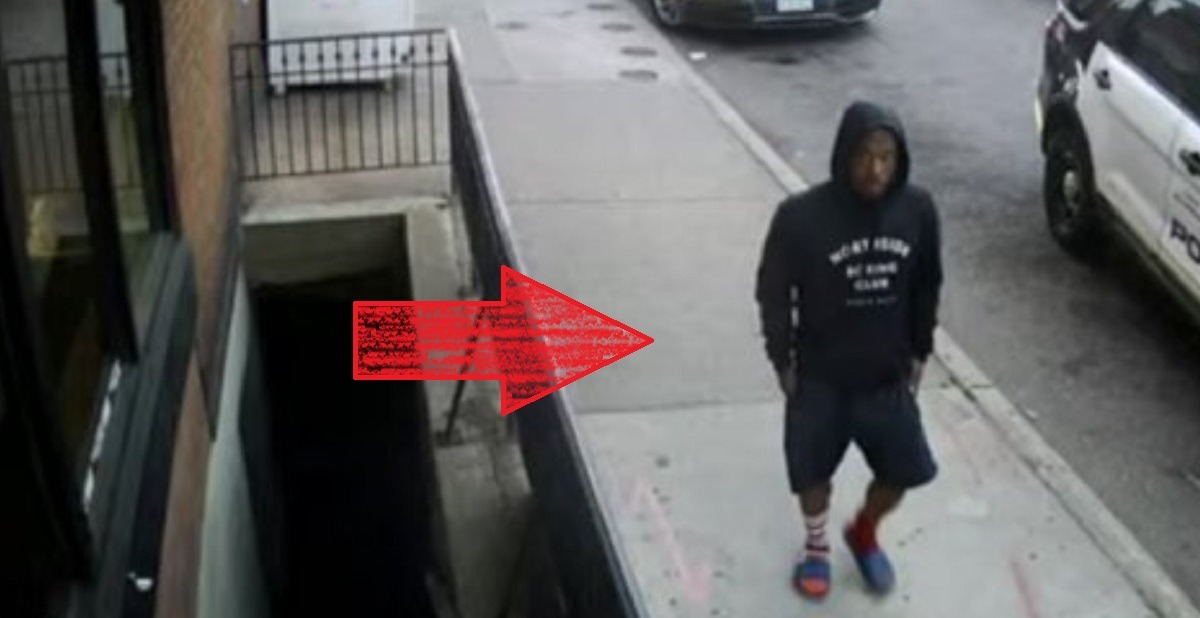 The Derek Chauvin trial is underway, and with that comes new details emerging about what happened that day. Perhaps one of the most shocking revelations so far was a witness named Donald Williams II saying Derek Chauvin used a "blood choke" on George Floyd.
What is a "Blood Choke"?
A blood choke is gruesome form of strangulation that compresses the carotid arteries and jugular veins, while still allowing the person to breathe. This causes blood flow to the brain to be restricted, which also means no air gets to the brain even though the victim is breathing. This eventually leads to painful agonizing brain death. This would be the reason George Floyd was rendered unconscious before dying.
What Makes Donald Williams II Testimony Special?
Donald Williams II was the state's third witness in the Derek Chauvin trial. On the video footage of the incident he was the loudest voice you could hear begging him to remove his knee from George Floyd's neck. His testimony of a Derek Chauvin using a "blood choke" is very credible due to his background in wrestling and mixed martial arts.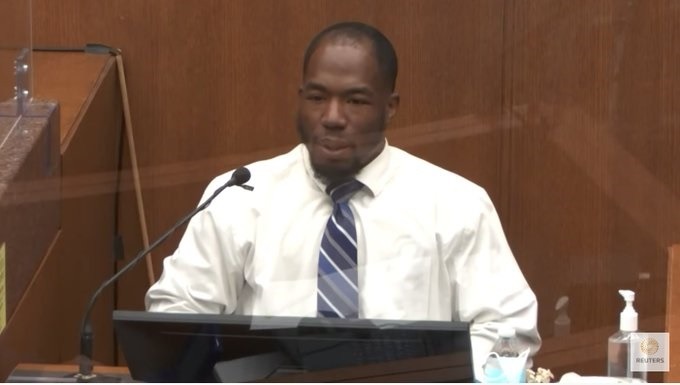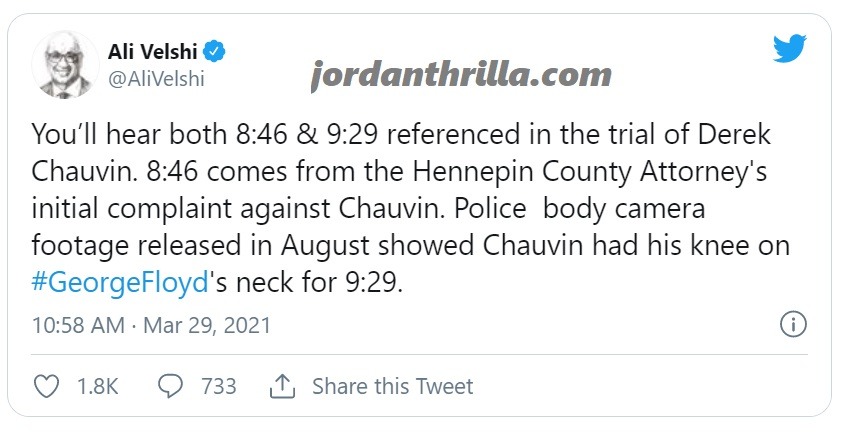 During the entire incident Derek Chauvin had his knee on George Floyd's neck for 9:29, he gave him no chance to survive that day. The thought of someone putting a person in a "blood choke" for that long is simply horrifying, but that's the reality of incident. What Derek Chauvin did was pure evil.
Author: JordanThrilla Staff