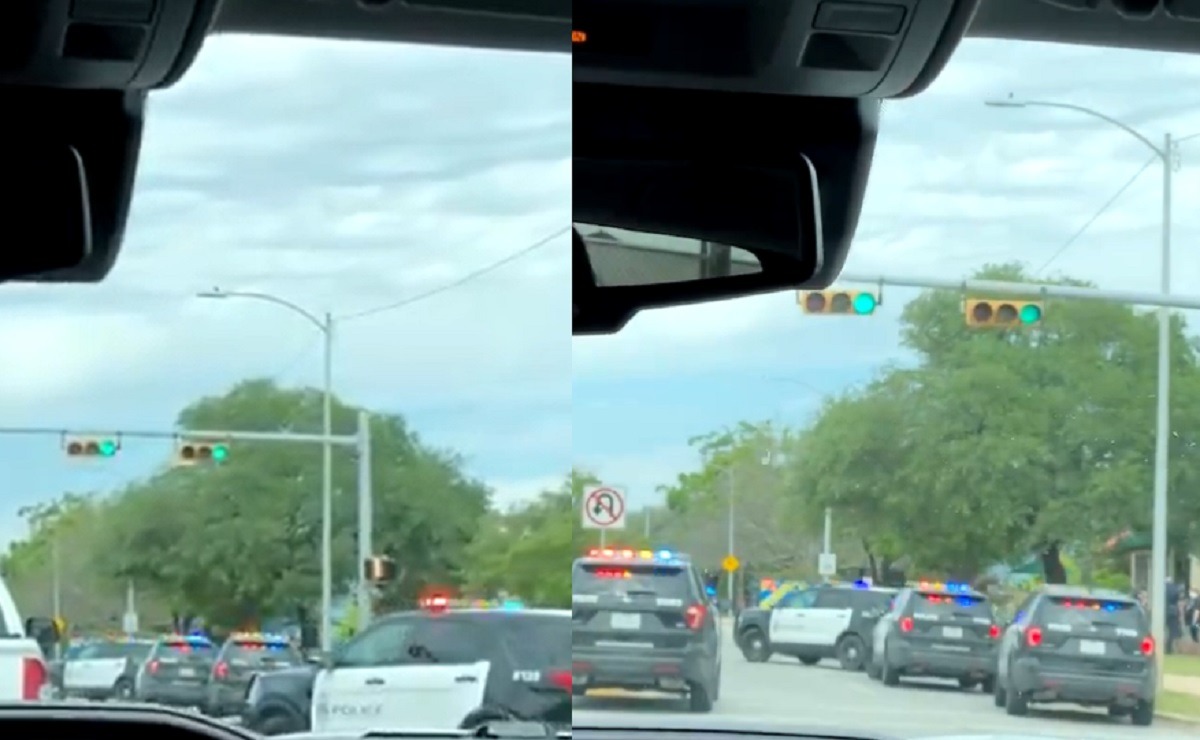 The suspect in the Austin Texas mass shooting has been identified as Stephen Broderick. He is a 41 year old black male who stands at 5ft 7 inches tall. The suspect is still at large.
What was Stephen Broderick's Motive for the Austin Texas Mass Shooting?
According to police reports investigators have confirmed the Austin, Texas mass shooting was related to a domestic incident. Due to that fact Police don't believe he poses a risk to general public, but it's still urging people to remain cautious, avoid the area, and report any suspicious activity. The shooting took place at an apartment complex in the Great Hills Trail and Rain Creek Parkway area.
Below is a photo of the Austin, Texas mass shooter Stephen Broderick.
This continues an alarming trend of mass shootings happening at rates never before seen in US History. Researches are still struggling to find if there is a connection between the lengthy lockdowns ending, and the surge of incidents similar to this. The tweet above puts in perspective how bad the gun situation has become in America.
RIP to all the victims of the Austin, Texas mass shooting. Hopefully the culprit will be caught soon, and no more casualities will be reported.
Author: JordanThrilla Staff