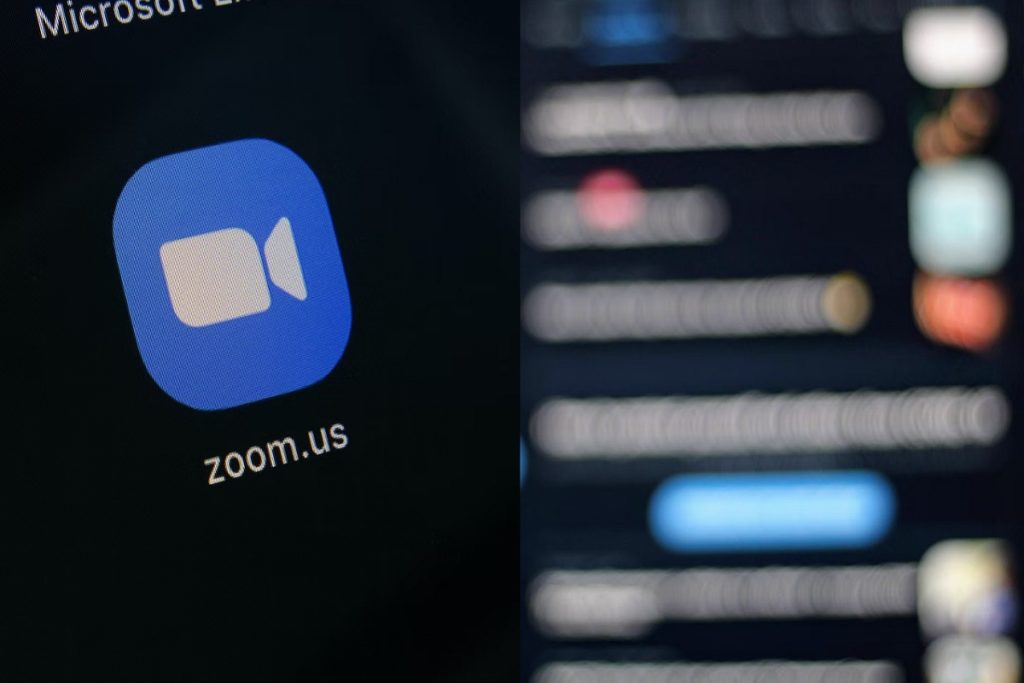 Social media is a crazy place where you see the most random things trending for the most random reasons. Proof of that is current trend involving a hashtag related to a 'Bust That Nut Challenge'. What's even crazier than the hashtag itself is the apparent reason why it's trending.
Did a Nude Adult Film Star Crash a UCLA Zoom Meeting on Livestream? Details on Why Hashtag #BustThatNutChallenge (Bust That Nut Challenge) is Trending Nationwide
Earlier today an alleged video went viral showing the moment a nude man interrupted a UCLA zoom meeting to give a strange announcement. After he crashed their meeting the naked man said, "Yo Yo it's hump day. What I need you to do is tag three big **** *** n***** under this tweet right here. I need some more n***** to do that bust that nut challenge'. Engineering professor Jayathi Y. Murthy was talking before the naked adult film star crashed the UCLA zoom meeting. It's not clear if the video is real or fake, but either way it went viral.
The strange footage led to hashtag #BustThatNutChallenge (Bust that Nut Challenge) trending on Twitter. For obvious reasons we can't post the video in this article, but the screenshot tells the whole story. Take a look at some reactions.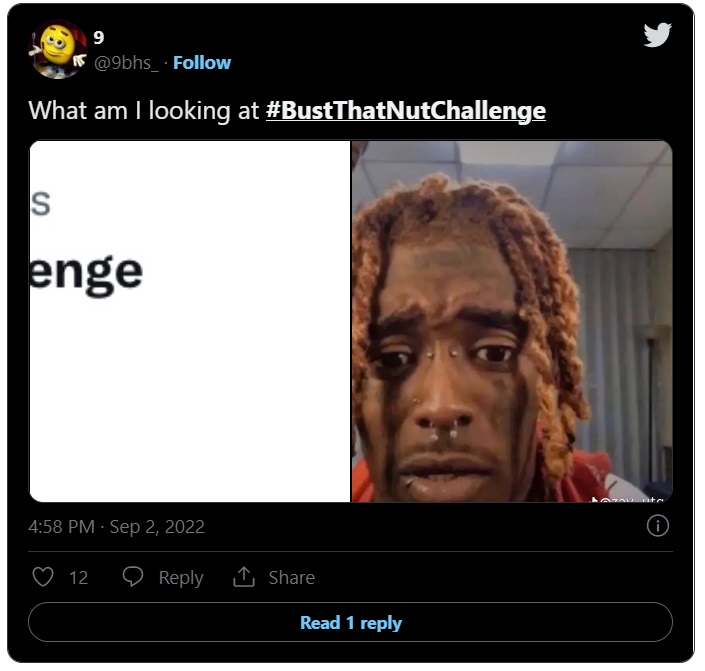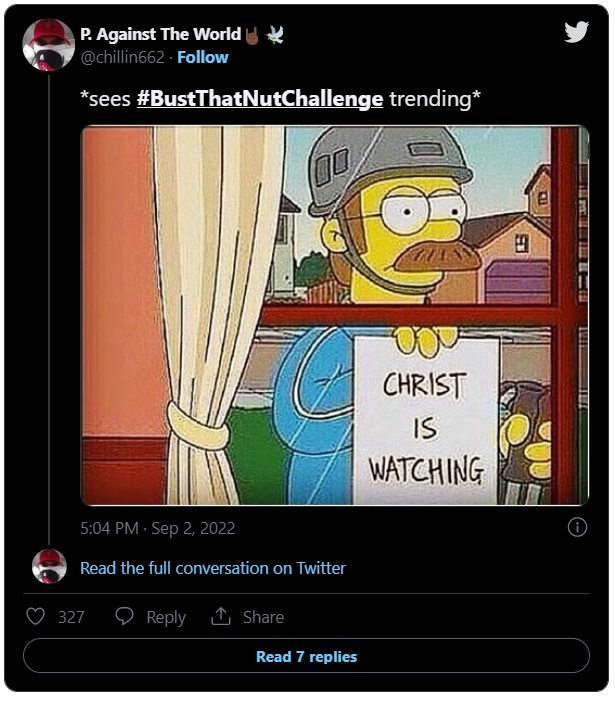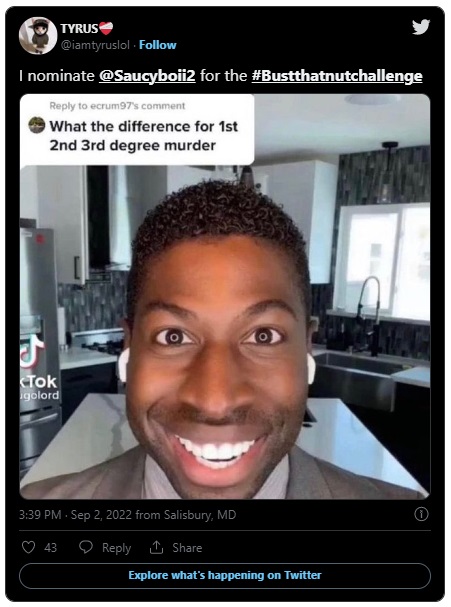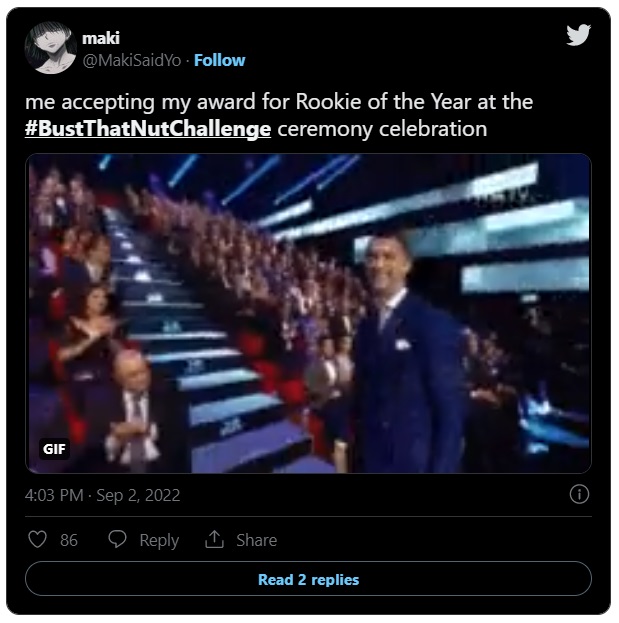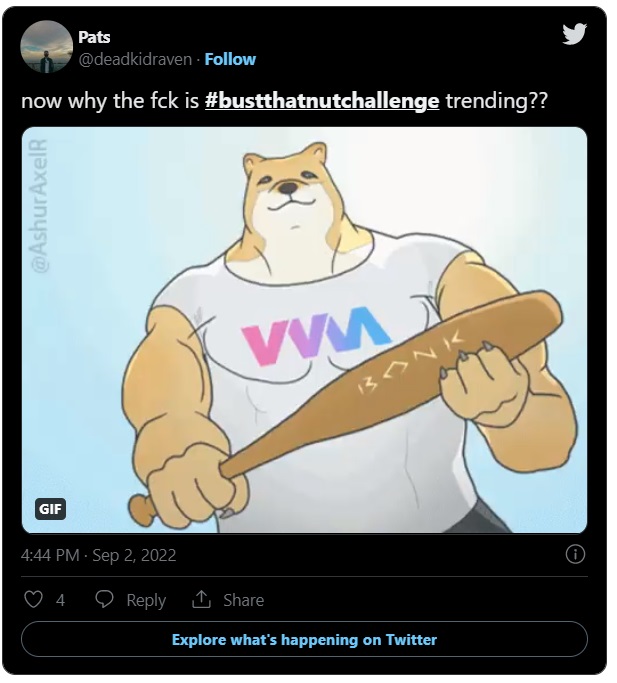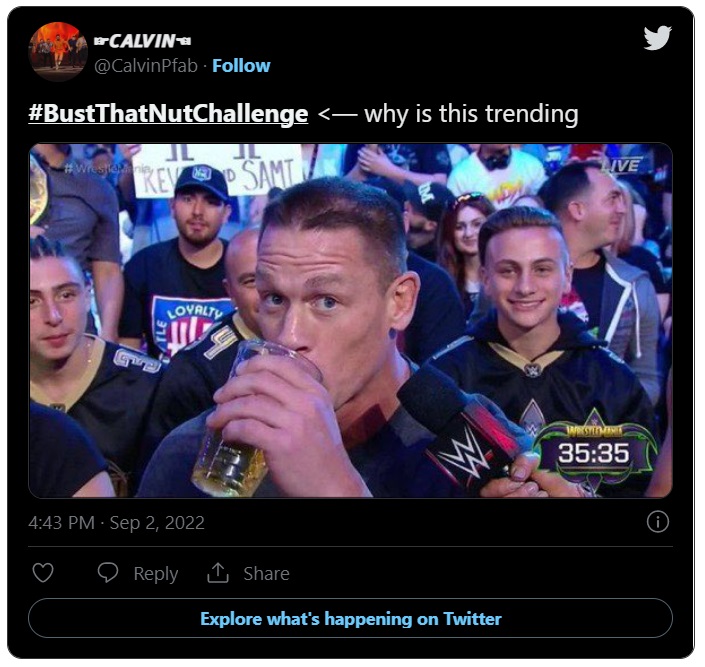 There have been many strange social media challenges in recent years, but the 'Bust that Nut Challenge' might be one of the strangest ever. The reason it's trending is crazier than challenge itself, which makes this situation one of a kind in that regard. Nothing is off limits on social media these days when it comes to new challenges.