Ronnie 2K is trending for the strangest reason, and he may have just opened Pandora's box. In a deleted tweet Ronnie 2K dissed Bradley Beal's wife Kamiah Adams. Things got bad when Kamiah Adams responded to Ronnie 2K calling him a clown p**** for deleting his tweet.
The beef between Bradley Beal's wife and Ronnie 2K started when he tweeted,
"Hope everyone is having a good weekend except Bradley Beal's wife".
She responded saying,
"Dogs bark. Ducks quack, so don't be surprised when clowns, do clown s***. At least I have the courage to stand on my own two feet. @ me next time p**** Ronnie 2K. That was deleted quickly".
Take a look at how it went down.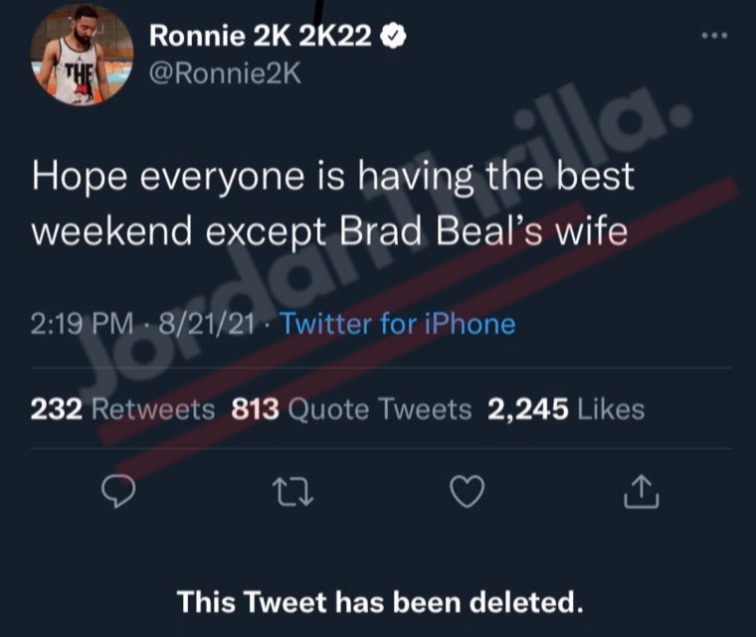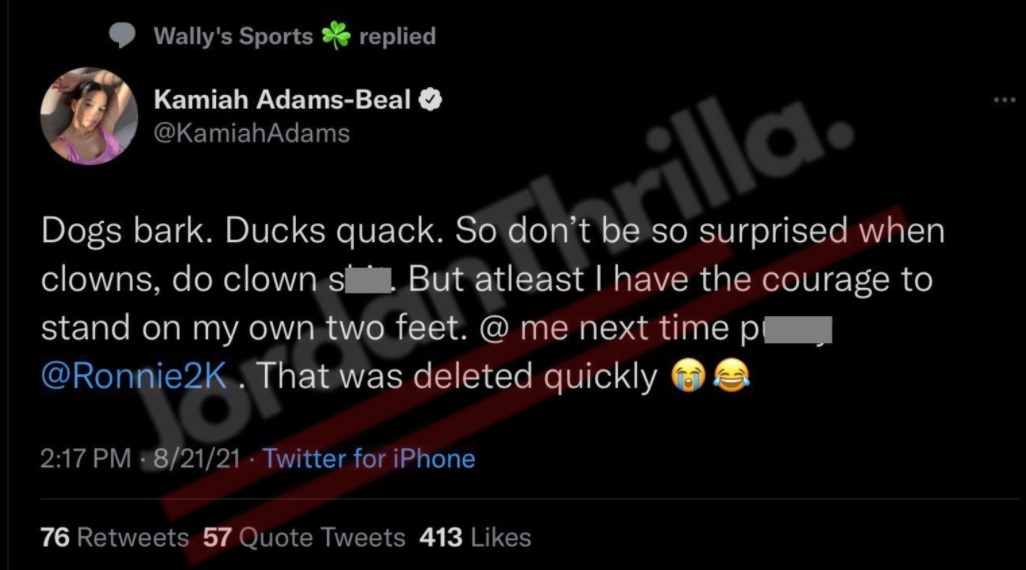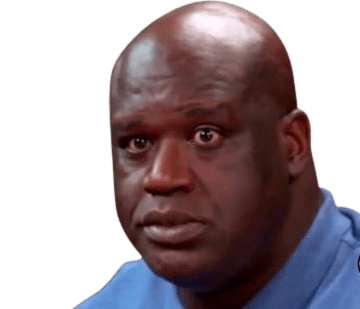 What is Ronnie 2K doing out here? He really crossed the line by coming at Bradley Beal's wife like that, then made himself look foolish by getting scared and deleting the tweet. The old saying goes you can't delete anything you post on the internet, and he's learning that the hard way.
NBA 2K rolling out 2K22 like a hip-hop album by starting beefs now.
Author: JordanThrilla Staff