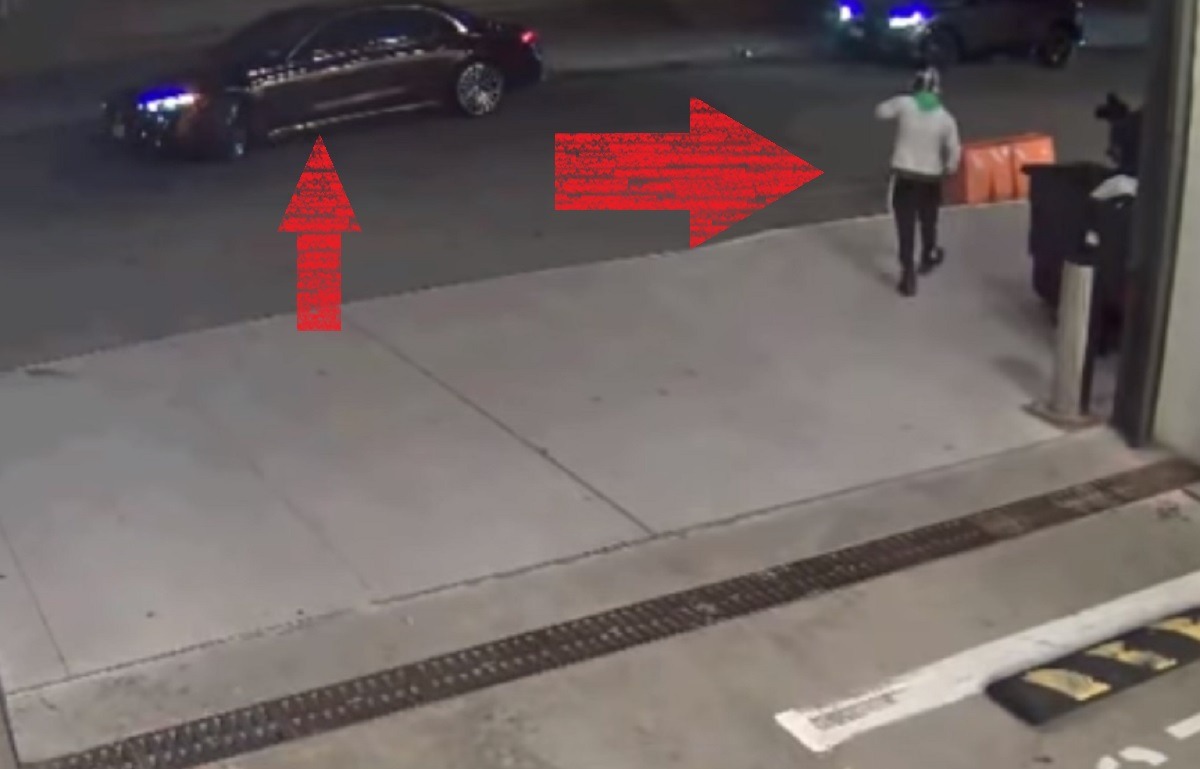 Surveillance footage of Nas' best friend Joseph Taheim Bryan getting murdered has been released, and it reveals some scary details about what happened. Based on the video it appears Joseph Taheim Bryan's death was the result of a hit ordered a through a phone.
Who Put a Hit on Joseph Taheim Bryan?
In the video Taheim Bryan is parked in his car on Jackson avenue presumably waiting for someone. A man could be seen casually talking on his phone before walking up to his car and opening fire. That same man casually went back to talking on his phone after Joseph Tahiem Bryan was dead, before leaving the scene in a SUV. Taheim Bryan was hit multiple times in his chest and arms, and was pronounced dead at Mount Sinai Hospital.
Police are still searching for the shooter, but the big question is who ordered a hit on Joseph Taheim Bryan? Many people claim he had no known enemies.
The person who put the hit on Joseph Tahiem Bryan through the phone knew he would be in the area shooting a video with Nas.
The Life and Legacy of Taheim Bryan
While Nas ended up being a rapper, Taheim Bryant would choose to go down a different path becoming a successful actor, director, and writer. His most well known project to date is "Equal Standard", which stars A-list actors such as Ice-T.
RIP Taheim Bryan.
Author: JordanThrilla Staff