Did Kanye West dox Drake? The question is viral after Kanye West posted Drake's address on Instagram then deleted it. He showed the world exactly where he was located in Canada. Social media thinks Kanye West is doxxing Drake in retaliation for the dissing him on Trippie Redd's album. However, there are some intricacies about the situation that could make Kanye West doxxing Drake by posting his address impossible.
What is Doxxing?
Doxxing is when you post private or sensitive information about an individual with malicious intent. People defending Kanye West's honor believe that Drake's address was already public information, so it shouldn't be considered private or sensitive. However, some people believe posting someone's address on the internet is always doxxing.
Take a look at this strange IG post.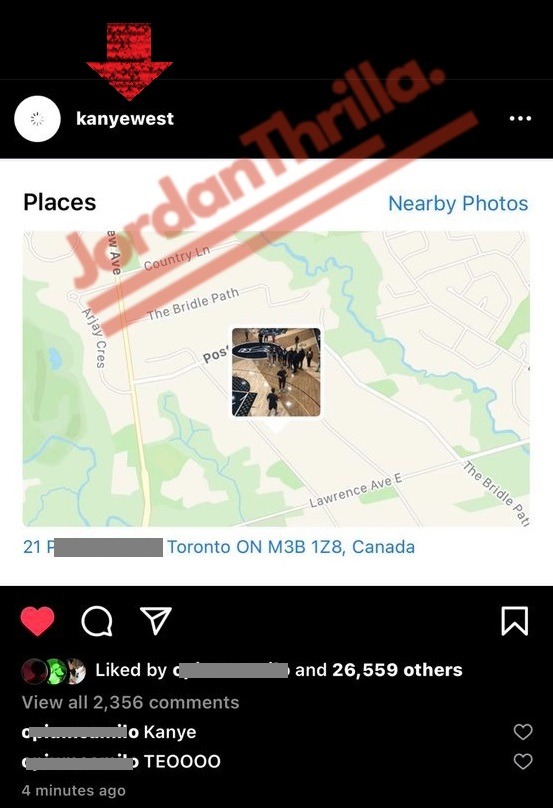 Posting Drake's address was the first move Kanye West made since threatening to end his career in a group text message where he said,
"I live for this. I've been f***** with nerd a** jock n***** like you my whole life. You will never recover. I promise you".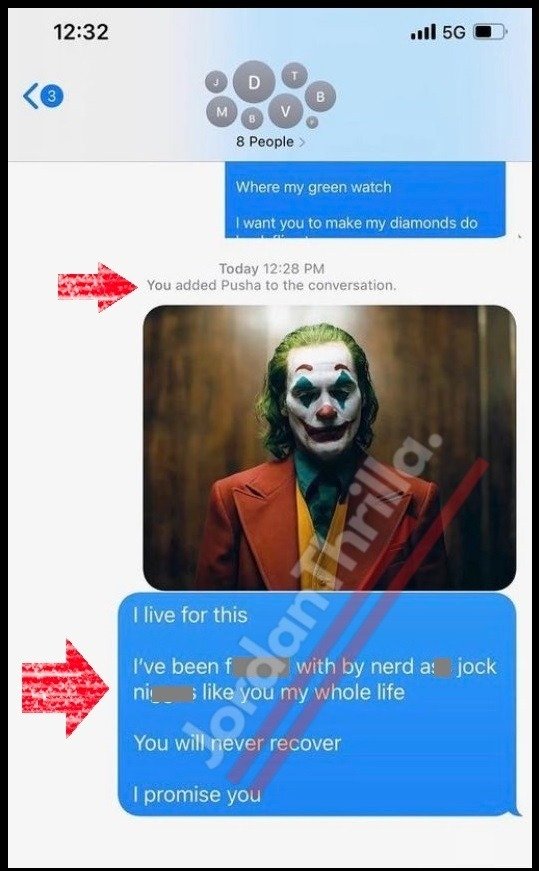 As you probably know this whole beef started when Drake called Kanye West "old and burned out" on Trippie Redd's "Betrayal" track. The fallout started with Consequence dissing Drake, then Kanye West got super aggressive with the direct text messages threatening him.
The possibility that Kanye West doxxed Drake means this beef is really about to go beyond rap. It's super personal now. History tells Drake does not farewell in beefs that go beyond rap word to Pusha T. However, history doesn't always repeat itself.
Author: JordanThrilla Staff