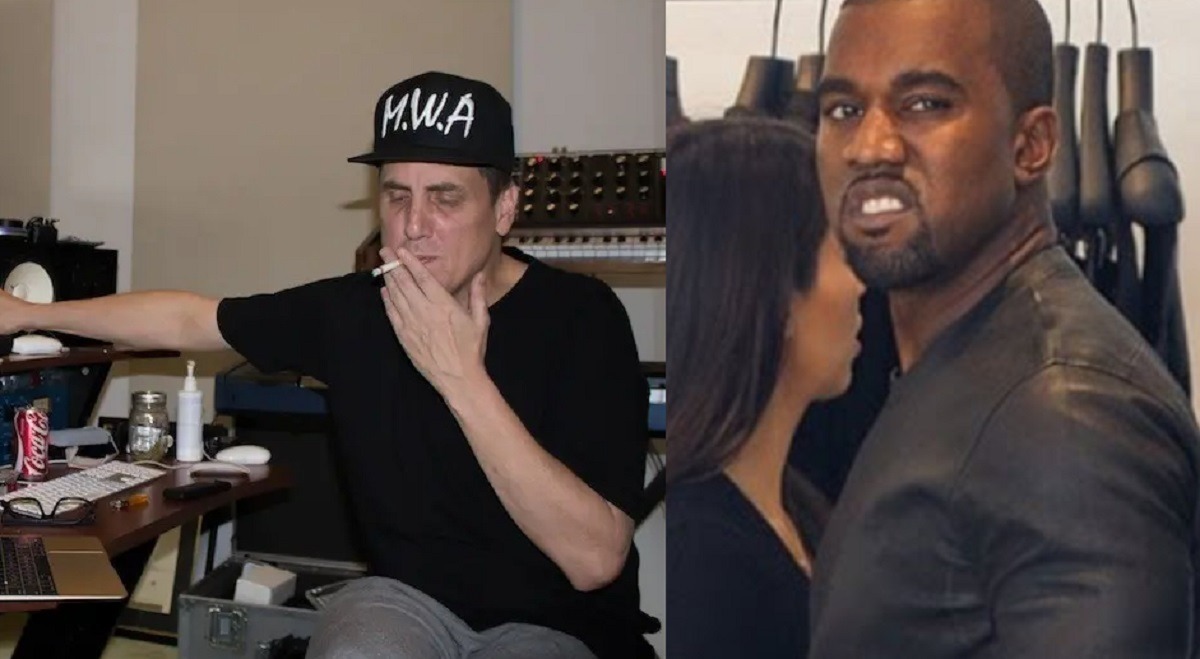 Do you remember when Kanye West yelled at Mike Dean during his DONDA livestream? It appears the genius behind mixing and mastering Kanye West's records is done working for him, at least for the time being. A series of viral posts on twitter suggest Mike Dean quit on Kanye West's DONDA production, and is no longer helping with the album.
The revelation became evident when Mike Dean posted a message on twitter saying, "good to be at the house". Fans started talking about his contributions to Kanye West's musical genius, which made him post another tweet saying "toxic". Mike Dean also told people not to ask him about DONDA in a now deleted tweet. Take a look.

Does Mike Dean quitting mean DONDA is not coming out? As we know the release date for August 6th was cancelled, then reports came out that Kanye West's label was holding the album hostage. Right now there is no official release date set anymore, and with Mike Dean quitting DONDA production the future is looking bleak.
DONDA might end up being an urban legend.
Author: JordanThrilla Staff