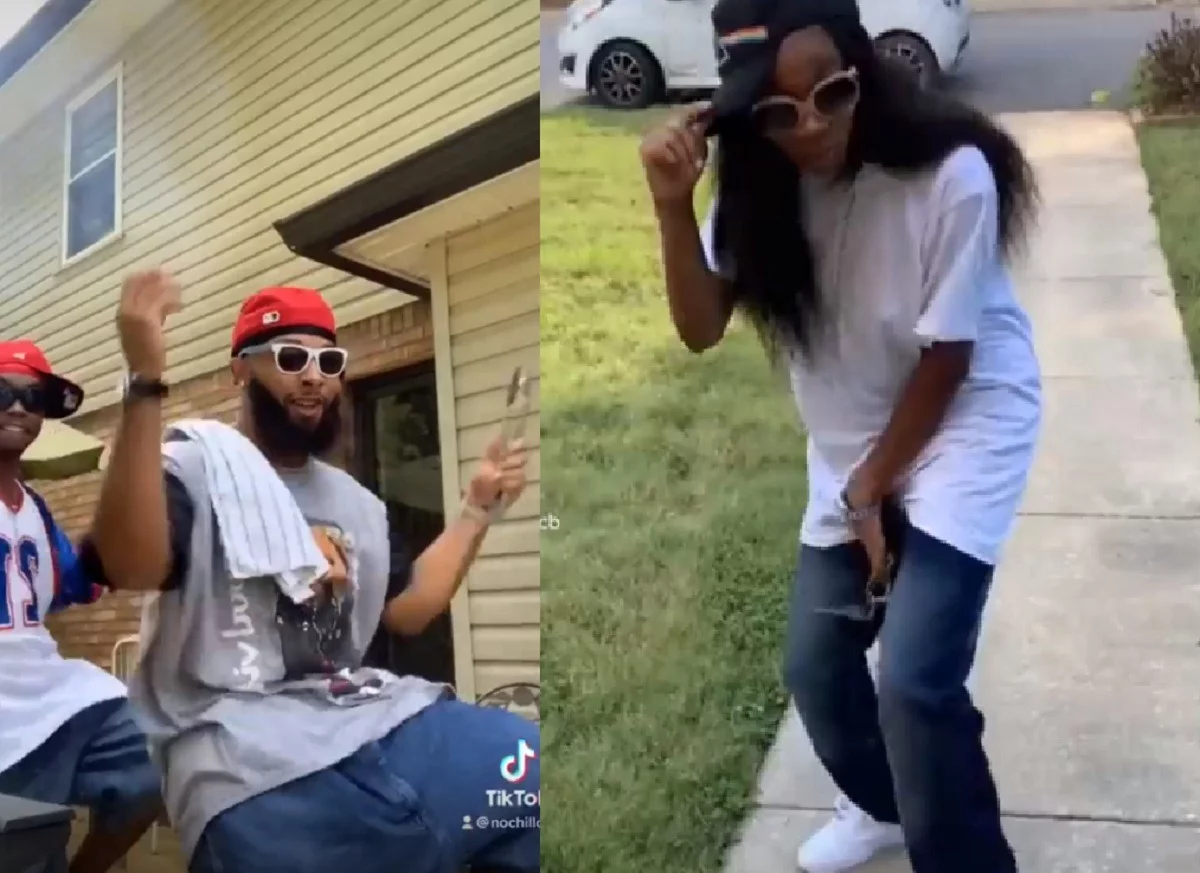 The early 2000s is now considered a golden age in black hip-hop culture. It was time when tall tees, the Laffy Taffy dance, backwards jerseys, jeans a few sizes too big, and many other trends that still influence people of all backgrounds today came into place. These days people who grew up during that time are still trying to their best relive those days.
A perfect example is a recent party where a black TikToker hosted a 2000s theme cookout. The viral video was posted on TikTok by user "NoChillCB". The incredible looking party will give nostalgic vibes for sure. Put on your time travel flat brimmed 59fifty hat, and take a look at this incredible video.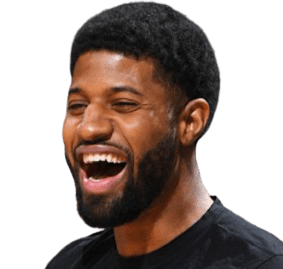 The funniest part of the video was where people were drinking chocolate milk from the giant half gallon bottles. That was one of those "if you know, you know" moments.
After the 2000s era started to fade away fashion trends began to gear towards wearing the smallest clothes possible. However, in recent years the 2000s era is making comeback as you see young people today dressing like how young people did back then.
Author: JordanThrilla Staff