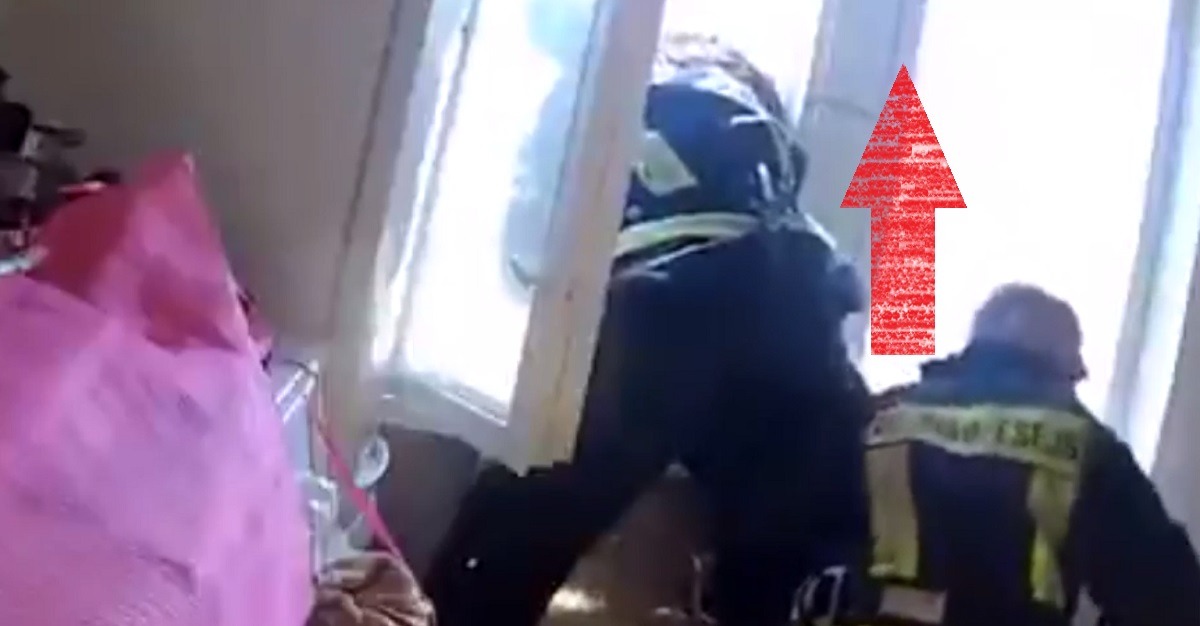 A person who was attempting to commit suicide is alive and breathing do to the incredible strength and quick reflexes of a first responder. A viral video shows the moment a superhuman firefighter caught a suicide jumper out of midair.
In the footage the firefighter was waiting a few floors below the suicide jumper who jumped from the roof of a very tall building. As the suicide jumper was falling the firefighter hung out a window, and was miraculously able to catch the person using his brute strength.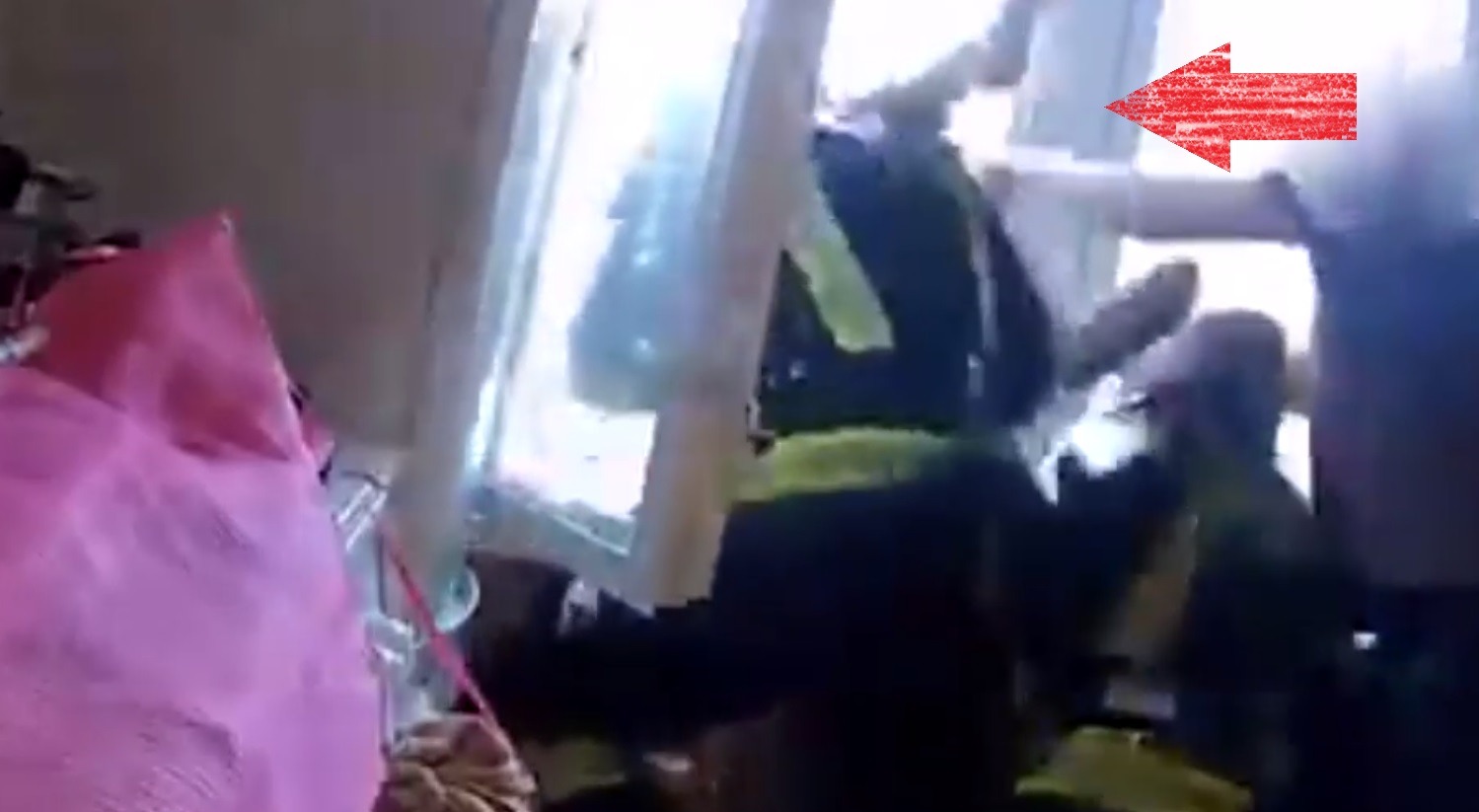 Every year in the United States around 50,000 die from committing suicide. Depression is one of the most deadly mental diseases in the US, and often times is hard to diagnose. In many cases suicide is preventable if people around the person afflicted with a mental health issue step in to help.
Luckily in this case the firefighter catching the suicide jumper out of air kept them from becoming another statistic.
Author: JordanThrilla Staff