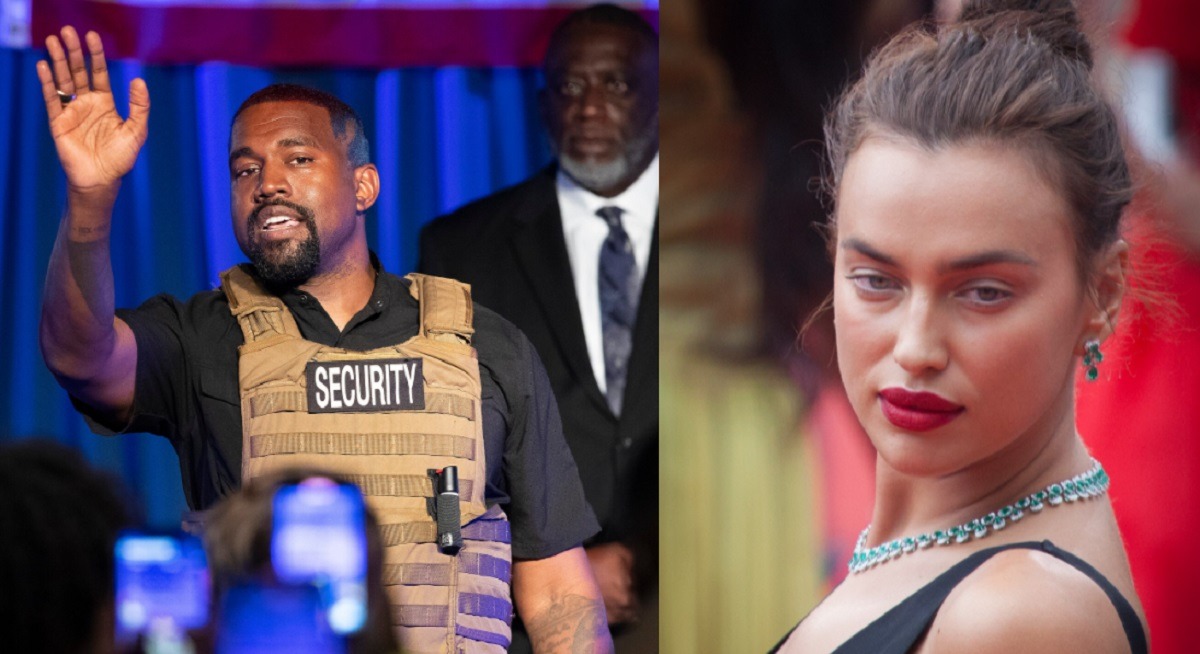 Many people thought Kanye West would go into depression after his sad divorce from Kim Kardashian, but it appears he's happier than ever and already moving on. Recent photos show Kanye West is dating Russian model Irina Shayk, or so it seems.
The two were spotted together in France on Kanye's 44th birthday, and he was smiling ear to ear. Irina Shayk who was born in Yemanzhelinsk is only 35 years old and is 5'10". That means she is 5 years younger than Kim K, and also 8 inches taller. We all know Kanye West has a love for all things Russian, and now it includes women too.
Would you consider this Kanye West upgrading from Kim Kardashian or downgrading?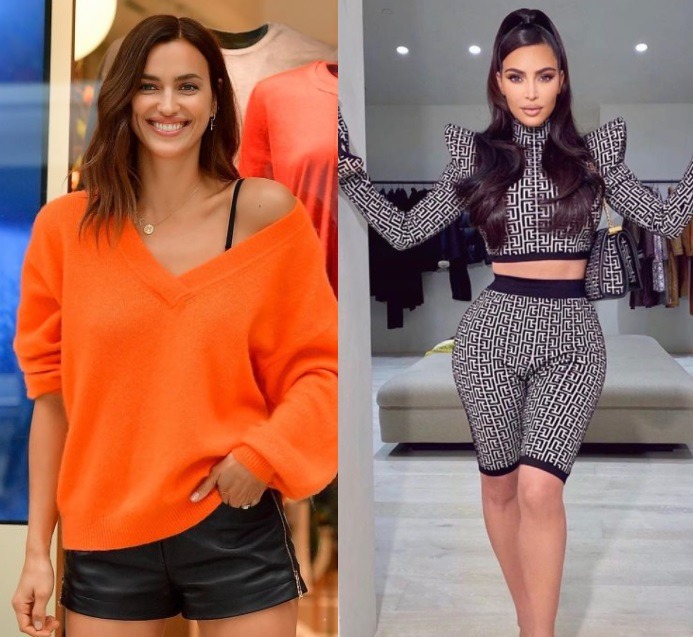 One thing Kanye's potential new beau doesn't have on his ex-wife is total net worth. Irina Shayk is allegedly worth $25 Million, while Forbes has Kim K with a net worth of $1 Billion. This probably doesn't matter to Kanye considering he himself is a billionaire as well.
Irina Shayk made history in 2011 when she became the first Russian model to grace the cover of Sports Illustrated Swimsuit Issue. In essence Kanye is dating a part of sports history. Hopefully she doesn't end up being his rebound chick, and they can find long lasting love.
The big question now is who will Kim Kardashian start dating next?
Author: JordanThrilla Staff