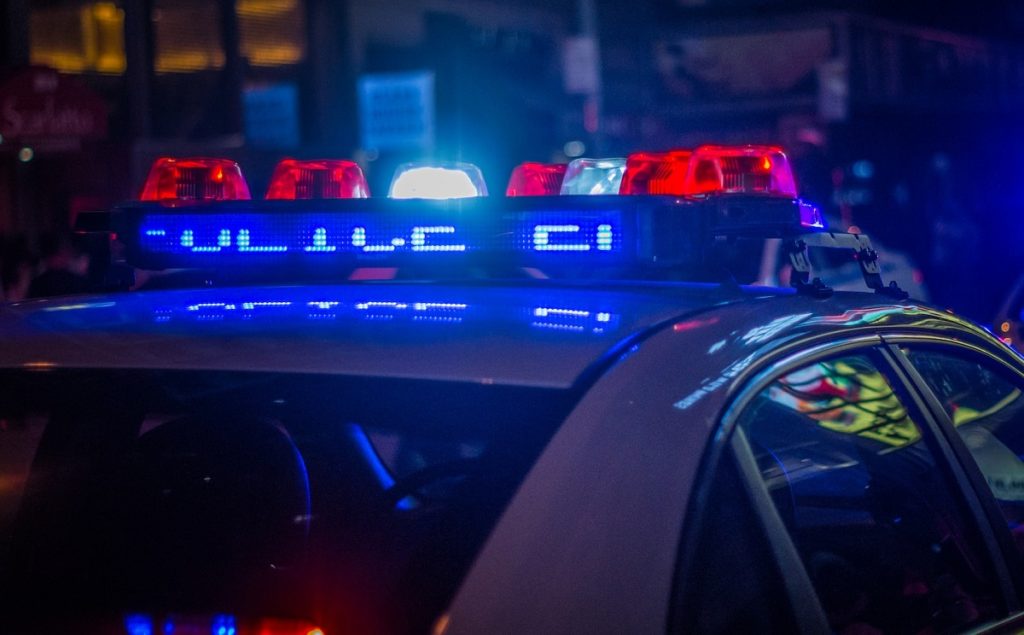 Social media is buzzing after the recent news regarding RiRi. You won't believe this, but Rihanna's house was surrounded by police after a man showed up on her property with a very bold intention: he wanted to propose to her.
Yes, you heard that right. A man who traveled all the way from South Carolina to Los Angeles walked up to Rihanna's Beverly Hills home with a ring and a plan. He was hoping to pop the question to the superstar singer, who is pregnant with her second child with rapper A$AP Rocky.
But things didn't go as he expected. As soon as he arrived at her gate, he was spotted by her security team, who called the cops right away. The police arrived and handcuffed him, then questioned him about his motives. He told them he was there to marry Rihanna and that he loved her.
The police didn't find his story very convincing and told him to leave and never come back. They also determined that he hadn't broken any laws by trespassing on her property, so they let him go without any charges.
Rihanna's Past Incidents with Stalkers
This isn't the first time she has had trouble with stalkers trying to get close to her or break into her house. In 2018, a man named Eduardo Leon spent 12 hours inside her house before he was found by her assistant. He claimed he wanted to get intimate with her, but she wasn't home at the time.
In 2013, another man named Jonathan Whooper was arrested after multiple attempts of trespassing on her property and throwing a chair through a glass door. In 2012, a fan broke into her Barbados villa and got within 12 feet of her before being stopped by security.
That's crazy! I don't know how she deals with all these unwanted visitors. She must have some serious security measures in place. Hopefully she stays safe and happy with A$AP Rocky and their son, with all these stalkers lurking around.
What do you think of this story? Do you think this guy was really in love with Rihanna or just obsessed? How would you react if someone showed up at your door wanting to marry you after driving 35 hours?