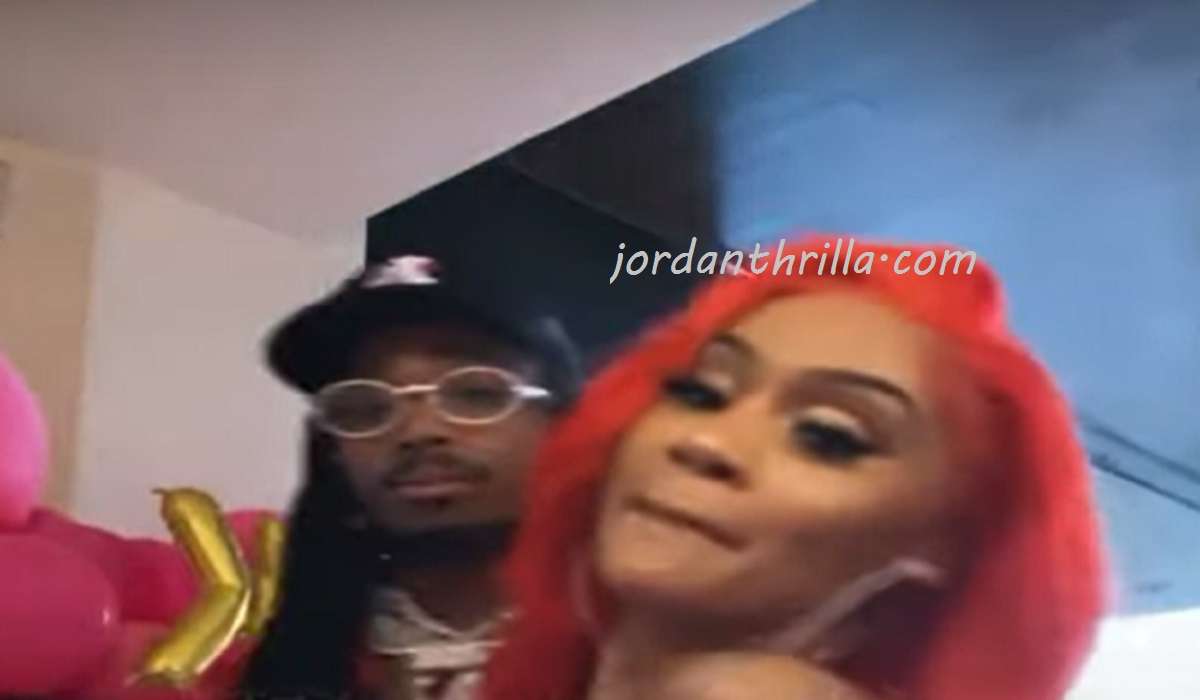 Remember last year when Saweetie basically called Quavo a simp? In the controversial video Saweetie dissed "broke" men, and encouraged women to be gold diggers. Saweetie said if man can't buy you a Birkin bag, then you don't need him. In her own words she said "Throw him back to the streets". Well with the recent video of Saweetie fighting Quavo in an elevator, people are remembering this moment. It just seems so ironic in hindsight, and supports the theory some people have the Saweetie was just using Quavo for his money and to get her name hot.
Most Birkin bags range from $40,000 to $500,000. Saweetie thinks a man is broke if he can't afford a bag that cost as much as a new car or small house.
Take a look at Saweetie taking shots at "broke" men, and men who are smart with their money.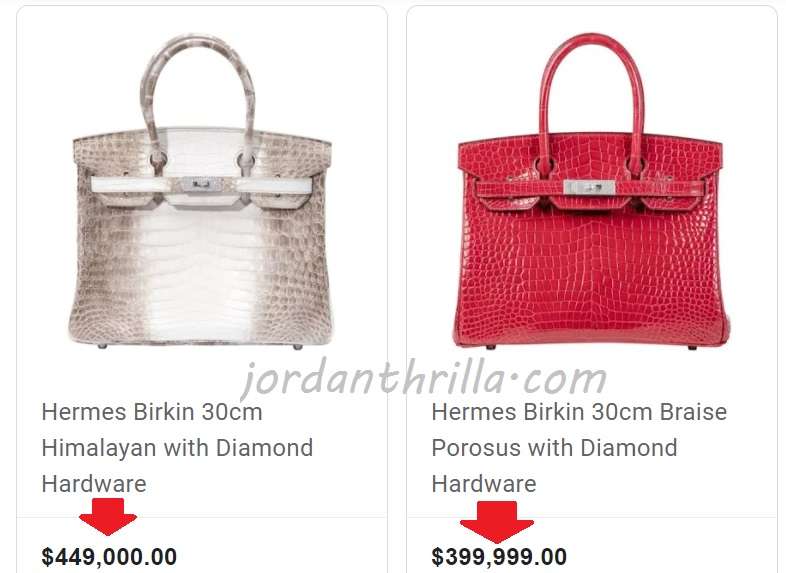 Back then people thought Saweetie was calling Quavo a simp to his face. She basically told the world that she was only with him for his money, and Quavo is in the back giving her props. Would you really want a woman that only loves you if you buy her at bag that's at least $40K? The question is ironic, considering the reason Quavo gave for their breakup.
You have to wonder how Saweetie feels about those Birkin Bags now, if Quavo hasn't taken them back already. This is another example of why gold digging never ends well.
Author: JordanThrilla