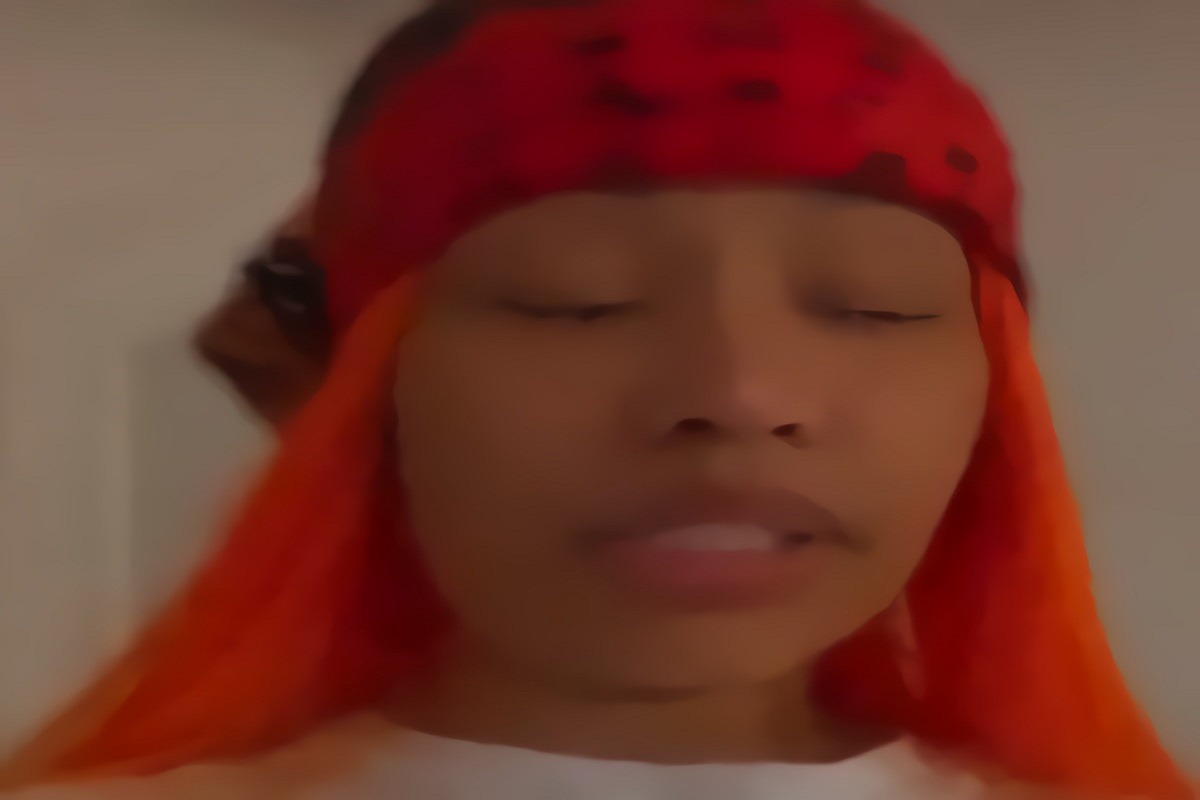 Nicki Minaj's son Papa Bear has become instant star in Hip-hop and Hollywood despite only being a 11 months old. He shocked the world and his mom a few days ago when he spoke words very clearly, and now he has stole the show again in a new video.
Papa Bear doing construction and making banging noises interrupting Nicki Minaj's Instagram live was a moment that just sends you. When Nicki Minaj told her son "Papa what's the problem", and the banging got louder it was so hilarious.
Papa Bear wouldn't even let Nicki Minaj get out a full sentence to her fans watching the IG live. It all came to an end when Nicki Minaj ordered her husband Kenneth Petty to quiet him down.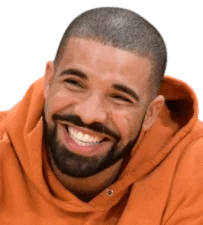 Funny family moments like these that Nicki Minaj allows her fans to experience is part of the reason she has one of the most loyal fanbases in music. Almost on par with the Beyhive.
Would you say Nicki Minaj is being too nice to her son Papa Bear? Or is she being the perfect parent?
Some parents flip out when their child interrupts them that. Nicki Minaj stays cooler than the other side of the pillow.
Author: JordanThrilla Staff