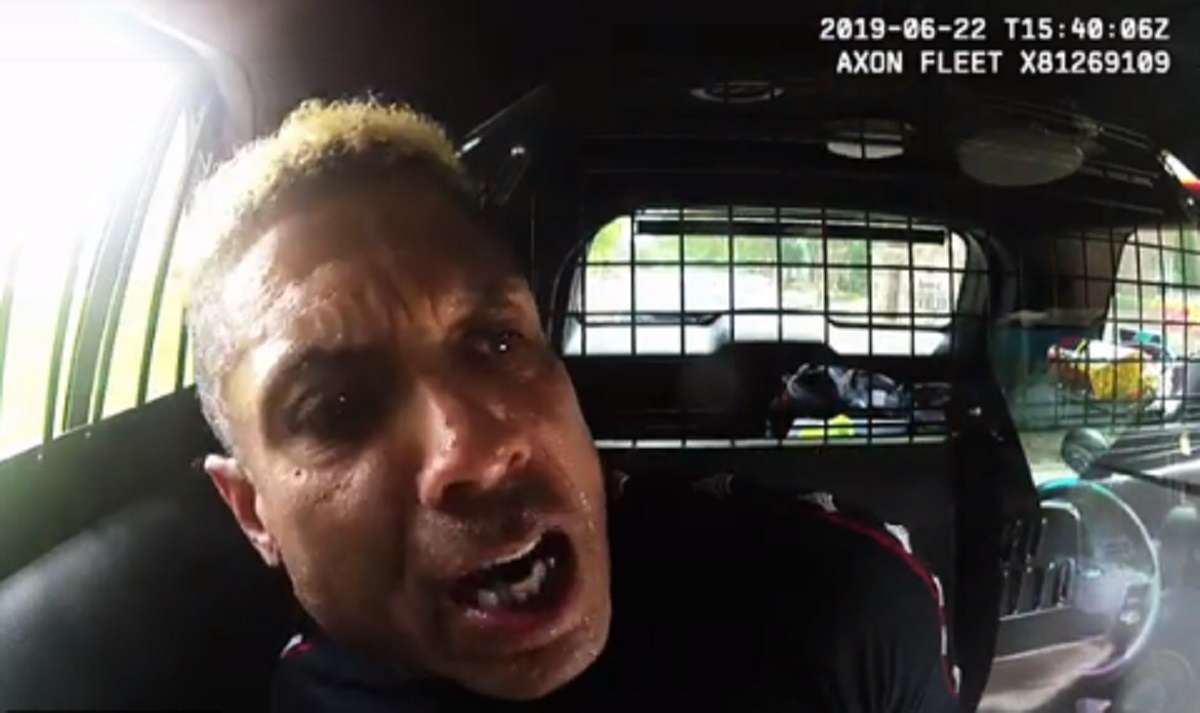 Hiphop Bodybuilder Benzino was talking that talk today, and everybody including Rihanna and Kash Doll had something to say. Rihanna's reaction to Benzino dissing Royce Da 5'9″ and Eminem is going viral.
After Benzino said he has a better catalogue than Royce Da 5'9″, called him Eminem's house n****, and challenged him to a Verzuz Battle, all hell broke lose.
Rihanna reacted to Benzino's diss with a face palm emoji, while Kash Doll reacted saying "What's wrong with him RiRi".
Take a look.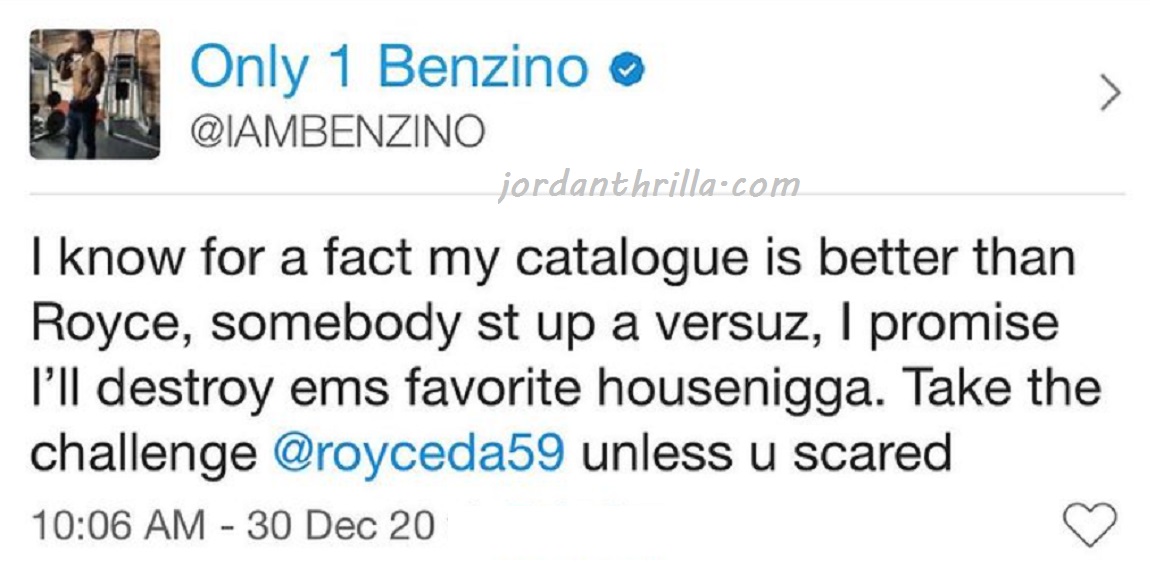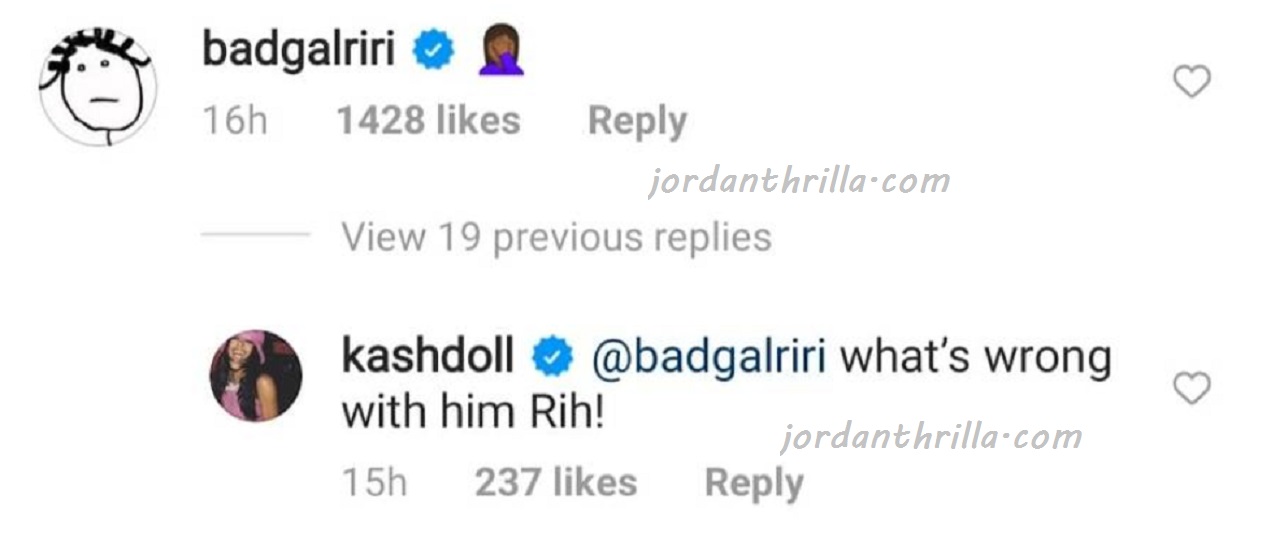 It's clear Rihanna is shocked and appalled at what Benzino had to say. Royce Da 5'9″ catalogue is nothing to scoff at, and everyone seems to agree with that.
The Hiphop bodybuilder Benzino was way out of pocket with this one, but at least he believes himself. Hopefully we get to see that Benzino vs Royce Da 5'9″ Verzuz Battle, because it would be pure comedy.
Author: JordanThrilla