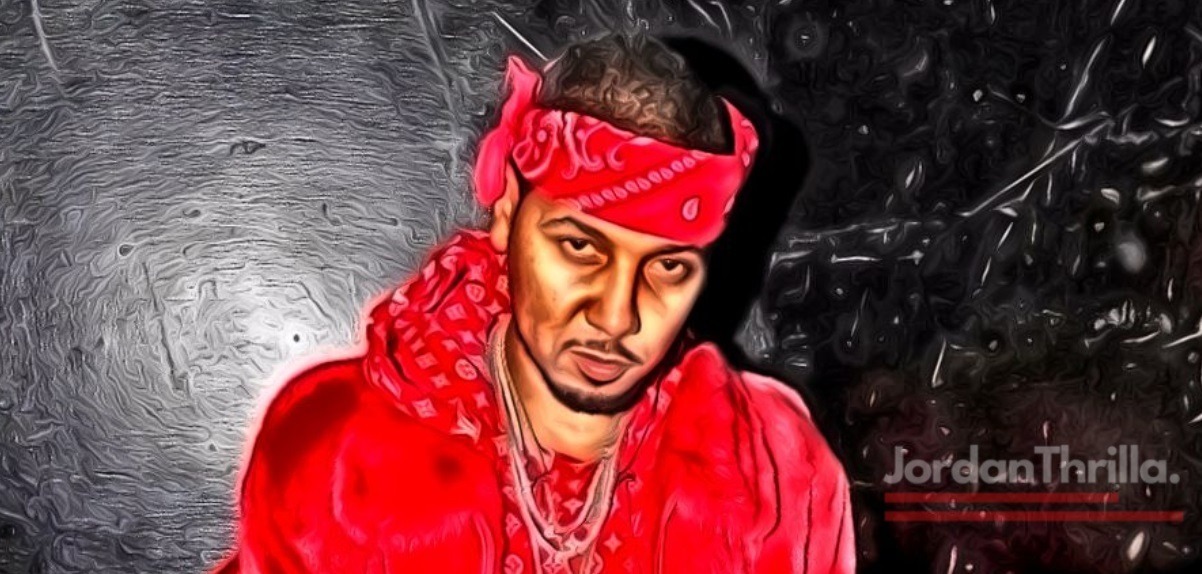 Is Juelz Santana on meth? When Juelz Santana was released from prison it seemed like his alleged drug issues might be behind him. However, recent reports say they have flared up again.
As per his conditional release Juelz Santana still has to report to the FEDS for drug tests, especially when trying to travel. Recent reports say Juelz Santana tested positive for meth and opiates, which led to FEDS cancelling a plane flight he had scheduled to Miami. However, Juelz Santana's legal team claims that the test was a false positive.
It was back in August of last year that Juelz Santana was released from prison after serving a 2 year 3 month sentence for bringing a gun in a carry on bag at an Airport. Juelz Santana claims he brought the gun to a video shoot with Fat Joe the day before he mistakenly left it in his luggage. He had no idea a gun was found in his bag until hearing the news on social media, according to his own account of what went down.
Hopefully Juelz Santana isn't doing meth.
Author: JordanThrilla Staff