Most people know that NYC is one of the most expensive cities to live in. As of today the average rent of an apartment in NYC is almost $4,000. Naturally that would be unaffordable for many people looking for an average apartment, so they are forced to rent something cheaper. With those discounted prices comes some very big sacrifice for NYC residents.
As a perfect example, a kitchen inside a $2,650 NYC Apartment conveys how disastrous a cheap condo can be the city. The kitchen is so small the fridge blocks the stove and oven. A person living there would literally have to move the fridge to bake something.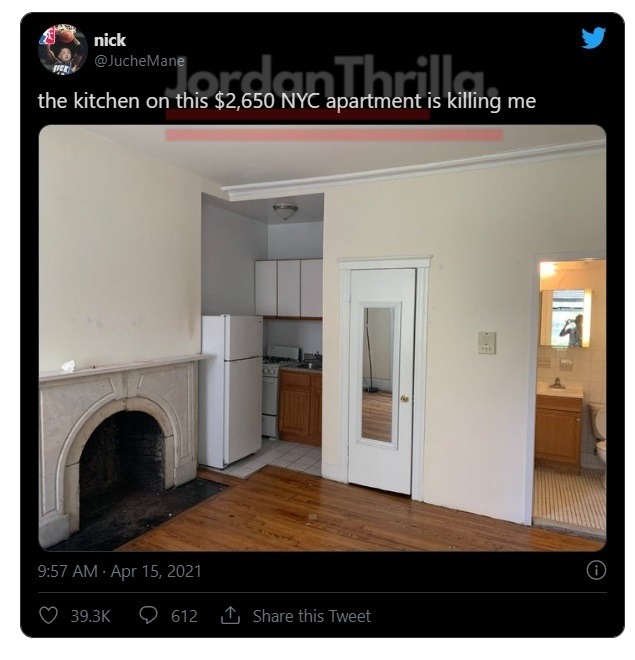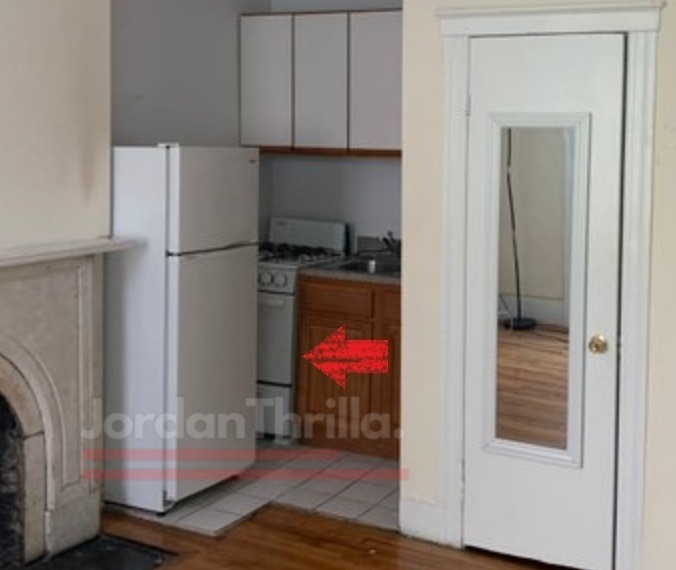 In most other states $2,650 can get you a semi-luxury spacious apartment with all amenities.
In NYC it gets a kitchen smaller than most bathrooms.
Author: JordanThrilla Staff