Hip-hop has had tough year with many young talent artists losing their lives way too quickly to gun violence. Sadly the trend continued with death of well known upcoming rapper 'Ms. Me'. Now her family is seeking answers as there is still much mystery surrounding Ms. Me's murder.
Who Shot and Killed Ms. Me? Details About How Ms. Me Died
According to police reports Porche Brock Mendoza aka Ms. Me was found dead beside her car on Fairgreen road in southeast Houston. When police arrived at the scene they found her car crashed into a mailbox still in drive gear indicating she was trying to escape her murderer. Paramedics found several gunshot wounds on her body, and pronounced her dead at the scene. Eyewitnesses claim they saw a silver car leaving the scene after hearing the sound gunshots.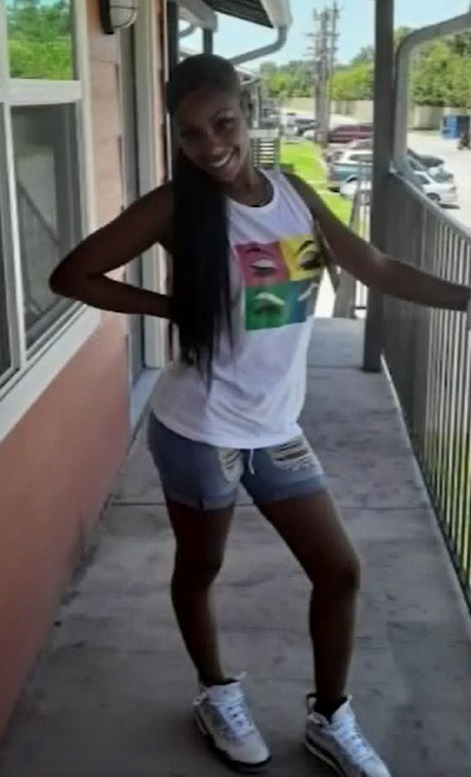 Ms. Me GoFundMe Created as Family Seeks Answers About Her Murder
Sadly the shooter who killed Ms. Me has not been captured, which has left her family reeling with fear, sadness, and uncertainty. Her family will never be able to find closure not knowing why she was murdered, and also knowing the shooter hasn't been brought to justice. In addition they have to constantly worry about the shooter possibly coming after them as well.
To help ease their pain a Ms. Me GoFundMe was created by her sister Ryan Brock, and has currently raised $8,137 with hopes of reaching a $50,000 goal. If you want to donate you can find the page here.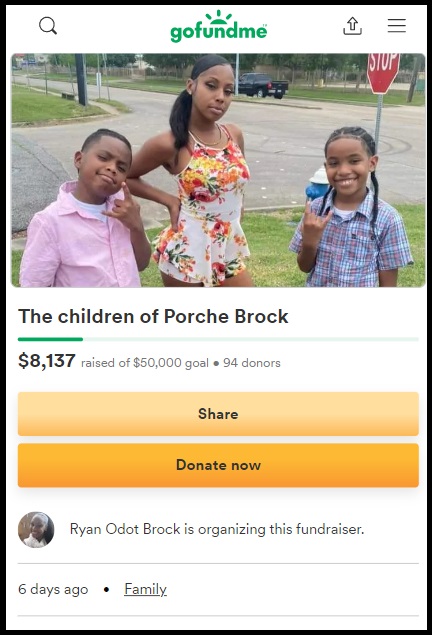 Ms. Me was a mother of two kids who were only 8 and 10 years old, so they have to grow up knowing their mom was murdered. The Ms. Me funeral service has been scheduled for 7pm on July 16 at George T. Park on 3820 Yellowstone Blvd. Her family has asked people to wear red and white colors.
RIP Ms. Me.