Two websites are going viral for all the wrong reasons: Seekingarrangements.com and Sugardaddymeet.com. These are sites where alleged rich men and women can find young and beautiful partners for secret arrangements revolving around money. They are at the center of viral story shared on a popular forum.
A forum user posted a shocking story about how he allegedly found out his nephew was dating a woman that was secretly on one of those websites searching for a sugar daddy. He said he was browsing through the profiles of sugar babies on Sugardaddymeet.com when he saw a familiar face: his nephew's girlfriend.
He allegedly clicked on her profile and saw that she was looking for a wealthy man to spoil her and pay her bills. Immediately he sprang into action to attempt saving his nephew from future heart break. Based on his story he allegedly confronted his nephew, who had no idea about her double life. His uncle warned him to dump her as soon as possible.
How can you marry a person you know was secretly on website looking for a "successful, generous man" while dating you? Since she was seeking out another man with those qualities, she probably didn't believe his nephew had them already, and wasn't willing to wait on him to level up.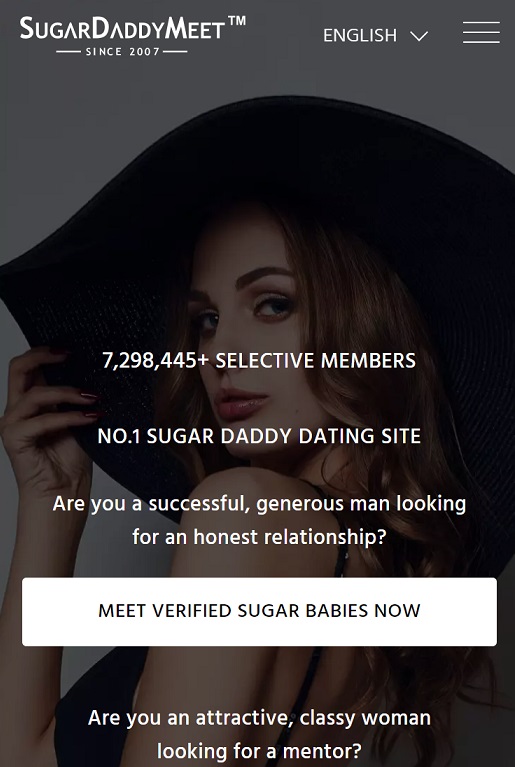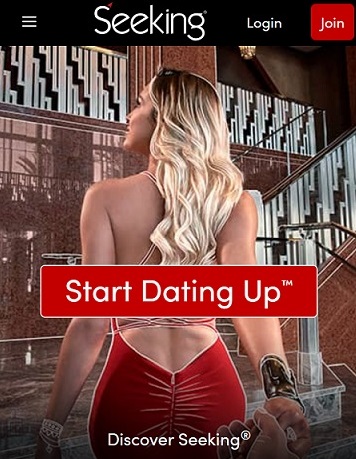 The story went viral and sparked a heated debate online. Some people sympathized with the nephew, and said he deserved better. Others blamed the uncle for meddling in his nephew's affairs and ruining his relationship. Some even defended the girlfriend, and said she had the right to do whatever she wanted with her life, despite the fact she was allegedly cheating.